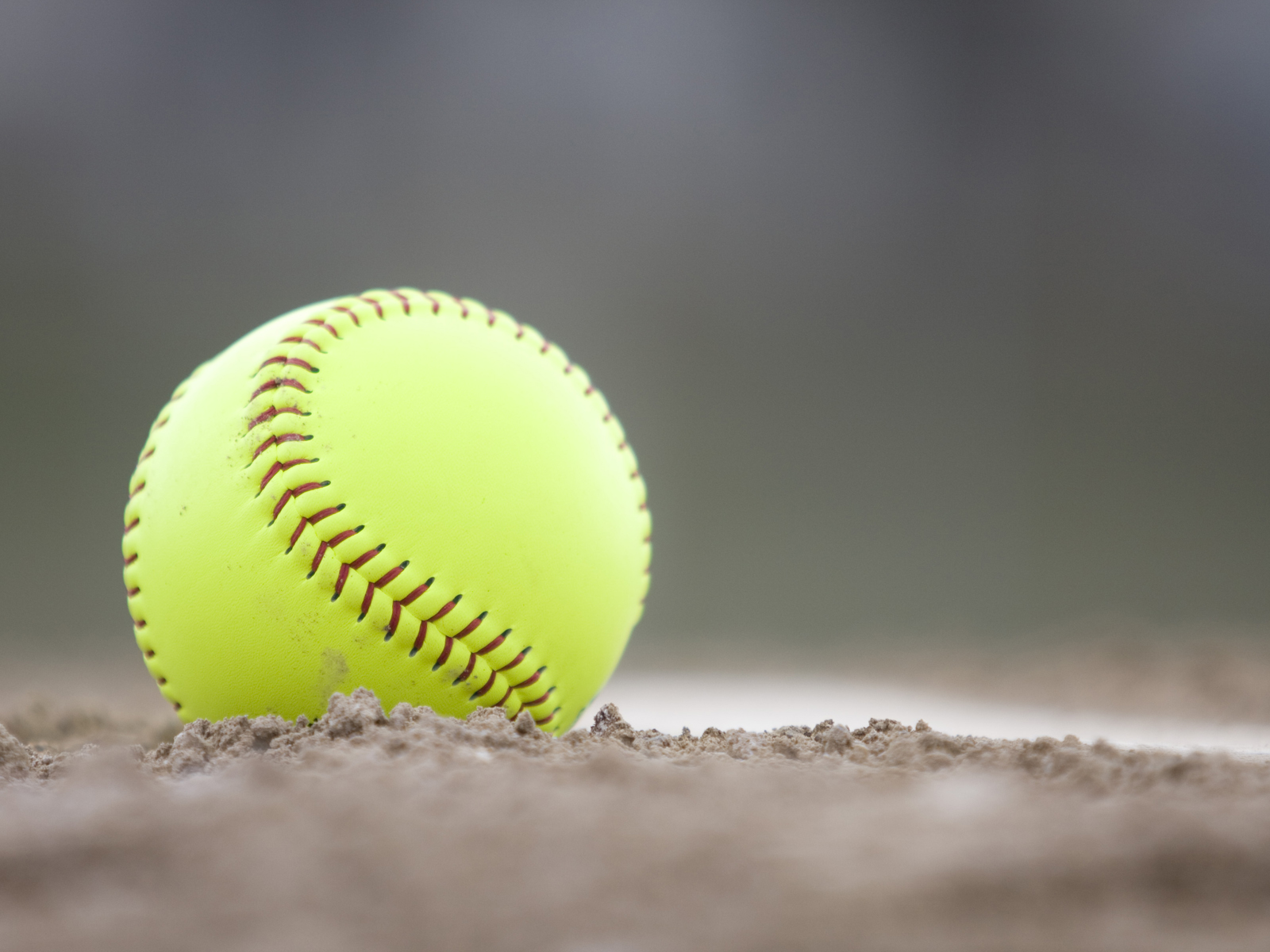 NEO Sports Insiders sent a questionnaire to area baseball and softball coaches.  These are their responses.
Team name:  Brookside Softball
Coach name: Ken Collins
2017 record: 5-16
How is this season's team different from last season's?
This roster has much more experience and is a lot deeper than last year.  I also have a year under my belt and see that experience will help the team as we strategize for our opponent.
What are your team's strengths?
Hitting seems to be our biggest strength.  We have a lot of girls who can hit the ball hard.
What are your team's weaknesses?
We have a lot of overall experience with the game of softball not a lot of that is at the Varsity level.  A few of the players from the Junior class will need to have breakout seasons for us to do well.
How does the conference landscape look?  Who are the teams to beat in your conference?
In the P.A.C. the list starts and ends with Keystone.  They are very experienced and well coached. They will be a tough task for us.
Who are the key leaders on your team?
Leanna Barnhart who is a Senior is the top leader heading into spring.  She is very positive and is looked up to by everyone on the team. Ashlee Aliff is a Freshman and will handle catching duties.  Her presence behind the plate will keep the defense grounded.