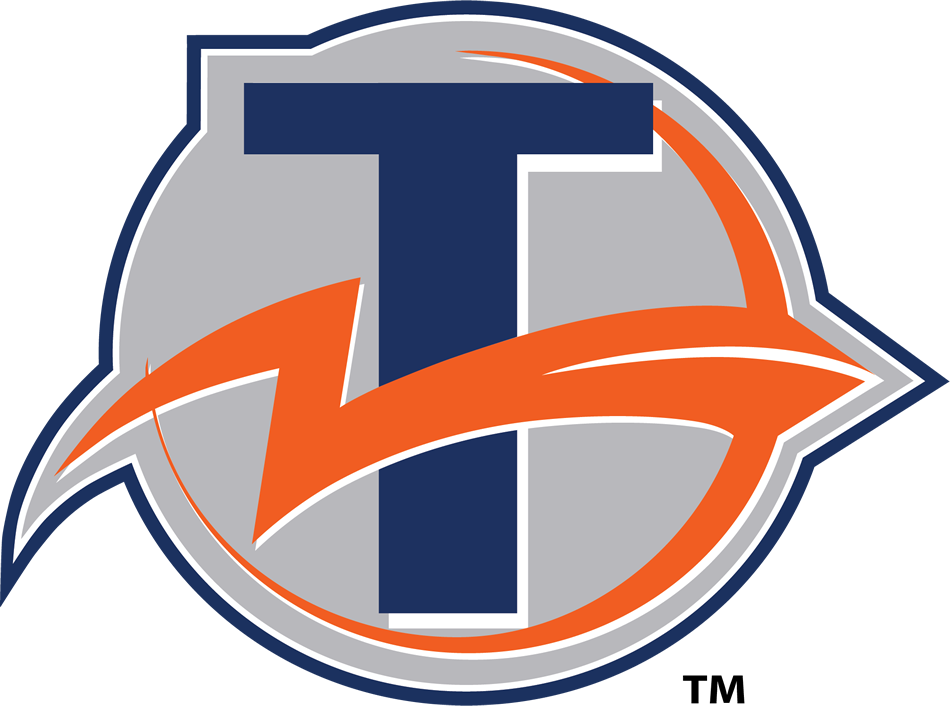 By: Don DiFrancesco
BEREA, Ohio- A sacrifice fly in the bottom of the ninth inning gave Berea-Midpark a walk-off 7-6 victory over Southwestern Conference rival Olmsted Falls in softball action on Monday afternoon.
Berea-Midpark pitcher Tiana Card was dominant in the first five innings, retiring all 15 batters she faced. Meanwhile, the Lady Titans put together a 5-0 lead with one run in the first and four runs in the fourth.
Bridie Bricker knocked in the first inning run with a long double. The Titans' first four batters had hits in the fourth and all of them came around to score. Jamie Smith and Sienna Apel each had two RBI in the inning.
Olmsted Falls' Keeley Patton led off the sixth inning with a clean single to break up Card's no-hit bid. The next batter reached on an error and Kyra Longo followed with a two-run triple. Titans' coach Becky Miner then brought Apel in to pitch, and she got out of the inning despite giving up a run-scoring double to Nicole O'Neill.
After Berea-Midpark added an insurance run on a wild throw in the bottom of the sixth, it looked like the Lady Titans were in good shape for a victory. But the Lady Bulldogs had other ideas.
Caitlin O'Neill led off the top of the seventh with a walk and Claudia Schuh followed with a base hit, prompting Miner to bring Card back to the pitching circle. Patton spoiled the strategy with her second hit of the game to make the score 6-4. Sara Zawadzki followed with a single to score the Bulldogs' fifth run and move the tying run into scoring position. After a strikeout, Danielle Stevens singled to knot the score at 6-6. Card struck out the next two batters to close the inning.
Olmsted Falls pitcher Kayla Kippes retired the side in the bottom of the seventh and it was on to extra innings.
Card and Kippes matched each other pitch for pitch until the bottom of the ninth. Sienna Apel led off with a single and was advanced to second on a sacrifice bunt by Mikhayla Hale. Sam Matese followed with an infield hit, moving the leading run to third with one out. That brought Card to the plate and she smacked a fly ball to left field with plenty of distance to score Apel with the winning run.
The win by the Lady Titans gave Berea-Midpark a split in the season series with Olmsted Falls. The Lady Bulldogs won 12-4 back on April 9th.