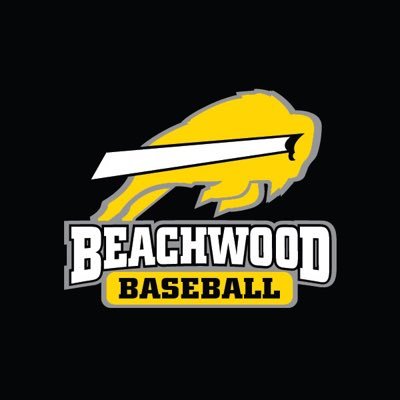 Beachwood, Ohio–– Beachwood snapped a three-game losing streak with a 4-1 win over Fairport in a Chagrin Valley Conference game on Wednesday, April 26.
Fairport took the early lead on a defensive miscue in the top of the second, but Beachwood responded, scoring four unanswered runs throughout the rest of the game.
"I told my guys today just play good baseball, play good defense and find holes to hit the ball at," Beachwood coach Todd Butler said.
It was a low-scoring affair to start, but Aaron Seigal tied the game in the third with an RBI double to right. He later made it 2-1 when he hit a liner to right field and advanced to third on an error.
"I just wanted to help my team out as much as I can and those hits were important." Siegel said.
Ben Connor delivered a clutch two-run double in the fifth inning to add some insurance for the Bison.
Starting pitcher Chris Reilly finished off a complete game, giving up one run on three hits, striking out seven in the win.
"I just wanted to go out and pound the strike zones. That idea was in me all game long and I'm glad I went out and did that." Reilly said.
Beachwood improves to 6-10 overall and 5-5 in Chagrin Valley Conference play. The Bison look to make it two in a row at Euclid on Thursday.
Fairport falls to 8-12 on the season and returns to action Friday, when the Skippers host the Bison for a rematch.