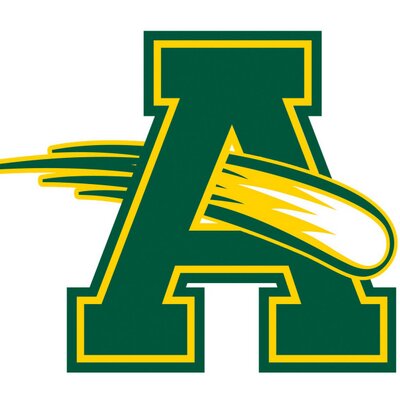 Amherst defeated Olmsted Falls, 14-3, on April 26, as the Comets offense exploded for seven runs in the sixth inning.
Ohio State commit Xavier Moore struck out 11 over six innings on the mound, allowing no earned runs in the win.
Moore also went 2-for-3 at the plate with a homer and three RBI.
Ryan Glowacki (3-for-4, 4 RBI) also homered along with Mark Harris (2-for-3, 2B, 3 RBI).
Amherst improves to 17-4 with the win and 12-1 in Southwestern Conference play.
Watch video highlights via OhioSportsNet below.