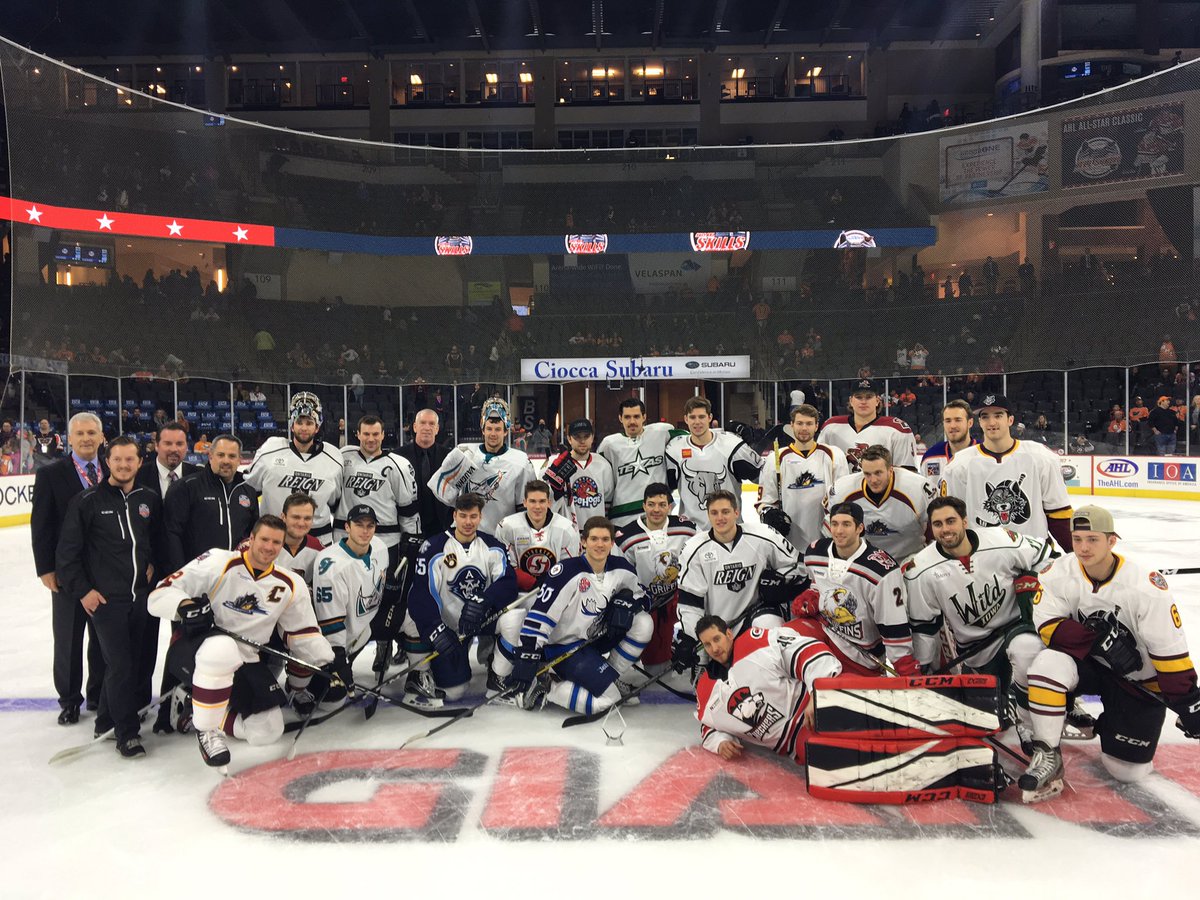 ALLENTOWN, Pennsylvania – The AHL All-Star Classic is taking place at the home of the Lehigh Valley Phantoms, the PPL Center in downtown Allentown.
Hey @monstershockey, Ready for the #AHLAllStar Classic! pic.twitter.com/mSuYCDMxFA

— Pam Frasco (@QPamelaM) January 30, 2017
All the best gathered to show off their skills in Sunday night's competition where the Western Conference defeated the Eastern Conference 15-11.
Ryan Craig led the team to victory as players from all over the American Hockey League came together for a weekend of great hockey,  sportsmanship and entertainment for the crowd of nearly 9,000 spectators.
There is your winning captain R Craig as the West beats the East 15-11. @monstershockey @NEOSportsInside #AHLAllStar pic.twitter.com/zHdGHnu0GX

— David Sprouse (@NEOSI_Sprouse) January 30, 2017
Craig was joined by Oliver Bjorkstrand, who nailed another goal tonight on a breakaway, in a similar fashion to Saturday's victory over the Chicago Wolves as he helped to boost the Western Conference to their victory tonight.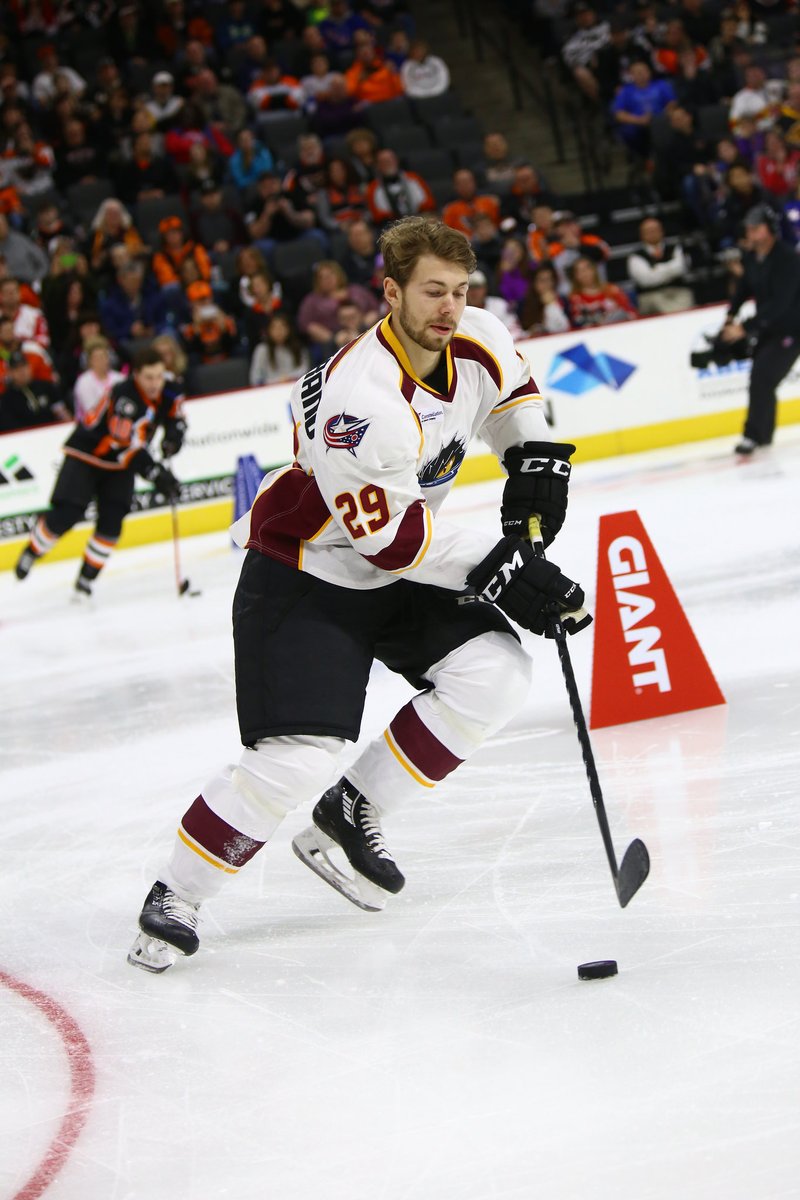 this may come as a shock but Oliver Bjorkstrand got a goal in the Breakaway relay.

— Cleveland Monsters (@monstershockey) January 30, 2017
Goaltender Anton Forsberg was quite impressive in between the pipes as he was on fire in all of the events that took place throughout the evening.Here is a complete listing of all the stars and their accomplishments from tonight's festivities.
The Fors was strong in the ExteNet Systems Breakaway Relay! ?? #AHLAllStar pic.twitter.com/UphR8KWHVq

— Cleveland Monsters (@monstershockey) January 30, 2017
More to come from Lehigh Valley in the morning as we converge on The PPL Center for an early 9:30 "State of the League" press conference with League President, David Andrews before heading to the Hall of Fame Induction Ceremony at 11:00 am.
The 2017 AHL Hall of Fame Induction and Awards Ceremony at 11 a.m., featuring the induction of Billy Dea, Bryan Helmer, Rob Murray and Doug Yingst as the AHL Hall of Fame Class of 2017 and also celebrating honorary All-Star Classic captains Daniel Briere and Terry Murray.
After a short break in the afternoon, NEO Sports Insiders will be ice side for all the fast-paced action of The AHL All-Star Challenge at 7:00 pm as East vs. West and North vs. South in the three on three face off of the season.
Mondays schedule goes like this:
7:15 Central Division vs. Atlantic Division
7:35 Pacific Division vs. North Division
8:00 Central Division vs. North Division
8:20 Pacific Division vs. Atlantic Division
8:45 Pacific Division vs. Central Division
9:05 North Division vs. Atlantic Division
Stay tuned to NEOSI for the best in Cleveland sports, even when they're not in Cleveland. Follow me on Twitter @NEOSI_Sprouse and @neosportsinside. Like us on Facebook and check out my Flickr page for more images from tonight and other events.
As always… Go Monsters!!

NEO Sports Insiders Newsletter
Sign up to receive our NEOSI newsletter, and keep up to date with all the latest Cleveland sports news.