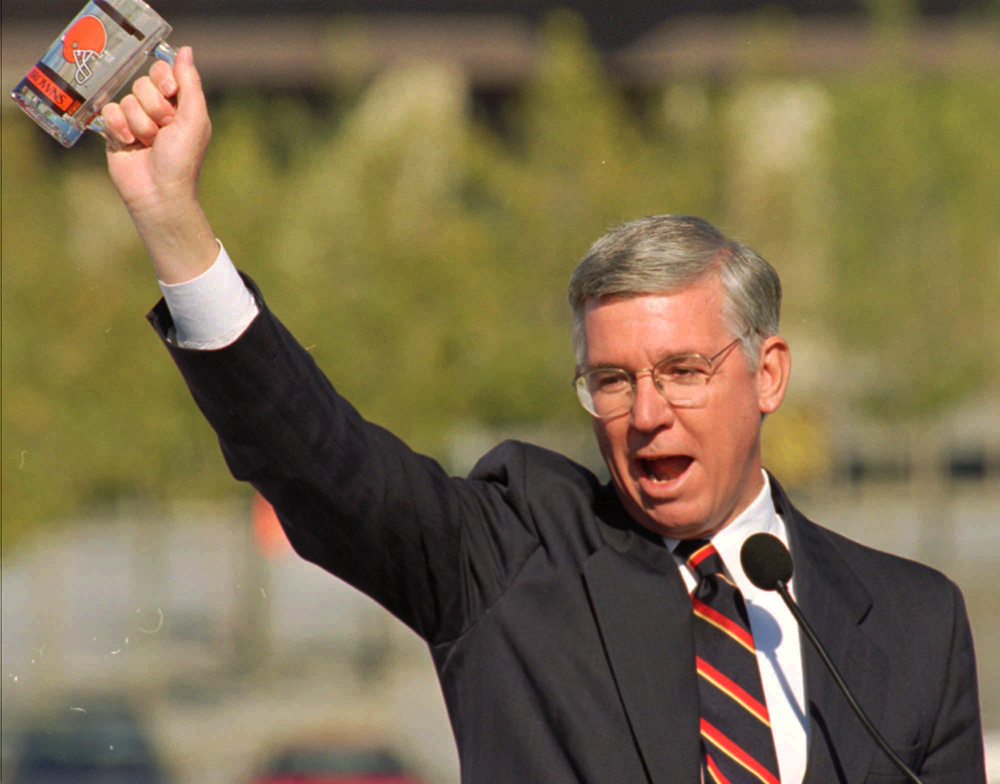 Do you remember what you were feeling 20 years ago this week? If you're a Cleveland sports fan, you probably do.
The Cleveland Indians had just finished putting the finishing touches on one of the most thrilling seasons of professional sports in a generation's history, although – in typical Cleveland fashion – they broke our hearts when they lost to the Atlanta Braves in the 1995 World Series, 4 games to 2.
Even though the loss stung, the general feeling was that the Indians were built to be contenders for many years and that they not only would get back to the World Series, but they would win it.
The '95 World Series was the first true championship game for any Cleveland team since the Browns lost in the 1969 NFL Championship Game to the Vikings (although the winner did advance to the Super Bowl), so for people my age, it was the first one we ever experienced.
And, man, it was fun.
The World Series came to an end on Saturday, Oct. 28 in Atlanta with a 1-0 loss. With Cleveland still a bit hung over from that experience, things were brewing in Berea – more specifically, a private plane in a Baltimore airport – that would make the World Series a quick afterthought.
A day after that Series loss, the Browns played the Cincinnati Bengals at the old Riverfront Stadium. Head coach Bill Belichick made the controversial decision to bench veteran Vinny Testaverde, who had taken the team to the playoffs in 1994 following an 11-5 regular season, and go with third-round rookie Eric Zeier.
Zeier completed 26-of-46 passes for 310 yards with a touchdown to much-maligned free agent signing Andre Rison – it was Rison's first touchdown of the season and one of only three he caught that forgettable season.
Despite blowing a 26-16 fourth quarter lead, Zeier led the Browns to a game-winning field goal in overtime by Matt Stover for a wild 29-26 win. That win snapped a three-game losing streak and put the Browns at 4-4 – still in contention for a winning season and a playoff berth.

NEO Sports Insiders Newsletter
Sign up to receive our NEOSI newsletter, and keep up to date with all the latest Cleveland sports news.