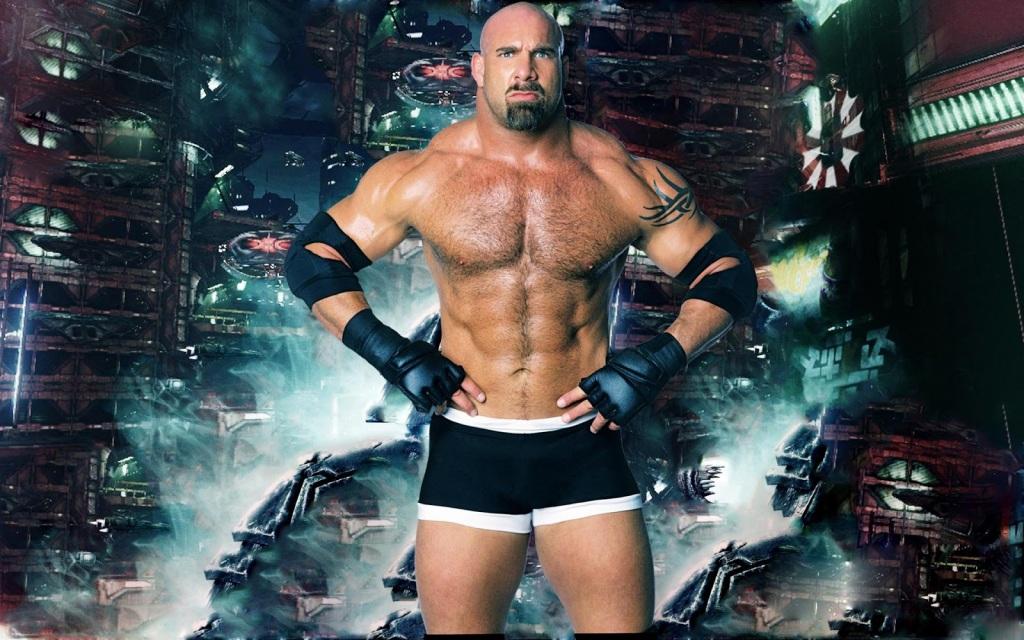 Last nights epic WWE Survivor Series is now in the books, and after a wild and very unpredictable finish to the last two matches of the night, has wrestling fans everywhere buzzing.
Here are some moments from the night that really stand out and our explanation as to why they happened.
Team RAW beats Team Smackdown in the Women's 5 on 5 match.
– The blindside attack of Nikki before the match will end up being by a returning Eva Marie, or, Coach Nattie because she wanted to be in the match instead of her teammate.
– This match showed what was already quite clear coming into it, the RAW's women's division is head and shoulders better then the Smackdown Roster. Anytime you have Charlotte, Nia Jax, Sasha Banks and Bayley on the same team, it's like trying to take down the 1927 Yankee's, it won't be happening.
– For whatever the reason, the WWE creative team seems very down on Sasha Banks. Having her lose cleanly so early in that match. They must no longer trust her because of her achy breaky back.
– Becky Lynch will be the Smackdown women's champion for a long time. Having her force Nia Jax to tap out proves the WWE creative team has big plans for her to carry the blue brand division. It also proves, Nia Jax will not rise above mid card status anytime soon.
The Miz beats to Sami Zayn to retain the IC Belt
– A blind man could have seen this one coming a mile away. While the IC belt belongs on RAW it wasn't going to happen on this night. Sami Zayn may be over with the fans, but the losses will continue to pile up on this jobber.
The Smackdown 10 Men Tag Team loses to the RAW 10 Men Tag Team

– Cesaro and Shameus should have been the first two out in this match as their future as a tag team still doesn't make sense. With the New Day being the first team out, it was clear the WWE wanted to have the element of surprise be prevalent.
The Brian Kendrick retains title over Kalisto
– While it would have made perfect sense to move the cruiserweight division to Smackdown where it belongs. The fact that RAW has 3 hours and more time to showcase it will be keeping it red for awhile. However, with the 205 show on the network, this could still change.
– The WWE creative team doesn't realize that Kalisto is their best cruiserweight and seem to want him to be more of a Giant Killer like they had with Rey Mysterio.
Team Smackdown defeats Team Raw in the 10 man tag

– The Shield is still over, and every time they tease it, the Universe pops! Only a matter of time before they bring it back, if it only for one match at the Rumble against the Wyatt Family.
– Shane McMahon loves to take crazy bumps, but after lasts nights concussion, they may need to re-think how much they use him in high profile matches.
– At first I believed Randy Orton would not be a part of the Wyatt family very long, but after last nights big win, it seems like a good fit for a very long time to come.
Goldberg defeats Brock Lesnar in a matter of seconds

– The WWE creative team must have finally heard the boo's during the typical Brock Lesnar squash matches of late. His matches against Ambrose and Orton a Mania and Slam both tanked because of the exact same script. Finally, they used him differently and it works, it also now sets up a huge rematch. This decision was brilliant! Unlimited possibilities from here.

NEO Sports Insiders Newsletter
Sign up to receive our NEOSI newsletter, and keep up to date with all the latest Cleveland sports news.