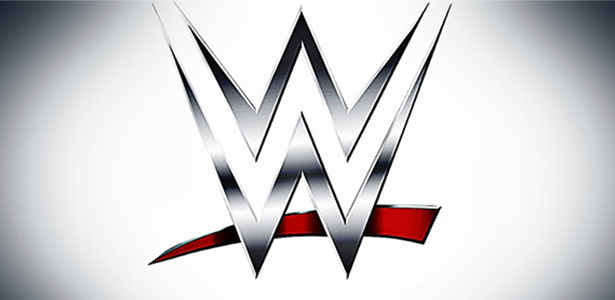 As most of us know the best reason to buy the WWE Network for $9.99 a month is the access to the Pay Per Views for free each month. Now with the brand split, it is up to twice a month that we get the free Pay Per Views.
However, as I've done with prior blogs, I have dug deep into the network to see what other great programs it will bring you after a spell of binge watching and entire season or seasons over the course of a few weeks.
This articles edition is "The WWE List", which is not exactly a countdown show, but more so a show where they take 5 or 6 of the top in the category and break them down.
Here are a few of the episodes that jumped out to me that I believe you should try as well. It will turn you on to the show, and more importantly, the network.
"The Other Guys" – This is the best episode of the bunch as it breaks down the worse halves of tag teams. Men who never quite did anything of note after they were the end of a tag team that did not become famous. It highlights such men as Bart Gunn, Jim Neidhart, John Morrison and others, but none bigger then the star of the episode "Marty Jannetty."
Another great episode was one featuring "Royalty" which breaks down various King of the Ring winners, but also other men who were just anointed king, even without the tournament victory. Men such as Macho King Randy Savage who were honestly one of the best Kings of all time.
These are just two episodes in a long line of great ones. Another such episode was the one featuring the best vignettes. It had such classic recaps of men like Razor Ramone, Mr. Perfect, Bray Wyatt and many others that will forever last in the memories of wrestling fans for a very long time.
Other such great episodes include
OMG Moments
Failed Factions
Infamous transformations
Biggest Underdogs
Mechanical Mayhem
Krazy Kin
Coolest Swag
along with many others.
All in all, I give this feature on the ever growing WWE Network 4 out of 5 suplexes.
The only way it can get better is if they made it a countdown show.

NEO Sports Insiders Newsletter
Sign up to receive our NEOSI newsletter, and keep up to date with all the latest Cleveland sports news.