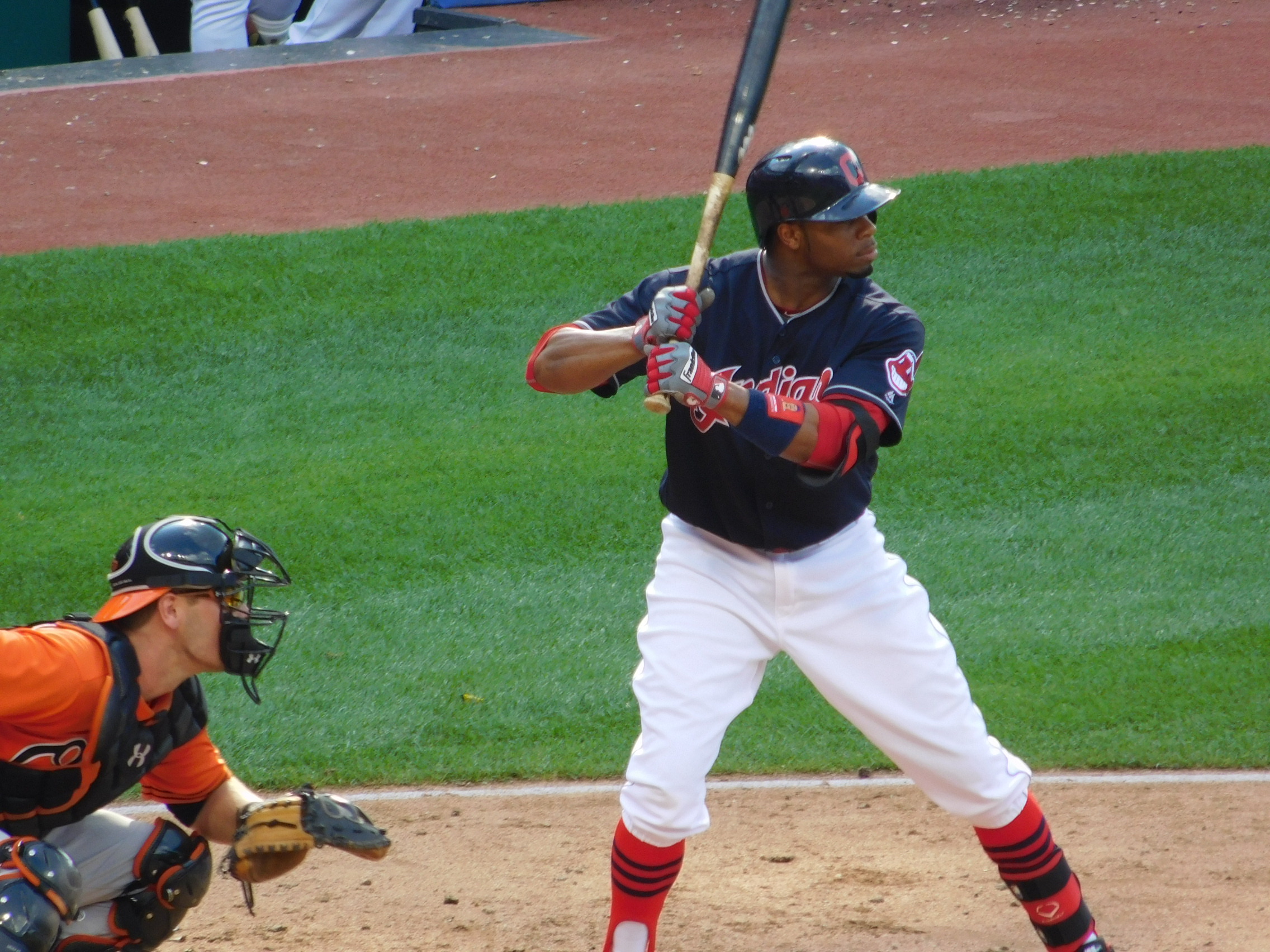 CLEVELAND – Not since the days of Michael Jackson and 'Thriller' have we seen a moonwalk like what Indians outfielder Rajai Davis pulled off during Wednesday's game against the Twins.
Davis pulled off the hustle plays of the day in the 8th inning, hitting a single with two outs, stealing second and then stealing third.
Twins relief pitcher Michael Tonkin threw a wild pitch that got away at the plate, and Davis came sliding into home before the tag.
Watch carefully and see if you agree that Davis pulled off a little 'Billie Jean' after the play at the plate.
Here's another angle of the slide:
@CAwesomeheimer sure looks that way pic.twitter.com/CHKyw43Orh

— Matt Loede (@MattLoede) August 4, 2016
Now compare the slide to a little MJ back in the day – and see if you agree that Davis got his groove on after scoring the run.