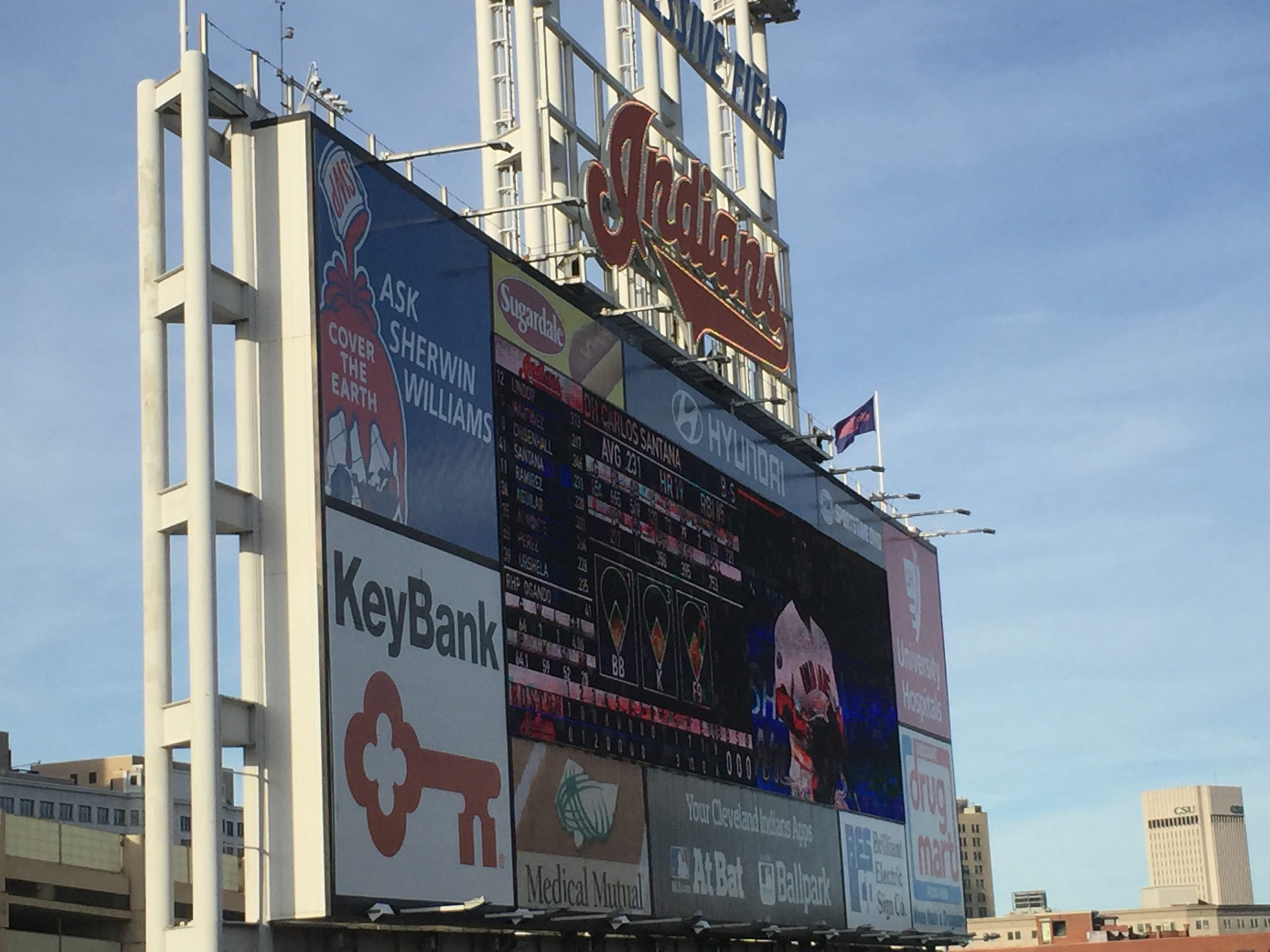 Relief Pitchers: This is the area of the team that I would expect the front office to address.
Francona uses his bullpen more than any other manager in the major league when he has to. He's all about the matchups and won't be afraid to use three guys in one inning late in the game if he feels that will get them the victory.
The problem with the team right now is that his matchups aren't quite there. The Indians are depleted of left handed arms in the majors and the minors. Marc Rzepczynski was the matchup guy for Terry Francona this year but he was dealt to San Diego at the deadline.
The Indians have also been through Nick Hagadone who went down for the year with an elbow injury and Kyle Crockett who could not maintain his success from a year ago and found himself mostly pitching in AAA. The Indians will clearly need to address that this offseason.
Antonio Bastardo of Pittsburgh could be an option for that role. The other thing that I feel Cleveland lacks is a lock down arm at the end of a game. Currently the Indians have Cody Allen as their closer and Bryan Shaw as the setup man. In years past, Francona has had a seventh, eighth, and ninth inning man but didn't seem to trust anybody enough to fill that role this year and used Shaw and Allen for more than an inning at times.
Shaw has also looked better when he comes into situational settings instead of starting a full inning. Allen may strike a lot of people out with 99 in 69.1 innings, but a 2.99 ERA for a closer isn't ideal.
When I think of dominant bullpens my mind goes right to Kansas City and they have a bunch of guys that can come in and light up the gun and shut batters down.
The Indians don't really have that hurler and they are not the easiest to find. The main way to find one is to draft and develop them which will take years. Cleveland does need an arm, hurler or not, in that back end to pair with Allen for next year. Jeff Manship does not have overpowering stuff but has had about as good of a year as you can have for a reliever and may find himself in a more crucial role next year.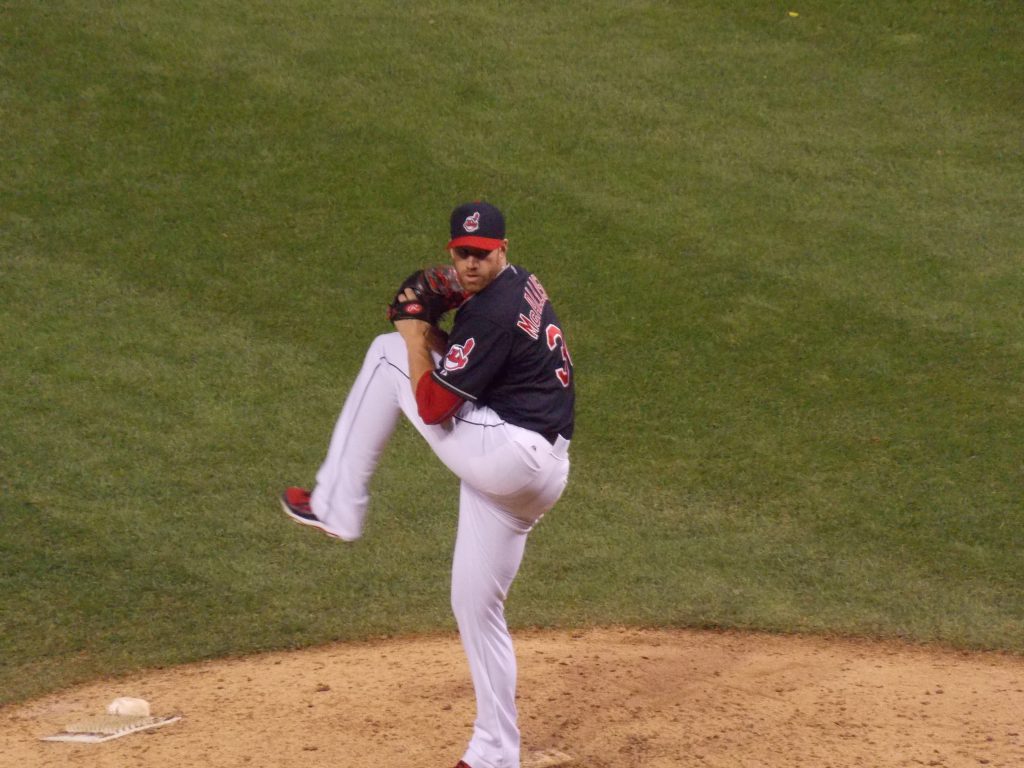 Ryan Webb and Zach McAllister have been your next best relievers and Webb is a free agent. The rest of the bullpen has been plagued by inconsistency from guys like Austin Adams and CC Lee in addition to the ones mentioned before.
Darren O'Day from Baltimore is a guy I'd love to add. He has a tricky side arm delivery and has been great for Baltimore the last two years with an ERA under 1.75 both years.
He's also had his ERA decline each of his four years in Baltimore. Brian Matusz is another reliever out of Baltimore that can fit a role as well at only 28 and a left handed arm. There are some other options out there as well but due to age, cost, and need may not be the best options for the Indians. Some of those names could include Edward Mujica, Tyler Clippard, and Oliver Perez.
In review, this was a Cleveland Indians team that had high expectations but just failed to meet them.
They have a strong core with guys such as Brantley, Kipnis, and Lindor. They also have among the top rotations in baseball led by former Cy Young award winner Corey Kluber. They also have had a decent bullpen for the most part and a defense that improved during the year. The tools are all there that if the team can limit mistakes and add a few more runs should be a contender.
The biggest thing holding them back is the lack of a power bat. They need to use the offseason to find a bat and some complimentary veterans to replace some of the guys they are losing to free agency.
If they can also shore up some of the bullpen too then they should be right there with Kansas City as favorites to win the Central next year and finally make a return back to the postseason.

NEO Sports Insiders Newsletter
Sign up to receive our NEOSI newsletter, and keep up to date with all the latest Cleveland sports news.