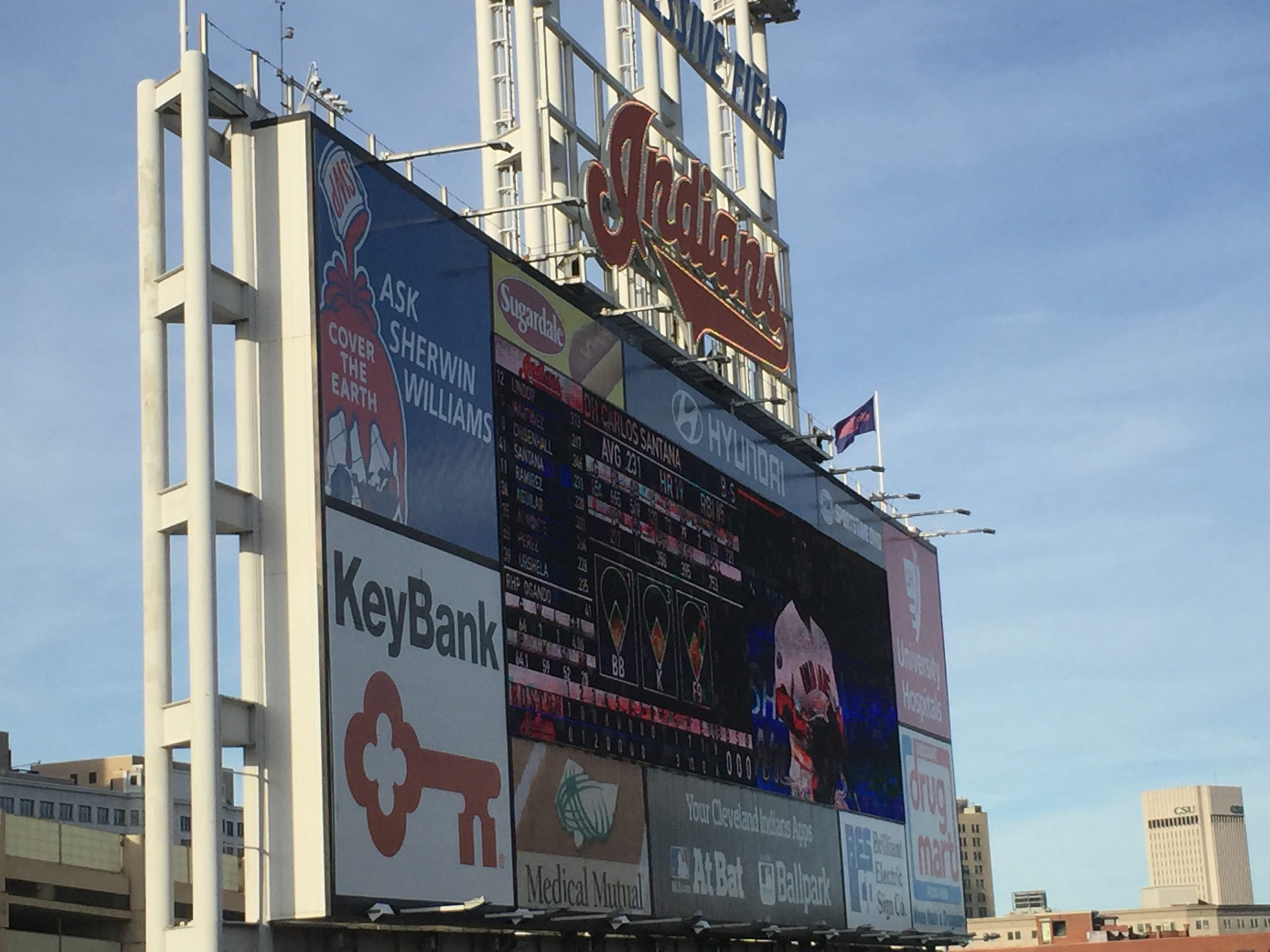 Infield:
Catcher: I fully believe like we saw with Kipnis last year that Yan Gomes did not fully recover from his injury early in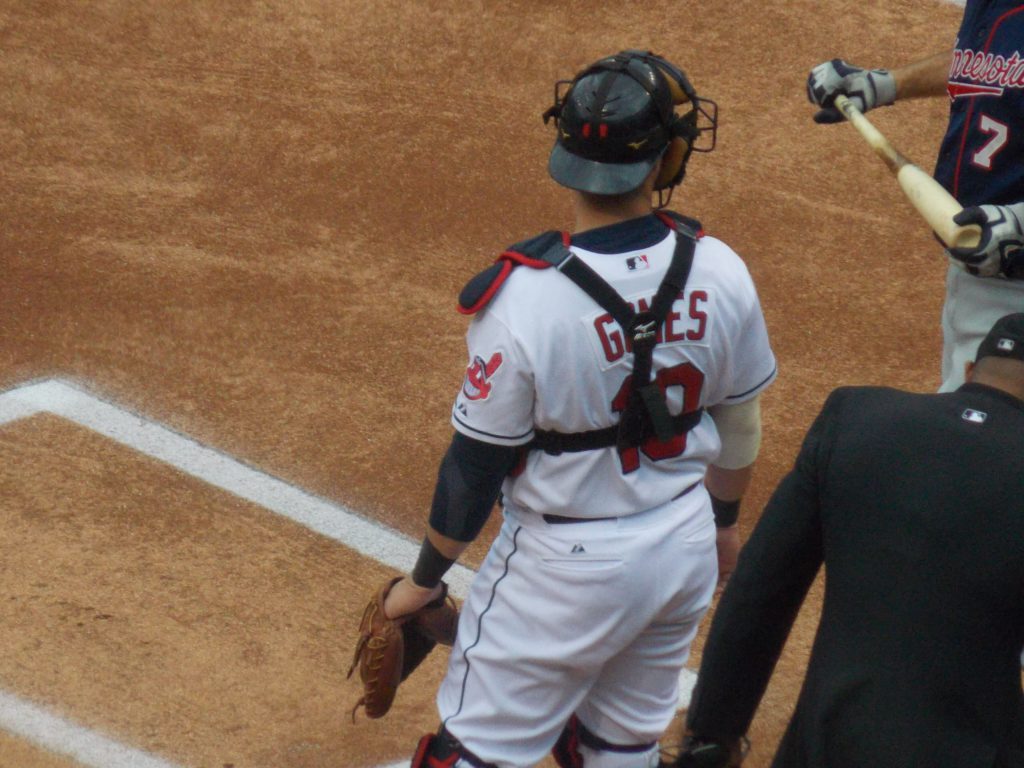 the year. He has had a poor year both at the plate and defensively seeing his batting average decrease by about 0.050 this year and only throwing out about 33% of runners putting him last in baseball.
The offseason could do him good to get healthy again and look more like his 2014 self, but the Indians also have to figure out what to do with their other catcher. In 70 games this year, Roberto Perez is only hitting 0.228 with 21 RBIs. This is one area I think the Indians can look to improve by at least bringing in another catcher to push Perez for the backup role in spring training. Good thing for Cleveland, there's a plethora of veteran catchers poised to hit the market.
1st Base: This is going to be an interesting dilemma for the Tribe. Santana will be penciled in to be the starter her for 2016 but he has continually underwhelmed and we have seen his BB:SO ratio decrease.
Next year is the last year on his contract before the Indians are faced with a $12 million option that I can't see them picking up. He could be a trade topic over the winter especially if the Indians can get anything for him. Chris Davis of the Orioles would be the ultimate addition because of his power, but because of his campaign this year the sweepstakes for him may prove too costly.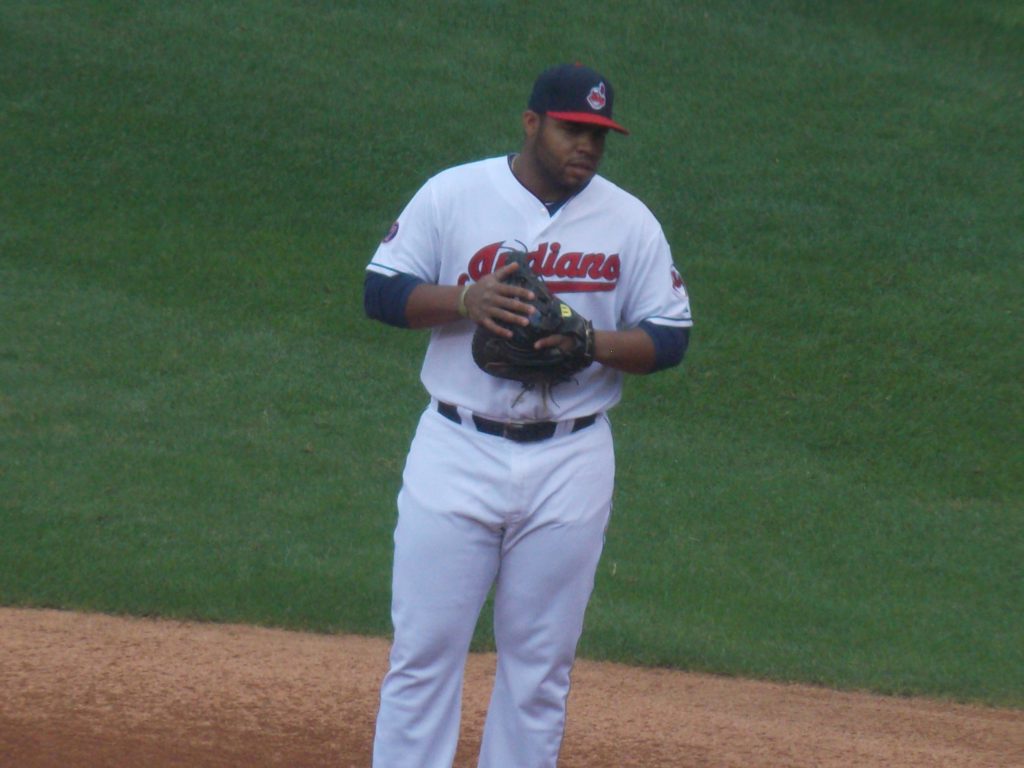 Mike Napoli might be another guy that fits more in Cleveland's budget to look at. His average hasn't been great this year, but he can hit the 20 home runs a year the Tribe needs and would benefit from playing his natural position at first instead of the outfield where Texas currently has him playing. There is also the in-house option with Jesus Aguilar, a former MLB futures game player that has failed to make enough of an impression to stick each call up.
My guess though is the Indians will start the year with Santana at first and see what the team looks like mid-season before making adjustments.
2nd Base: Jason Kipnis responded with a bounce back year and his second All-Star appearance. He's locked up through 2020 and won't be going anywhere. He should be the leadoff guy again next year and needs to set the tone for the rest of the team. Ramirez has had his ups and downs this year but can serve as a utility infielder for the Tribe next year with Mike Aviles unlikely to be back.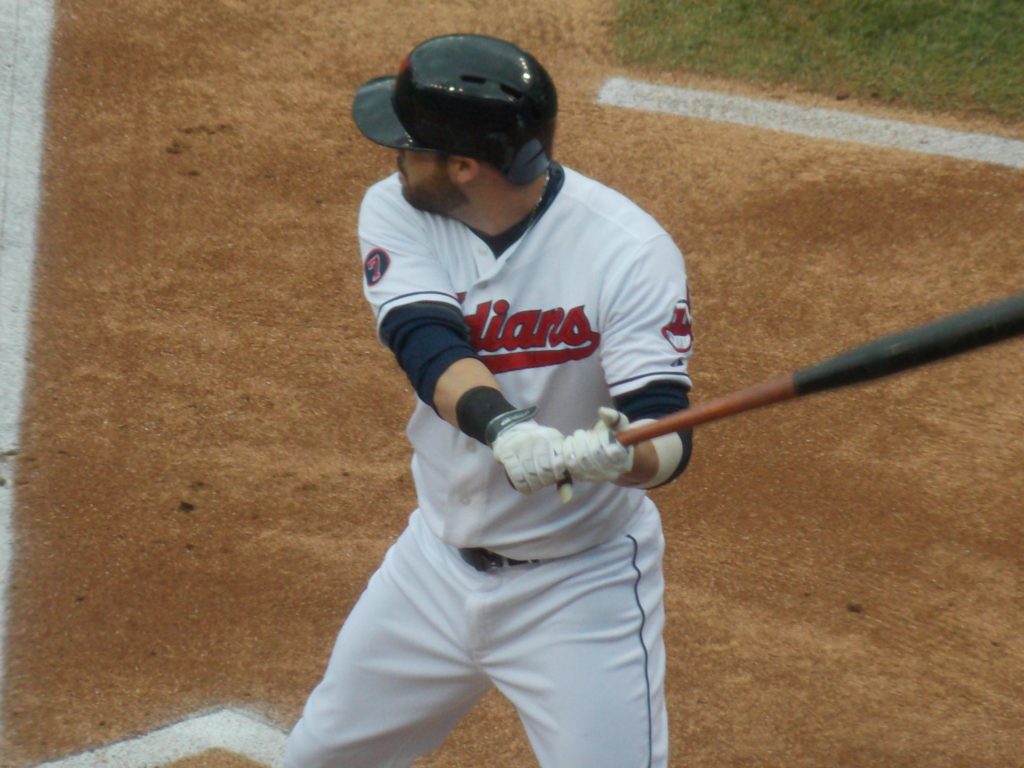 Shortstop: Man did Lindor have a heck of a year. A possible rookie of the year to pair with a two time all-star in Kipnis really sets up well for the middle of the Indians infield and the top of the batting order. He has been my favorite player to watch at the plate along with Brantley and the best player on defense since Vizquel. He's earned his every day role and he should continue to improve as well.
3rd Base: Here is going to be the hardest decision for the Indians to make this offseason regarding the infield. The Indians are now stuck with Chris Johnson's horrible contract in order to get rid of Swisher and Bourn. He has seen limited playing time after a fluke spider bite injury that put him on the DL for a stint since getting him. The Indians also have Giovanny Urshela at third. He came up around the same time as Lindor but he hasn't quite panned out like him and saw Jose Ramirez play over him down the stretch. He brings a plus defense but his bat has been a concern.
The Indians are stuck in a quandary here at third. I think the best thing for them to do is to go out and sign an everyday third baseman and let Johnson DH and play an occasional third.
The only problem is the third base market is extremely weak and the Indians may have to make a trade to find the bat and guy they want at third. Urshela has spent a fair amount of the time in the minors, but they also signed him as a 16 year old out of Colombia. At only 23, he still has plenty of time and can benefit from more reps at AAA to start the year and work his way back into the majors.

NEO Sports Insiders Newsletter
Sign up to receive our NEOSI newsletter, and keep up to date with all the latest Cleveland sports news.