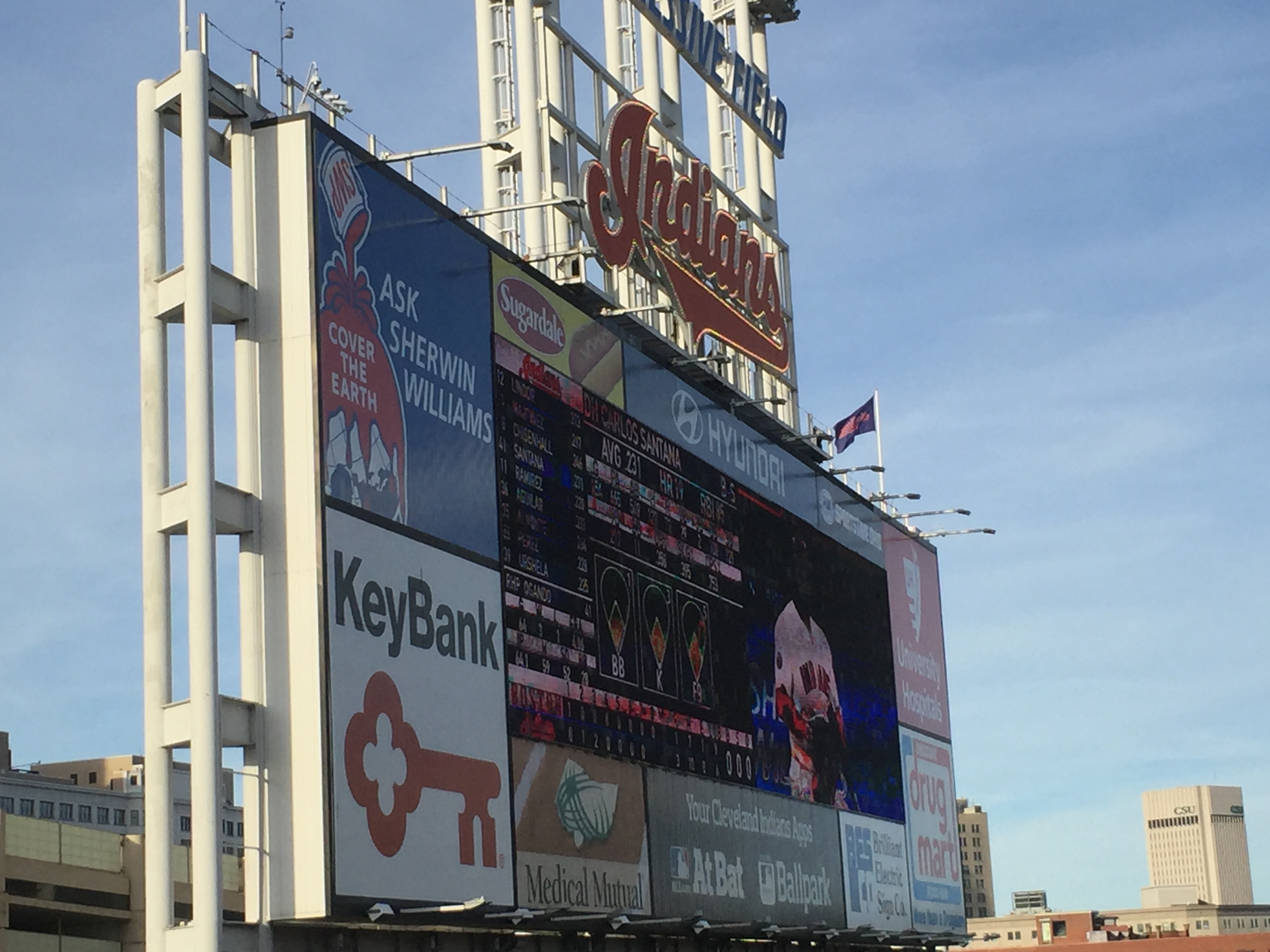 Outfield: This season we saw the Indians trade away the whole outfield with Swisher, Bourn, Moss, and Murphy get traded and Raburn likely being let go after the season. One thing for certain is Brantley will still be in left field. After watching this team down the stretch, Chisenhall and Almonte have both proved that they deserve a chance to be on this team for next year.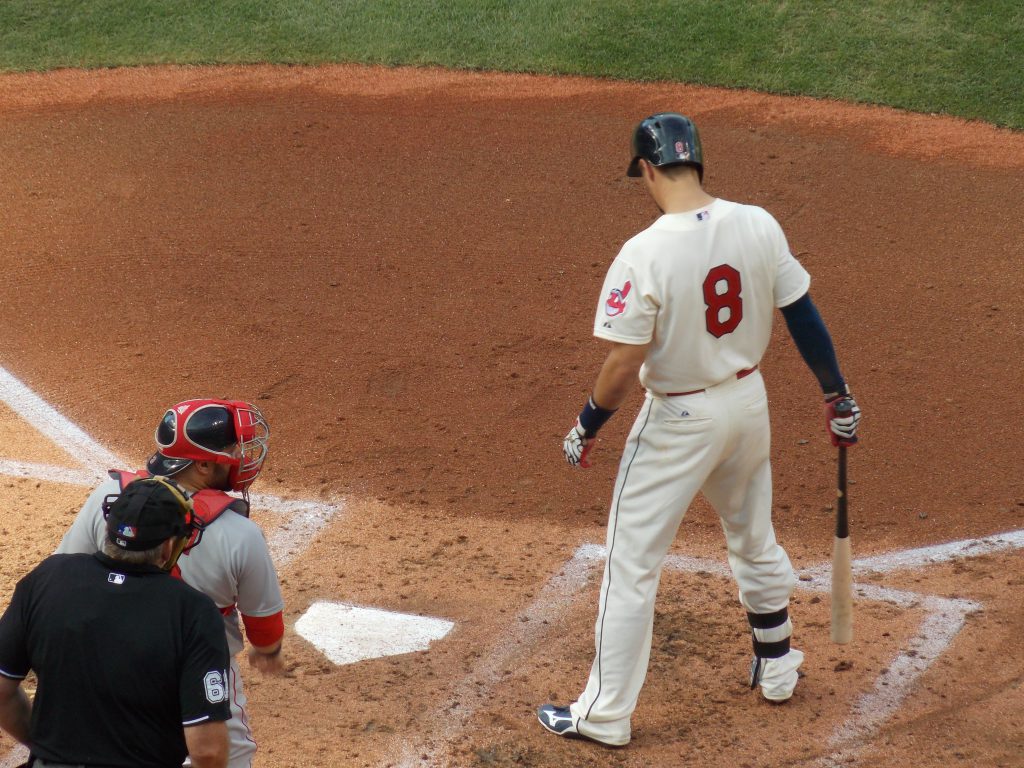 What complicates things is the amount of high draft picks the Indians have invested in over the last few years. The Indians have five outfielders in their minor league system that have been picked in the first two round since 2012, including the top two players in their farm system, Bradley Zimmer and Clint Frazier. They most likely will be expected to come up in 2017.
The Tribe does have two guys that can make the 2015 team however, Tyler Naquin and James Ramsey. Neither one has an area where their game truly dominates but both are solid overall players that can fill a corner outfield spot and Naquin possibly in center.
One of them should push for a backup spot on the opening day roster. This could continue to leave the Indians with a surplus of left handed bats, but looking at their pitchers they aren't afraid to put their best players out there regardless of matchups. The main need for the outfield will be finding a center fielder to replace the role that Bourn filled.
Let's look at some of the free agents out there.
Jason Heyward is the crown jewel of the market. He's having a good year for the Cardinals and only at age 26, will be in high demand and get a major contract.
The name that I would look into is Denard Span of the Nationals. Span is a true center fielder and is coming off an injury plagued year. The Indians have loved taking chances on one year prove it deals such as Scott Kazmir and Gavin Floyd, and Span fits the candidacy.
At 32 years old he may not get that big contract he'd be looking for, but with a one year deal can make a case for one last decent contract with a comeback year.
He'd fit in towards the bottom of the order with other guys like Brantley and Lindor to take the pressure off him at the top of the lineup. Alex Rios has not hit for the power like he has in years past, but he is a plus average hitter and a right handed bat that the Indians can consider to upgrade Raburn in RF as well.