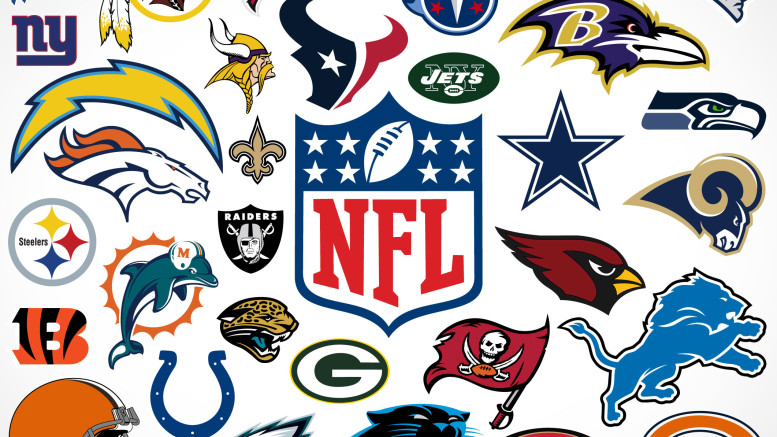 Spencer German – @Spencito_
Browns Record: 11-5
Let the record show that this is a cautiously optimistic 11-5 prediction for me but I'm feeling bold so I'll ride the Browns hype wave. Given the talent they have, 12-4, 11-5 is a fair ceiling for this 2019 Browns squad. Not only that but Freddie Kitchens feels like the perfect captain to steer this ship. Yes there are concerns along the offensive line and in the kicking game with rookies handling both the place-kicking and punting duties. But look no further than the 2017 Los Angeles Rams as an example of what this season could look like for the Browns. One season prior the Rams fired head coach Jeff Fisher during the season and finished it 4-12. Then went out and hired Sean McVay, added a hefty amount of talent in the offseason and promptly rose to the top of the NFC West with a record of — you guessed it — 11-5. Aside from making a Blockbuster trade for one of the top receivers in the NFL, the parallels between the 2017 Rams and the 2019 Browns are eerily similar. And lets not forget what the Rams did in year two with McVay. Anyway, 11 wins for the Browns this year, including a split against the Steelers for the first time since 2014. That should be enough to win the division and I'll go a step further and give them a playoff win in the Wild Card round, the franchise's first since 1994.
Super Bowl Pick: Saints over Patriots
My generally rule of thumb for any playoff or Super Bowl prediction is to not bet against the Patriots. I did that last year in this exact prediction piece and well, I ate my words. Apparently I didn't learn my lesson though cause here I am picking against them again. In an act of poetic justice, the Saints put last year's missed PI call in the NFC title game behind them and reach the Super Bowl, finishing the job the Rams couldn't last year. I may be picking against New England in the big game but I can't pick anyone else to emerge out of the AFC.
MVP: Baker Mayfield
In lieu of predicting the Browns to make their first playoff appearance in 18 years, expect Baker Mayfield is put up some huge numbers as he leads them there. Mayfield set the rookie touchdown pass record last season and will breeze pass that total (27) and throw for well over 4,000 yards. He probably won't replicate Patrick Mahomes MVP season from last year but not all MVP's are created equal. Plus, helping the franchise capture it's a the franchise's first division title in 30 years will help his cause.

NEO Sports Insiders Newsletter
Sign up to receive our NEOSI newsletter, and keep up to date with all the latest Cleveland sports news.