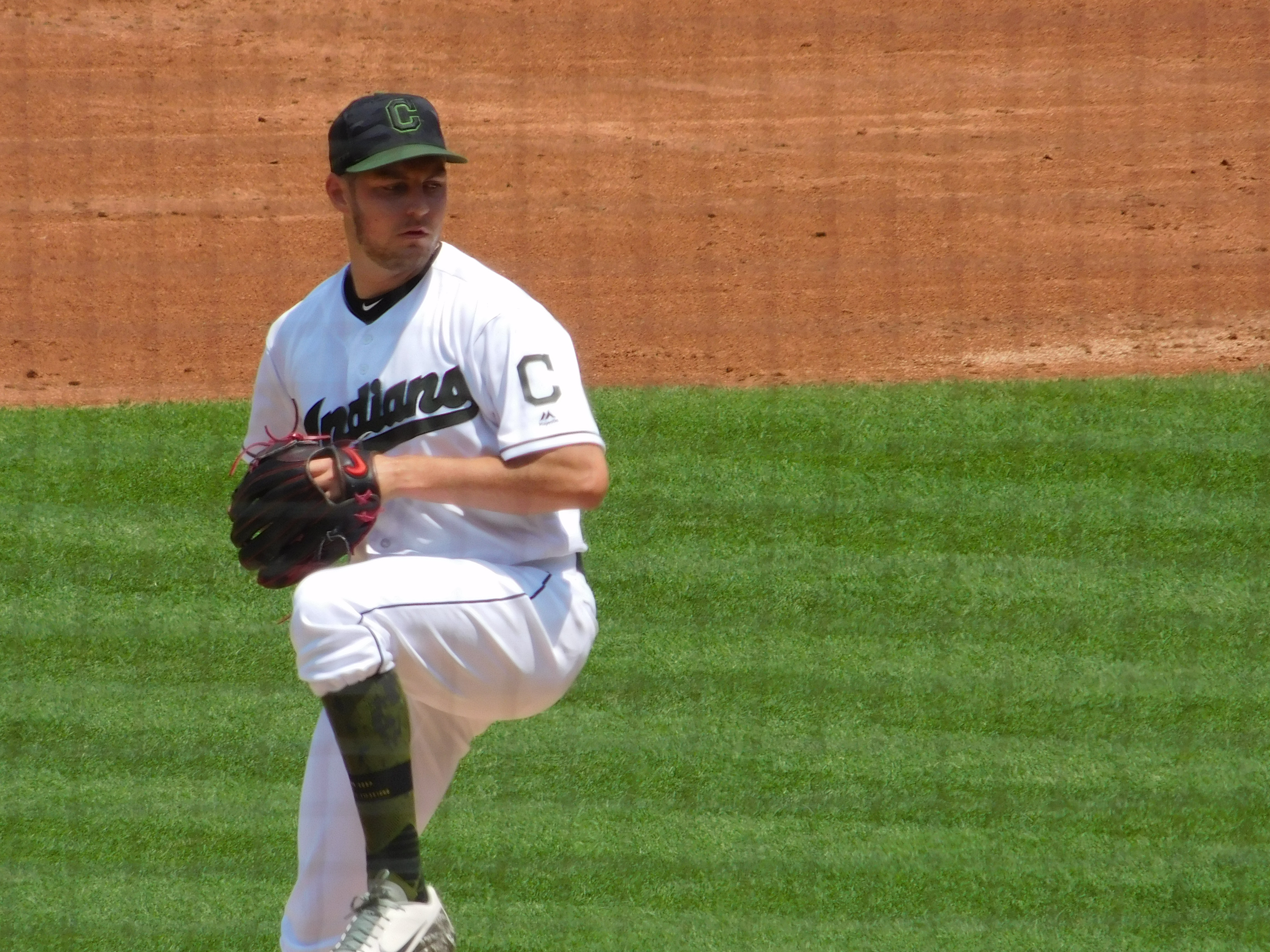 The MLB trade deadline will look a little different come the end of the month, as for the first time in a long time, July 31st is the last and final time that teams that can make deals.
The league has done away with the 'waiver' deadline, meaning that you won't see overpriced players being moved in mid-to-late August, like last season when the Indians were able to grab third basemen Josh Donaldson from the Blue Jays.
Which means in two weeks there may be a lot more activity then usual for deals to be made, and from all indications the Indians are going to be right in the mix to looking to make their team better.
The overwhelming rumor out there about the Indians is that the team is shopping around starting pitcher Trevor Bauer, a move that if pulled off, would not sit well with many fans, but at the same time long term could set the team up to be even better.
Bauer is a complicated player and have been since the moment he arrived via trade six years ago from the Arizona Diamondbacks.
While brutality honest in what he says, he's been up front in stating that he's not going to sign a long term deal, and that complicates matters when it comes to the Indians and his future with the team.
He's likely going to make close to if no $20 million next season in arbitration, a number that is very quickly outpricing the Indians from being able to keep him around.
A move to trade Bauer now to a contender would allow him to be under control of that new team for two full seasons before he can go via free agency where he would like.
The fact he can throw in two playoffs for a new team would be enticing, but the question is what would it take for a team to pry Bauer away from the Indians.
The Tribe could still use a quality Major League bat in their current lineup, and also with trade of Bauer they have to help out their farm system with no less than two quality prospects.
They need players that can be a part of the Major League roster in 2020, 2021, not ones that are 3-4 years away from making an impact.
In a perfect world Bauer would do what the like of Carlos Carrasco did a few months back and ink a deal that not only keeps him with the team, but also is very team friendly in terms of the cost.
But that's not going to happen.
So while Bauer will paint himself as the victim in this eventual deal to move him, really he's given the organization no choice but to make a deal to try and get the biggest loot they can they can and make it a deal that works for both them and the other team.
Fans will be upset, twitter will be nuts with those that think the Indians are making the wrong move – but in the end – it's the right move and this is the right year to make the move.
They have no choice.

NEO Sports Insiders Newsletter
Sign up to receive our NEOSI newsletter, and keep up to date with all the latest Cleveland sports news.