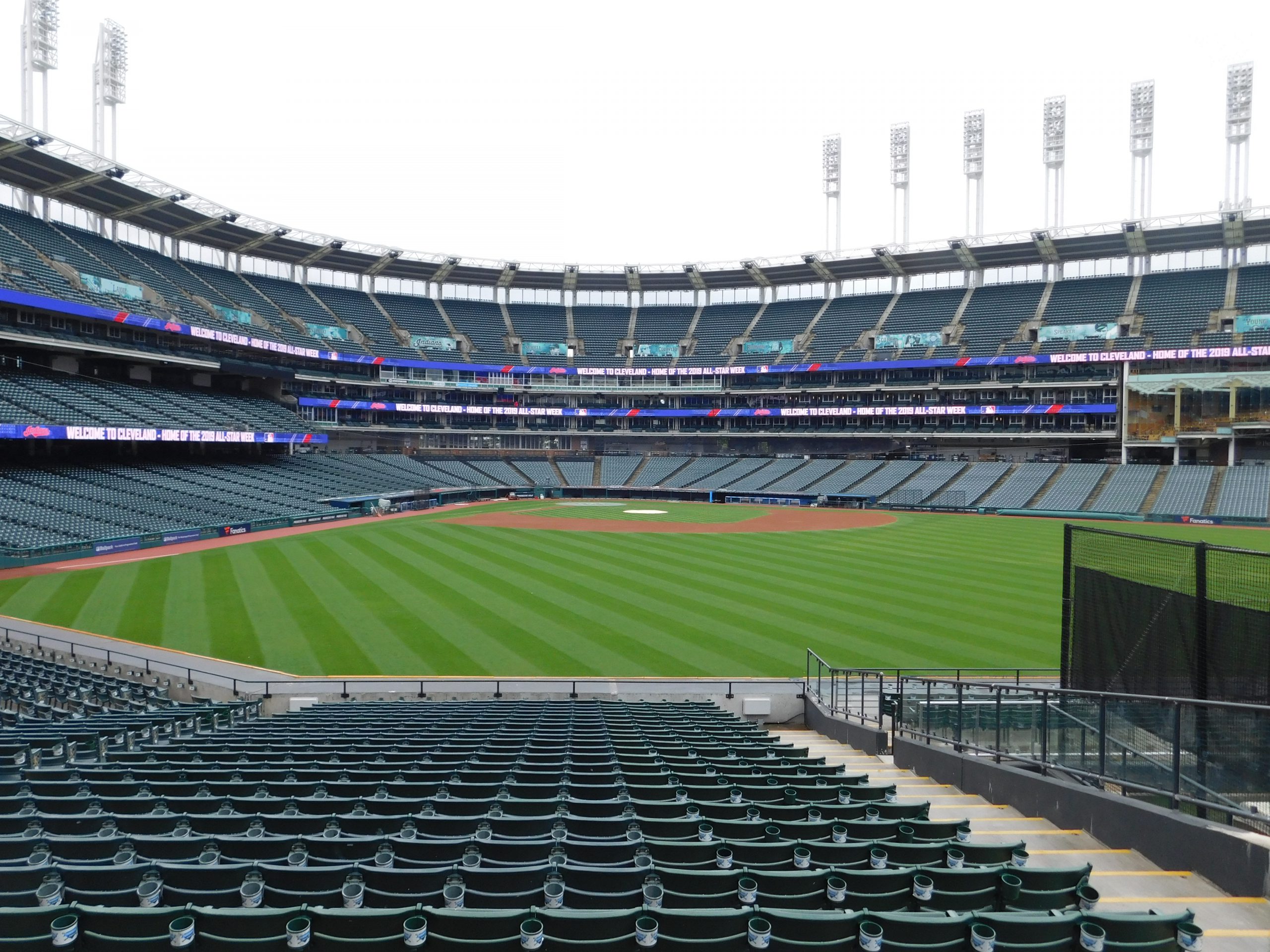 By Mark Warmuth
All throughout the off-season, media and fans alike were questioning what the Cleveland Indians were doing offensively, particularly in the outfield.
It appears that these people were correct in asking these questions, and now it seems the front office has joined them.
Since spring training began, the Indians inked Hanley Ramirez, who was released by the Boston Red Sox in May last season to a minor league deal, and over the weekend, the club signed Carlos Gonzalez, late of the Colorado Rockies, to the same type of contract.
Whether either will help is up for debate.
As we said, Ramirez was released relatively early last season and no one signed him, and Gonzalez' numbers away from hitter friendly Coors Field don't scream "solution!"
The 33-year-old Gonzalez hit .276, with 16 homers and 64 knocked in last season (796 OPS) with look good until you see he batted .241 with 4 dingers and a 719 OPS away from the thin air in Colorado.
In fact, here are his numbers on the road for the last three seasons–
2018: .241/4 HR/17 RBI/719 OPS
2017: .203/6 HR/15 RBI/606 OPS
2016: .276/7 HR/36 RBI/744 OPS
Compare those numbers to another late signee, Adam Jones, who inked a deal with Arizona put up away for Camden Yards last season. Jones batted .276 with a 714 OPS in 2018 on the road.
It appears the Tribe braintrust is watching Jordan Luplow, Jake Bauers, and Tyler Naquin and isn't liking what they see.
Luplow is 4-for-31 with 12 strikeouts, Naquin is 8-for-36 with 10 punch outs. Bauers is just 8-for-34.
Let's just say none of them have been overwhelming.
Our fear is Hanley and Gonzalez won't be either.
Which comes back to the organization not having a fallback plan after deciding not to pursue Michael Brantley during the off-season.
We said time and again (and we weren't the only ones) the Cleveland lineup was very top heavy a year ago, and they lost maybe their most consistent bat in Brantley, and seemingly didn't do much to replace him.
They traded Edwin Encarnacion too, but received Carlos Santana in return to cover that spot in the lineup.
While we understood getting younger players with a bigger upside in the organization in place of players like Melky Cabrera, Encarnacion, and yes, even Yan Gomes, they didn't have a contingency plan in place.
Sure, they signed Matt Joyce just before camp started, but really, he's in the same place in his career as Hanley Ramirez and Gonzalez.
Those are low risk, high reward moves, but for a team with an excellent chance of making the post-season, they aren't good enough.
It appears Terry Francona and the front office have realized the season opener is less than two weeks away, and they are worried about how they are going to generate any offense.
And yesterday, MLB Network's Ken Rosenthal said the trade talks between the Indians and the Padres involving Corey Kluber or Trevor Bauer are still going on.
San Diego has a surplus of outfielders.
As it is, the two best hitters during spring training have been Greg Allen, who came into camp as part of a platoon in centerfield, but may now be in there everyday, and Oscar Mercado, whose next major league at bat, will be his first.
Add in the possibility of Francisco Lindor's absence for the first week or so of the regular season, and Jason Kipnis' nagging injuries, and Tito can't help but be concerned.
Unfortunately, with a little forethought, this situation could have been rectified during the off-season, but for some reason, it wasn't.
Now, they are grasping at straws. It didn't have to be that way.

NEO Sports Insiders Newsletter
Sign up to receive our NEOSI newsletter, and keep up to date with all the latest Cleveland sports news.