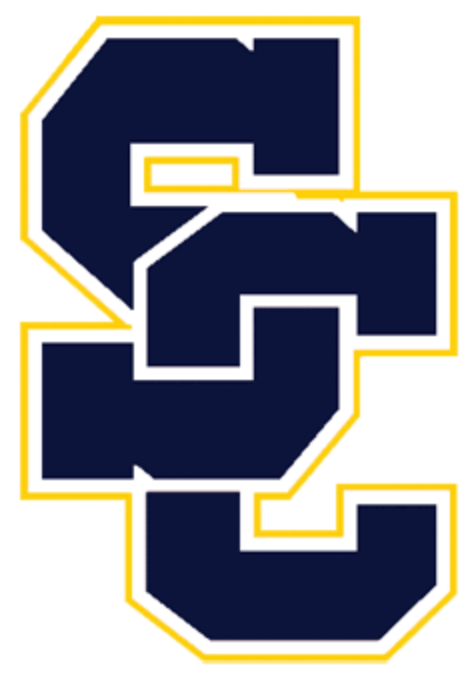 by Don DiFrancesco
@MayorNEOPrep
EUCLID, OHIO– Top-seeded Solon stayed patient on Wednesday night and was rewarded with a trip to the district finals. After trailing for much of the game, the Comets outlasted fifth-seeded Cleveland Heights 70-61 in the OHSAA Division I district tournament at Euclid High School.
The game was a rematch of last year's semifinal. That one was a thriller that went right down to the final buzzer, with Solon prevailing 71-70. This year's game was close, but a 23-10 fourth quarter gave the Comets a more comfortable margin at the finish.
Cleveland Heights jumped out to a 9-2 lead with senior forward Tyreke Smith scoring seven quick first-quarter points. The Tigers finished the quarter leading 21-14, and twice had a 10-point lead in the second quarter before settling for a 38-32 halftime advantage. Heights senior guard Javon Roberts scored 11 of his team-leading 18 points in the first half.
Six first-quarter turnovers were a big factor leading to Solon's early deficit, but they were much more efficient the rest of the way. The final turnover numbers were Solon 12, Cleveland Heights 22.
With 4:58 remaining in the third quarter, Solon junior forward Nick Close drew a foul on Heights big man Tyreke Smith, his fourth of the game. After Close sank both free throws, the Comets were within four points, trailing 42-38. The Tigers were forced to send Smith to the bench with those four fouls, and nearly seven minutes of playing time elapsed before he would return to the court.
Thanks to four third-quarter baskets from Heights senior point guard Yahel Hill, the Tigers managed to keep their 4-point advantage, leading 51-47 going to the final period.
Solon tied the game at 55 on a nice running shot by Mike Bekelja with 6:13 remaining in the game. After Smith sank one of two free throws on the other end to briefly give the lead back to Cleveland Heights, Solon senior guard Sincere Carry hit a 3-point basket and the Comets had their first lead at 58-56.
Heights (16-9) took their final lead of the game at 59-58 when Roberts hit a 3-pointer with 5:04 to play. Bekelja was fouled at the 3:25 mark and sank both ends of the one-and-one to give the lead back to Solon at 60-59. The Comets outscored the Tigers 10-2 from that point on to win going away, 70-61.
Solon junior forward David Marbury made the final basket for the Comets, then corralled his game-high 10th rebound at the other end and dribbled out the game's final 30 seconds. Carry had 29 points (including nine in the fourth quarter) to lead all scorers, and Bekelja finished with 20 as the Comets extended their record to 23-1.
Solon will meet the winner of Thursday's Brush vs. Mentor game on Saturday, March 10 in the Euclid district final.
Cleveland Heights            21            17            13            10   =     61
Solon                                   14            18            15            23   =     70
Cleveland Heights
Roberts                       7-2-18
Hill                            4-4-13
Smith, T.                5-2-12
Green                      4-0-9
Smith, L.                2-0-5
Jackson               1-0-2
Miller                      0-2-2
Solon
Carry                        9-10-29
Bekelja                   7-5-20
Close                       2-2-7
Williams               3-0-7
Marbury                2-1-5
Brown                     1-0-2

NEO Sports Insiders Newsletter
Sign up to receive our NEOSI newsletter, and keep up to date with all the latest Cleveland sports news.