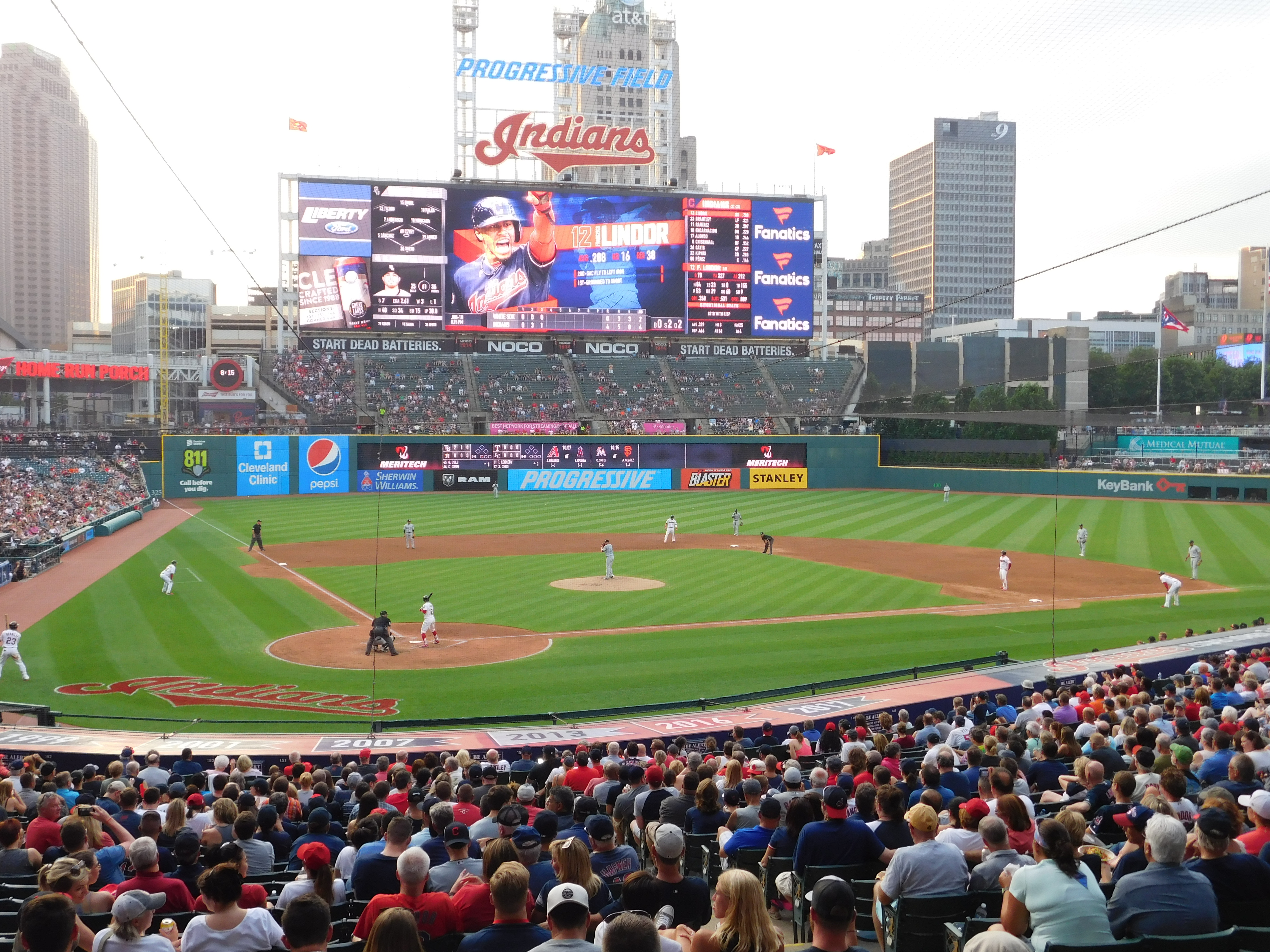 After an epic 9th inning meltdown on Tuesday night the Indians trade focus (at least from the fans perspective) quickly turned away from the dream of adding Orioles slugger Manny Machado and right back to helping a bullpen that by ERA standards is the worst in all of baseball.
With the trade deadline about three weeks away, Jon Morosi of MLB Network says that the Tribe might be looking at a National League teams relievers as one they might be able to deal with, that being the Miami Marlins.
While #Indians have discussed Manny Machado with #Orioles, their primary focus is addressing the bullpen. #Marlins among their potential trading partners on relievers. @MLBNetwork @MLB

— Jon Morosi (@jonmorosi) July 11, 2018
The Marlins are going nowhere this season, sitting 15 games back in the NL East with a mark of 38-56 on the season.
So what relief pitchers could the Marlins be looking to deal? The one whose name has already popped up is their closer, Kyle Barraclough who is under control until 2022 and is making just $1.1 million this season.
He's got eight saves for a bad baseball team and a stellar ERA of 1.34 appearing his 42 games already this season. With the futures of Cody Allen and Andrew Miller up in the air after this season, a player like Barraclough might be exactly who the Indians are looking for.
Righty Drew Steckenrider (3-1, 3.10 ERA), Brad Ziegler (1-5, 4.50 ERA), lefty Adam Conley (3-1, 3.18 ERA) are three other Miami relievers who the Indians might be taking a long look at.
With the failure of the bullpen this season, who knows, maybe the Indians and Miami may work out a deal for more than one arm, right now it can't hurt and could only make them better as they look ahead to hopefully cementing their spot in playing in October.