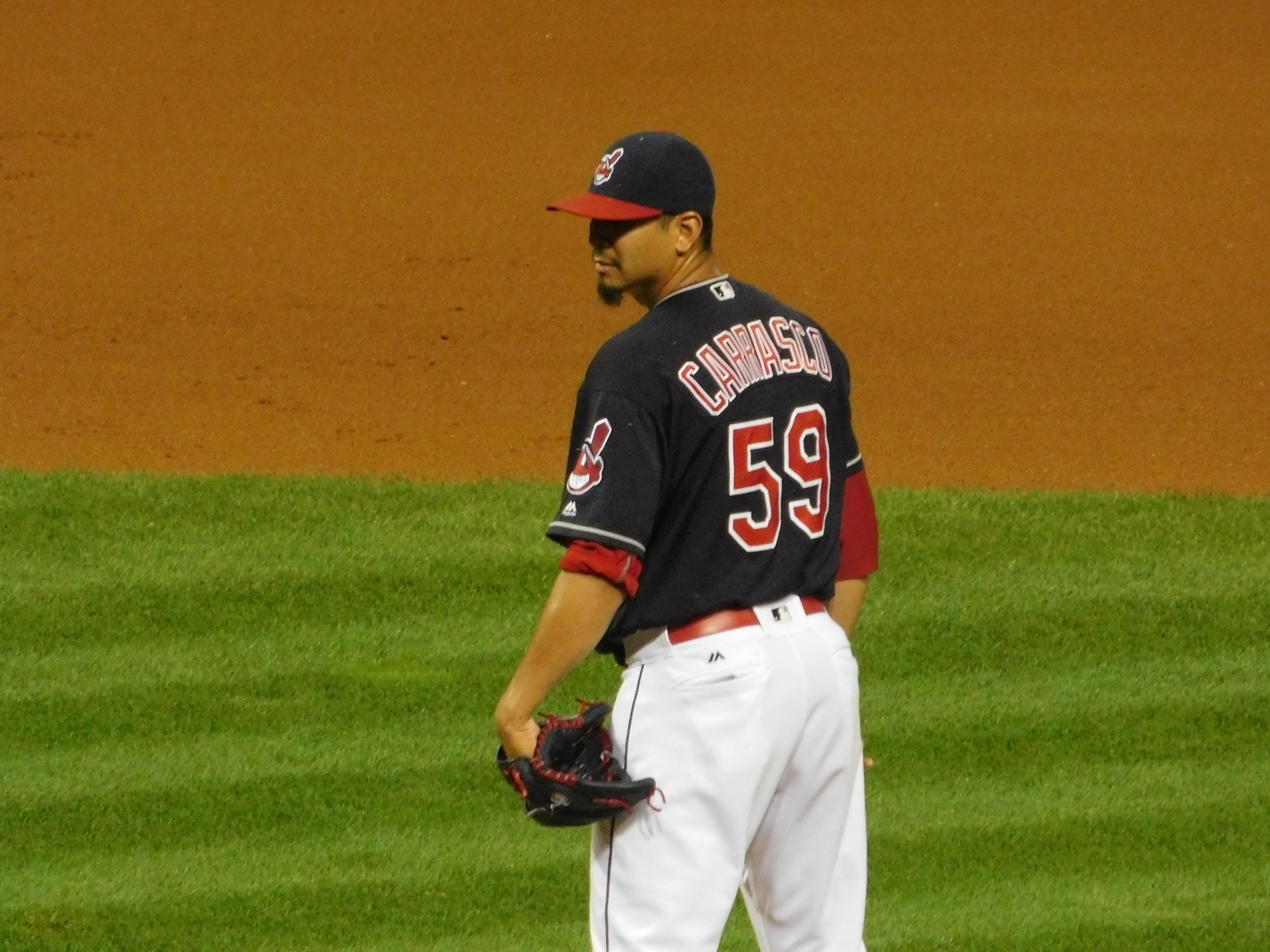 CLEVELAND– The Cleveland Indians ended their road series with the Los Angeles Angels on Wednesday, which means they are finally on their way back to Progressive Field for their home opener on Friday.
The Tribe will begin a 10-game homestand that will first feature a three-game series against the Kansas City Royals.
Below are the probable pitching matchups.
April 6, 4:10 p.m. (SportsTime Ohio/WTAM/IRN)
RHP Carlos Carrasco vs. LHP Danny Duffy
April 7, 4:10 p.m. (SportsTime Ohio/WTAM/WMMS/IRN)
RHP Trevor Bauer vs. RHP Ian Kennedy
April 8, 1:10 p.m. (SportsTime Ohio/WTAM/WMMS/IRN)
RHP Mike Clevinger vs. RHP Jason Hammel