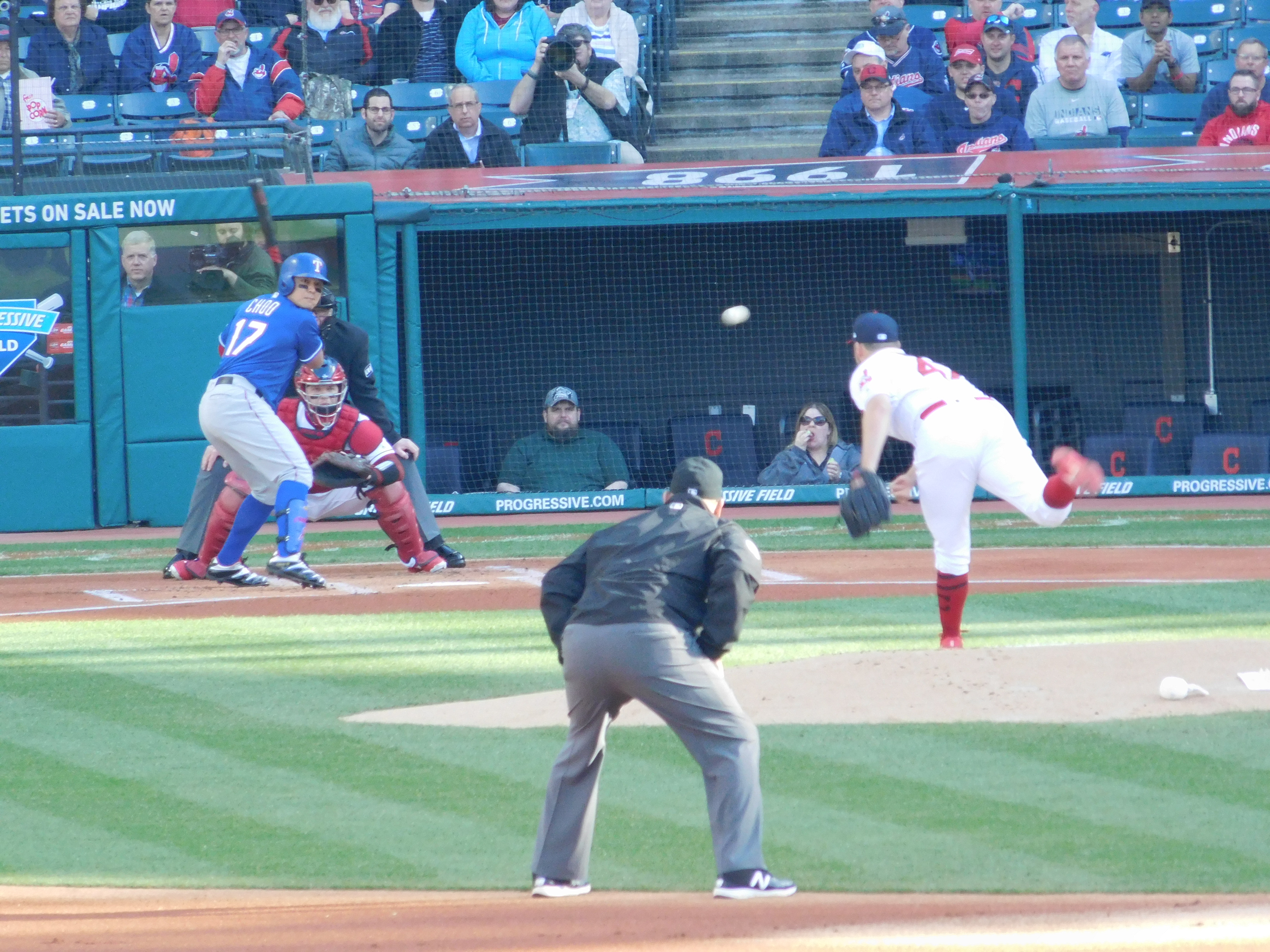 CLEVELAND – The Indians have been up and down the last two weeks, losing three of the first four on the road, then and wrapping up the trip winning the last four and winning the first of their 10-game homestand before now dropping three straight.
Tonight against Ohio rival the Cincinnati Reds the team will turn to All-Star pitcher Trevor Bauer, as he'll try to help the team rebound after a tough to swallow 7-5 loss on Monday when reliever Josh Tomlin allowed a ninth inning homer that gave the Reds a 7-1 lead.
The Tribe offense rallied for four in the bottom of the ninth, but with Jose Ramirez at the plate, it wasn't enough as he struck out to end the game and put the team at 49-40 on the season.
Bauer will go up against Reds righty Sal Romano, as he'll look to get the Tribe to their 50th win of the season.
Here's a look at tonight's game with a quick preview.
Time: 7:10 p.m.
Starting Pitchers: RHP Sal Romano (5-8, 4.50) vs. RHP Trevor Bauer (8-6, 2.45)
TV: SportsTime Ohio
Online: MLB.TV
Radio: WTAM 1100am, Indians Radio Network