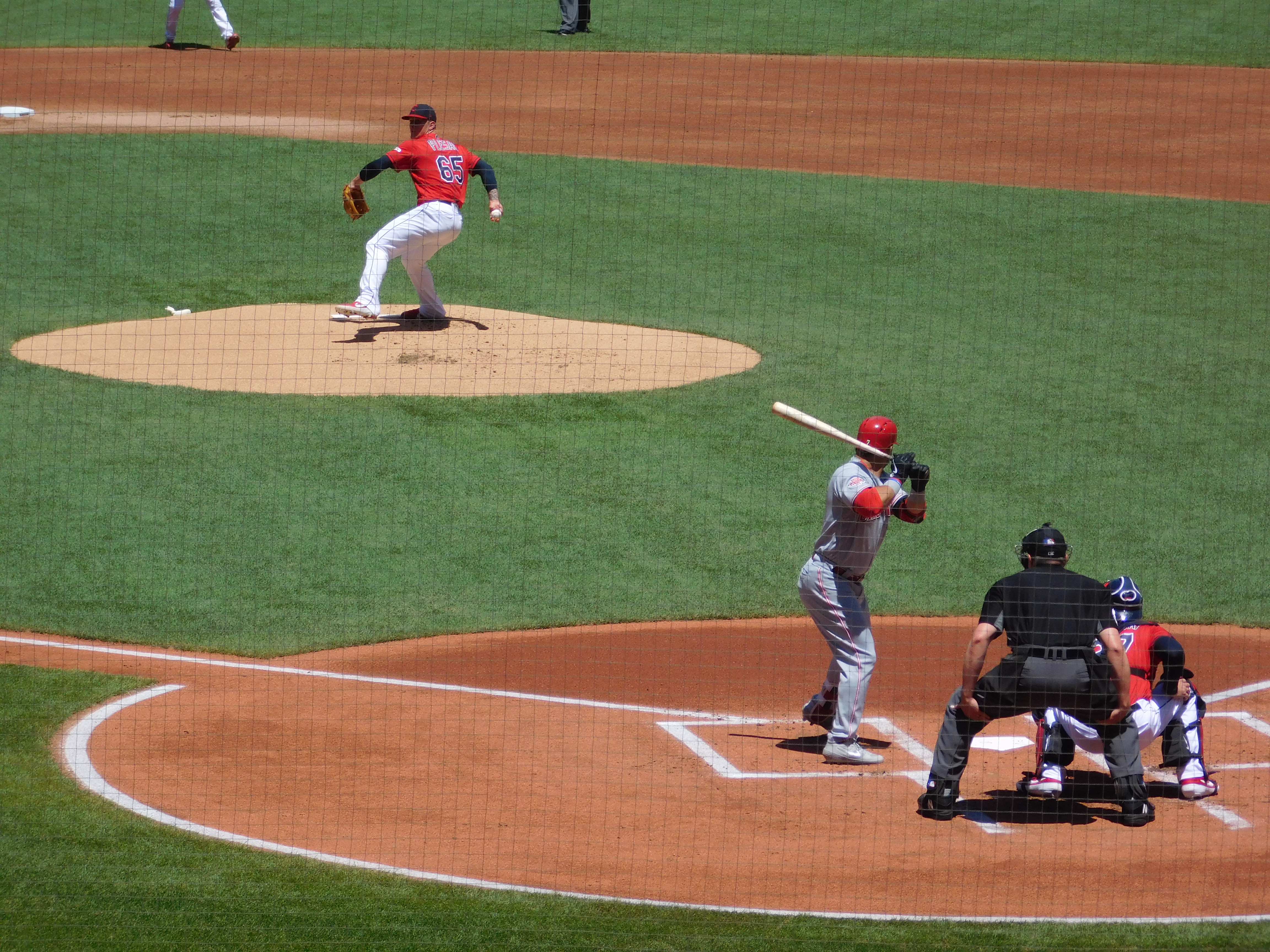 CLEVELAND – The Indians dominance over the Tigers continued over the Tigers Monday night, topping Detroit 8-6 at Progressive Field.
The Tribe has topped the Tigers in nine of 10 meetings this season, with the latest being helped out by a pair of homers by rookie Oscar Mercado, who broke out of his 1-for-25 slump.
"I've got to thank my teammates for that one," Mercado said.
"They know what it's like. I've had a lot of conversations with them. They told me that's how it's going to go sometimes."
Tuesday will see a couple call ups get starts for each team, as Zach Plesac (3-3, 4.00 ERA) will go for the Indians, as he comes back from AAA Columbus.
Pleasc is up for the Indians, while the team sent down prospect Bobby Bradley.
Detroit will bring up lefty Ryan Carpenter (1-5, 8.36 ERA) from Triple-A Toledo to make the start. Carpenter is back after he allowed one run on five hits over six innings with the Mud Hens last Thursday.
The Indians pounded Carpenter for eight runs, six earned, on eight hits in three innings in a 13-4 Tribe win on June 14th.
Here's the Indians starting Nine:
SS Francisco Lindor
CF Oscar Mercado
1B Carlos Santana
LF Jordan Luplow
3B Jose Ramirez
2B Jason Kipnis
C Roberto Perez
DH Jake Bauers
RF Tyler Naquin
And the Tigers lineup:
22 Victor Reyes (S) CF
30 Harold Castro (L) 2B
24 Miguel Cabrera (R) DH
9 Nicholas Castellanos (R) RF
46 Jeimer Candelario (S) 3B
14 Christin Stewart (L) LF
12 Brandon Dixon (R) 1B
37 Bobby Wilson (R) C
7 Jordy Mercer (R) SS