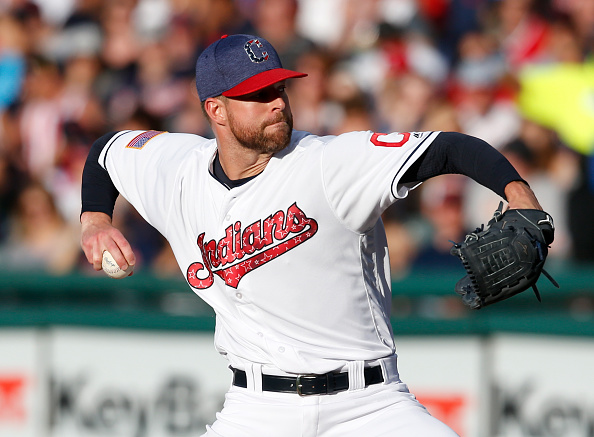 The Indians are back at home after a 5-4 road swing from Detroit to Kansas City to Seattle, as they will play five games at Progressive Field with an off day on Monday.
The first three games will be against the Atlanta Braves, as the Tribe will play their first Interleague series of the 2019 season.
Here's the pitching matchups between the Indians and Braves, highlighted by a game Easter Sunday night on ESPN Sunday Night Baseball at 7:07pm.
April 19 v Atlanta, 7:10PM (SportsTime Ohio/WTAM/WMMS/IRN)
RHP Corey Kluber vs. RHP Touki Toussaint
April 20 v Atlanta, 4:10PM (SportsTime Ohio/WTAM/WMMS/IRN)
RHP Trevor Bauer vs. RHP Julio Teheran
April 21 v Atlanta, 7:07PM (ESPN/WTAM/WMMS/IRN)
RHP Shane Bieber vs. LHP Max Fried