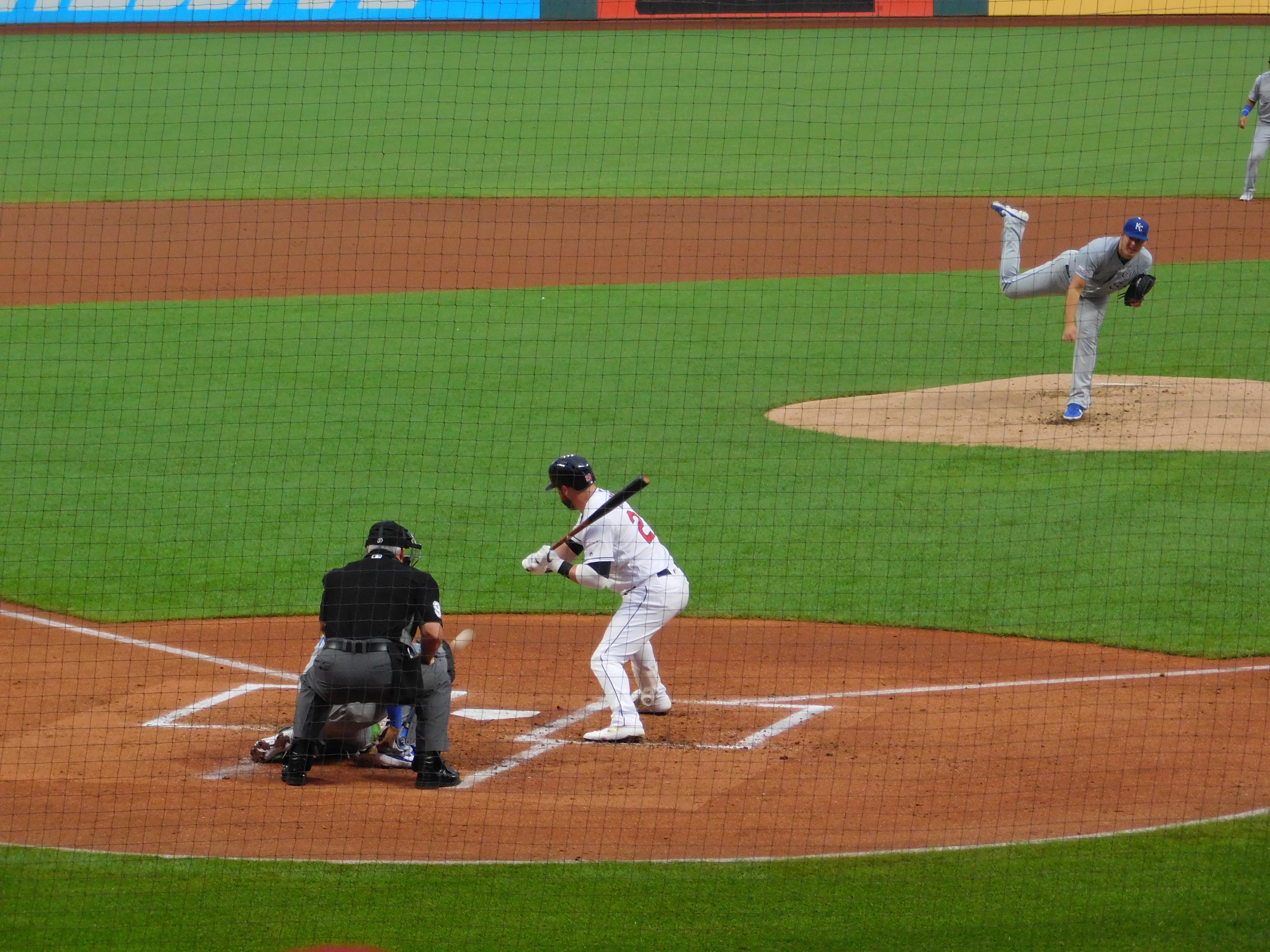 Following their eight-day trip to New York, the Indians are back at home this weekend for a quick three games before they head back out on the road.
The three-game weekend series will be against the Kansas City Royals, a team that the Tribe has had a lot of success against this season.
Here's the pitching matchups for the three-game set starting Friday night.
August 23 v Kansas City, 7:10PM (SportsTime Ohio/WTAM/WMMS/IRN)
RHP Zach Plesac vs. RHP Jakob Junis

August 24 v Kansas City, 7:10PM (SportsTime Ohio/WTAM/WMMS/IRN)
RHP Mike Clevinger vs. RHP Glenn Sparkman
August 25 v Kansas City, 1:10PM (SportsTime Ohio/WTAM/WMMS/IRN)
RHP Shane Bieber vs. TBD