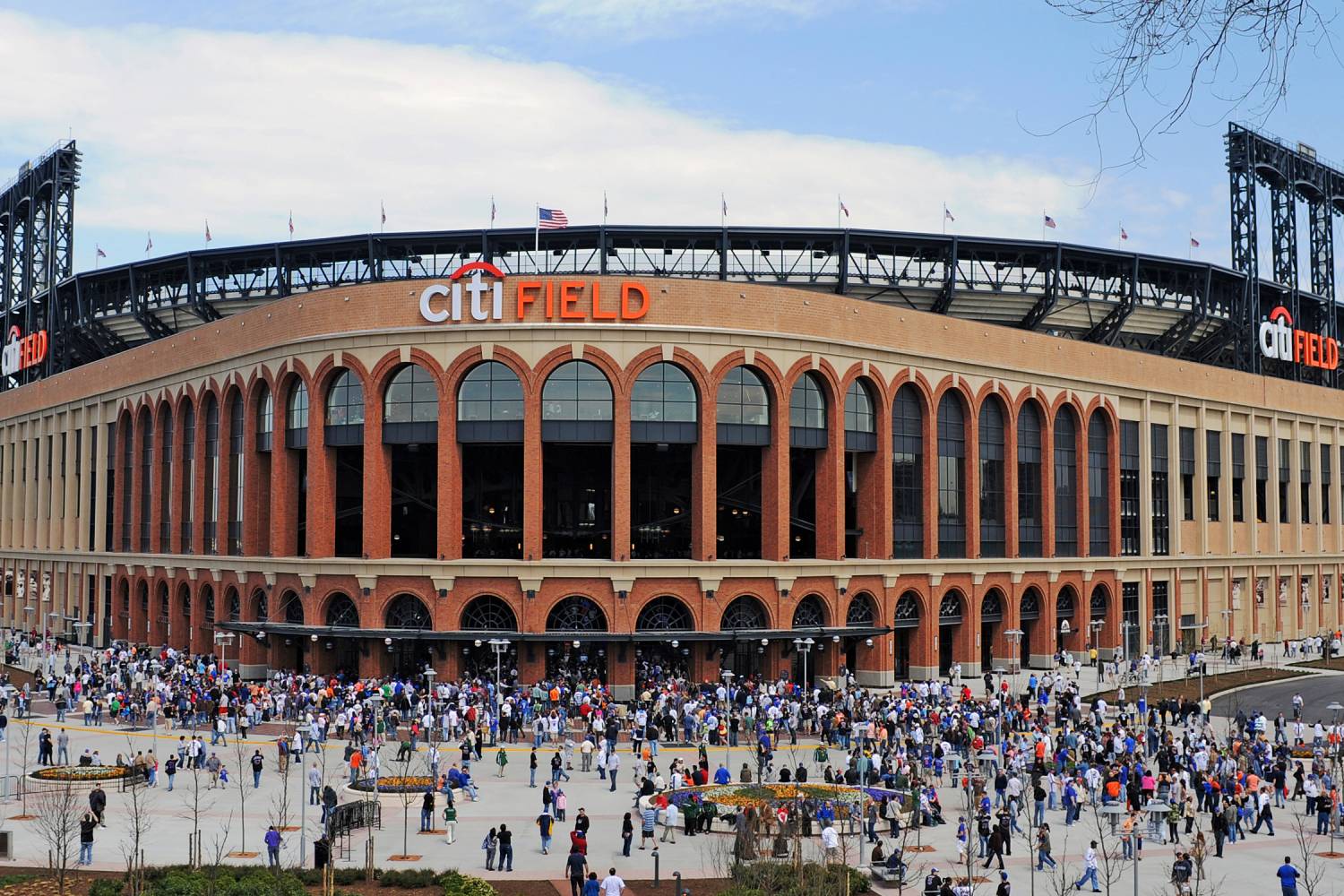 The Indians have had two tough losses at the hands of old friend Mickey Callaway and the New York Mets in Citi Field, and tonight will look to salvage the finale of the series.
The Tribe remains three games back in the AL Central of the Twins, sitting at 75-53. Tonight they send Aaron Civale (1-2, 1.50 ERA) to the mound against Mets ace Noah Syndergaard (8-6, 3.86).
Wednesday was a tough setback as the Indians held a 3-2 lead after a Carlos Santana homer in the 10th, only to see closer Brad Hand falter for a third straight time in trying to convert a save, as the team fell 4-3.
Hand opened the season by converting 27 of his first 28 save opportunities, but between the struggles between himself and fellow reliever Adam Cimber, the Indians pen is in trouble for the first time all season.
They hope to get a good night from Civale, who will make his fourth big-league start. Against the Yankees he gave up three runs (two earned) over six innings as the Indians fell 3-2 on Saturday.
Here's the Indians starting nine tonight:
1. Francisco Lindor SS
2. Greg Allen CF
3. Carlos Santana 1B
4. Yasiel Puig RF
5. Jose Ramirez 3B
6. Jason Kipnis 2B
7. Kevin Plawecki C
8. Tyler Naquin LF
9. Aaron Civale P
And the Mets lineup:

1. Amed Rosario SS
2. Joe Panik 2B
3. Pete Alonso 1B
4. Michael Conforto RF
5. Wilson Ramos C
6. J.D. Davis LF
7. Todd Frazier 3B
8. Juan Lagares CF
9. Noah Syndergaard P