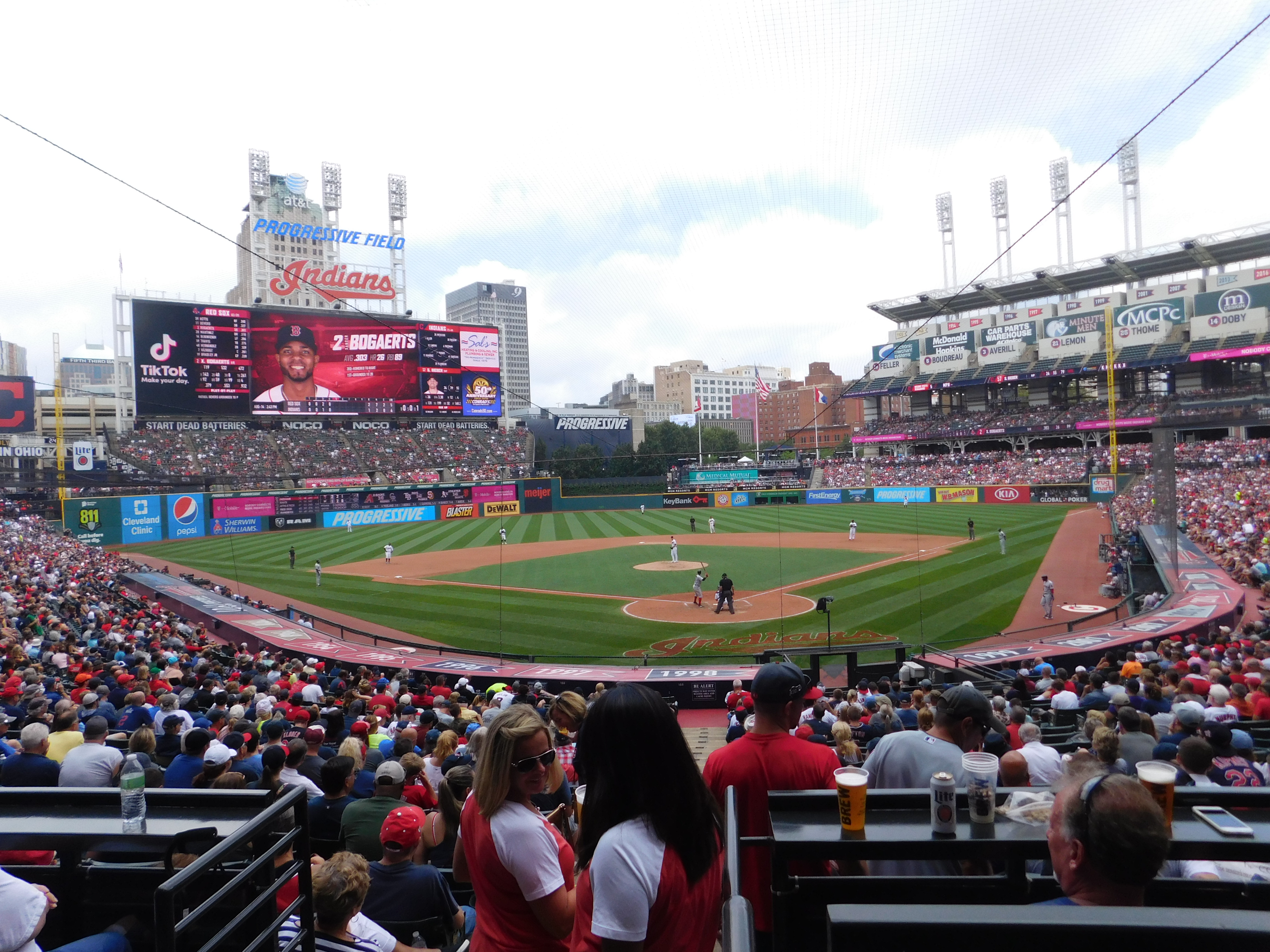 The final three regular season games for the Indians will take place this weekend as the Philadelphia Phillies are in town for a three-game Interleague battle.
The Phillies are out of the race in the National League, while the Tribe continues to fight for a wild card spot in the American League.
Here's the slate for the three games.
September 20 v Philadelphia, 7:10PM (SportsTime Ohio/WTAM/WMMS/IRN)
RHP Shane Bieber vs. LHP Drew Smyly
September 21 v Philadelphia, 7:10PM (SportsTime Ohio/WTAM/WMMS/IRN)
RHP Zach Plesac vs. LHP Jason Vargas
September 22 v Philadelphia, 1:10PM (SportsTime Ohio/WTAM/WMMS/IRN)
RHP Adam Plutko vs. RHP Vince Velasquez