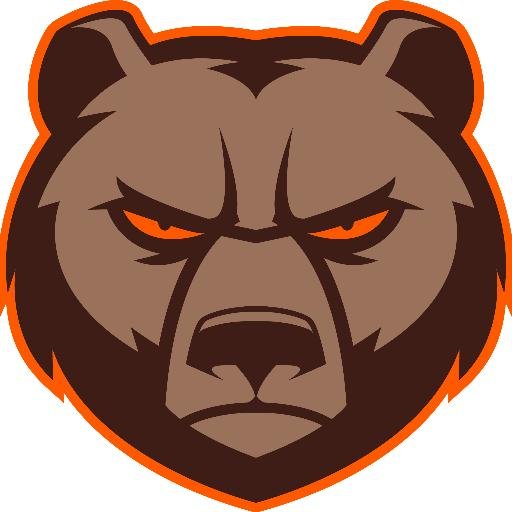 The Padua Bruins defeated Bay, 64-46, in a Division II district semifinal on Monday night.
Padua led, 13-8, after one quarter, but stepped on the gas pedal in the second and never looked back.
This is the first game in a while where we played a second quarter and it was positive," Padua coach Dan Brown said.
"We've gotten off to great starts, but our big talk these last couple days has been about how we have to extend the lead."
The Bruins did just that, extending the lead to 11 heading into halftime.
Elena Rauhe and Alainna Conroy did most of the scoring for Padua in the first half, combining for 19 points, but Ali Medaglia came to life after halftime.
Medaglia was quiet in the first half, but hit her first three-pointer at the buzzer to increase the lead to 11 heading into the break.
She went on to make five more in the second half, finishing with 18 points.
"At first, I wasn't knocking down shots, but I can't let it get to my head," Medaglia said.
"Last year or the year before I would have let it get to me, but I grew and learned from that and you can't make any of the shots you don't take so you just have to keep shooting, hoping they fall. It all starts with defense, which is what we do best."
"She's such a streaky shooter," her coach said.
"But I saw her hit the first one at the end of the half and I thought, 'OK. She's getting going,' and the first play we ran at the start of the second half was for her. She hit another one and I knew she was locked in. When you've got a shooter like that who's heating up, you have to let it a ride a little bit and see what's going on."
Rauhe finished with a game-high 19 points, knocking down two shots from long-range and dishing out three assists.
Senior post Sarah Rapacz grabbed 14 rebounds and also pitched in with seven points (all of which came in first half).
"Rapacz was outstanding tonight," Brown said.
"This is probably her third or fourth game in a row where she's just playing phenomenal. She was dominant in the first half and I thought she was the biggest reason to help us get to a lead and then keep us there (in the second quarter) and I think it's because she scored the points in the first half that it opened up the perimeter for Ali and our shooters in the second."
Although Bay came up short, the Rockets put together an impressive season, going 18-7 on the year.
Bay's style of play isn't always the flashiest, but the Rockets used tough defense and grit to grind their way to a district semifinal.
Coach Brian Hill was proud of the way his team competed down to the final minute of the season, even when the score was out of reach.
"The fact that our girls are still busting their butts, trying to trap and take charges even in the third and fourth quarter when we're down 20, that shows character right there," Hill told the Morning Journal.
"They very well could have just packed it in and been done, but I'm very proud of the way our girls battled."
Maddie Edgerly scored a team-high 12 points in the loss, while Rachel Lenarth scored 11.
Padua advances to take on Elyria Catholic (23-2) in a district final on Thursday, Mar. 2 at 7 pm.
"Elyria Catholic played a barn-burner tonight so you're almost hoping as a coach that they're a little beat up," Brown said.
The Panthers outlasted Keystone, 45-40, in a double overtime thriller.
"You never know though. Maybe they're going to come in a little rejuvenated because they got that second chance here."
The rematch of last year's district final has all the makings for great drama, Elyria Catholic won that match 49-38, but the Bruins return four starting seniors to take on a Panthers team that is relatively young, with two seniors, two sophomores and a freshman starting.
The way Padua and Elyria Catholic have been rolling for pretty much all of the season, Thursday night at Elyria High School figures to be a clash of the titans, and whichever team wins will be a tough out going forward.

NEO Sports Insiders Newsletter
Sign up to receive our NEOSI newsletter, and keep up to date with all the latest Cleveland sports news.