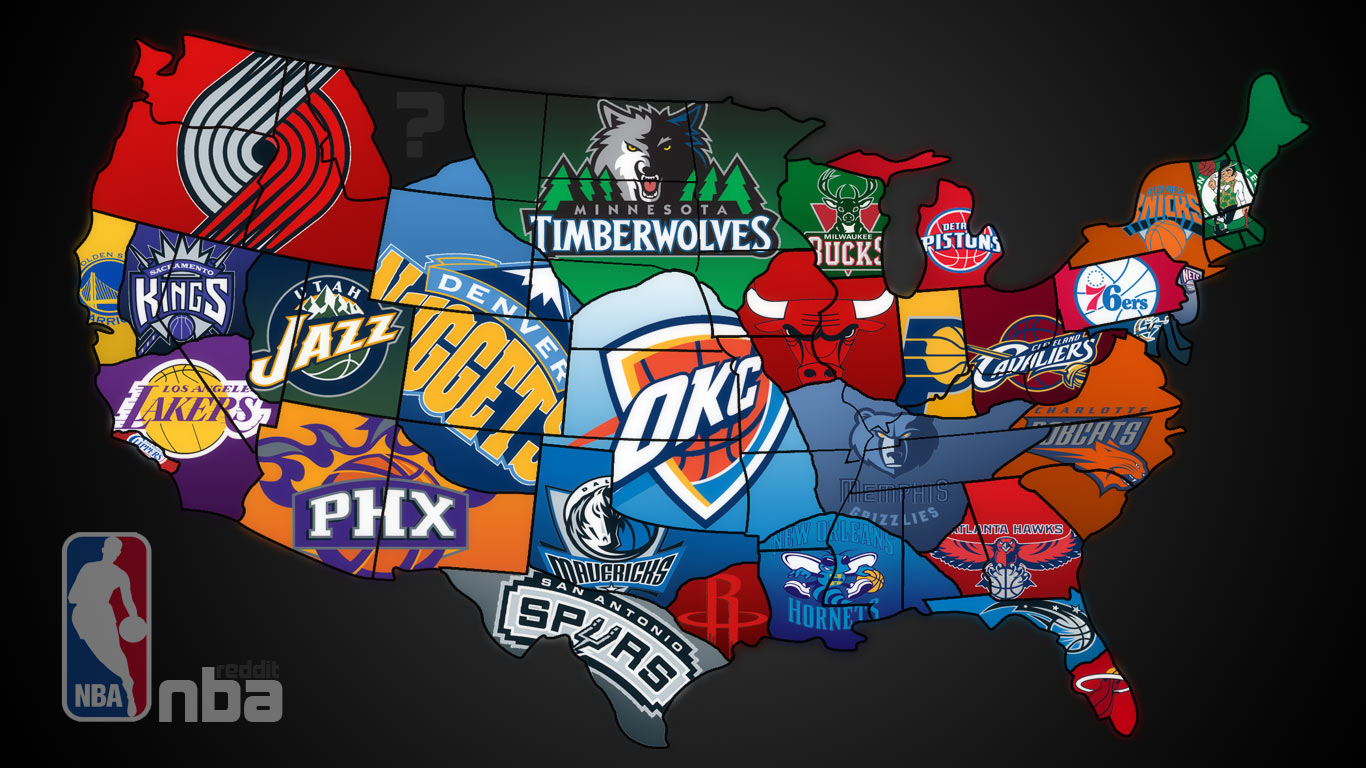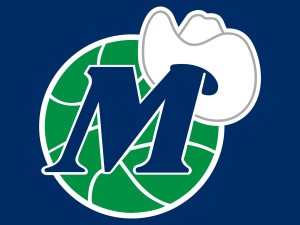 9. Dallas Mavericks (18-13)
Last Week: 10
Dirk Nowitzki recently passed Shaquille O'Neal to move into sixth all-time in scoring in NBA history. Dirk's team continues to defy expectations, as the Mavs have won three straight, and are keeping pace with the Clippers to fight for home court advantage in the first round of the playoffs.
Dallas hosts Golden State Wednesday night, and although it's unlikely they will hand the Warriors their second loss of the season, don't rule it out. The Mavs are a veteran squad that knows what it takes to win, and Golden State does not have an answer defensively to shut down Dirk. We'll see how it plays out, but don't say I didn't warn you about this one.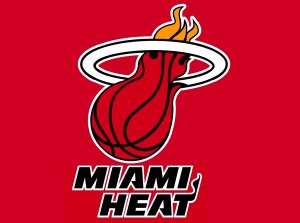 10. Miami Heat (18-12)
Last Week: 8
The Heat currently hold fourth-place in the Eastern Conference, and have been somewhat of a puzzle this season, similar to the Hawks. They are 9-11 against conference opponents, but when you start to think they're struggling, they bounce back and win two out of three.
Regardless, for a team that was supposed to challenge the Cavs for an Eastern Conference title, they have been a bit of a disappointment through 30 games this season.
Who Fell Off?
Toronto Raptors (19-13) : The Raptors are still right on the edge of our top 10. Last week, we had them at ninth, but the Heat, Hawks, and Mavs look just a hair more impressive recently. Toronto is certainly not a team to count out of the Eastern Conference picture.
Just Missed the Cut:
Boston Celtics (18-13) : The Celtics have won four straight and moved up to the eight-seed in the East. They have a nice balanced attack, as Isaiah Thomas, Jae Crowder, Avery Bradley, Jared Sullinger, Evan Turner and Kelly Olynyk are all capable of having big nights. The Celtics could give any team in the East, other than Cleveland, a run for their money.
Orlando Magic (18-13) : Maybe the Magic are for real? They're the seventh-seed in the East after 31 games, and are quietly beating some good teams. The Magic are 11-6 at home this season, making it a tough place to play for opponents. The long, slow rebuilding process is starting to show dividends. We'll see if Victor Oladipo, Nikola Vucevic, and a young upstart team can keep it going.
That's all for this week. Come back on Monday for our regularly scheduled program.

NEO Sports Insiders Newsletter
Sign up to receive our NEOSI newsletter, and keep up to date with all the latest Cleveland sports news.