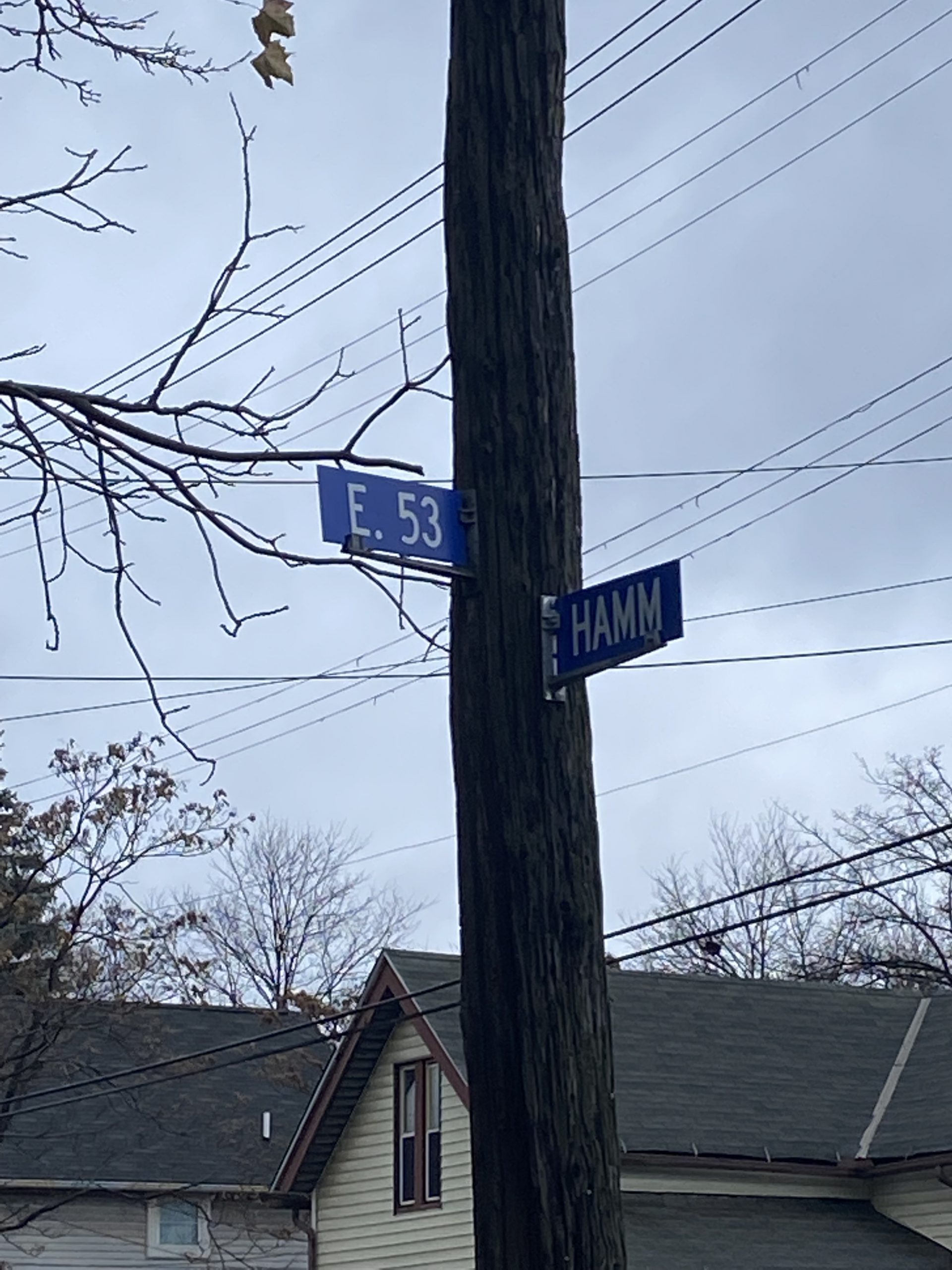 Gonna miss him…
It was tough finding a title to this version of "Munch Musings" as I needed to wax poetic about John Adams with the love, emotion, care, respect, passion and gratitude that this man instilled in us. Since August of 1973 through the 2019 season John was there…think about this…for US!  Sure he loved baseball and the Indians (sadly he never got to drum in person for the Guardians) but the fans and the team benefitted from his "boom boom boom boom boom" coming from the bleachers in Municipal Stadium and Jacobs the Progressive Field. Ok, John "beat on his drum all day and night" to paraphrase Todd Rundgren from the RF stands on occasion when the lack of attendance closed the bleachers on the Lakefront.
Young and old enjoyed the rallying boom of John's drum as the mallets met the drum head. Baseball was not baseball without John. All knew and felt that fact! His absence was felt and no doubt respect was paid to the man from Brecksville when the Black Keys Patrick Carney filled in on opening day April 5, 2021.
By now we all have heard about John's tireless devotion to many charities and groups around town and I never knew him to say "NO" to joining radio or tv shows LIVE from the Gateway complex opening day and any other day UNLESS they conflicted with the show of another man who left us too soon, TRIV. He was also on site with a smile!
In the last few years I knew something was up when I would call John and ask him to join me on one of my shows especially last year when I hosted the pregame show, Tribe Insider, on the flagship, and in a quiet, subdued voice he would say "I'm sorry Munch, I'm too tired" or "I'm too weak" to join you. This was not John although sadly it was who John had become. Health is precious and John knew that. He NEVER gave up hope that he would be back in the bleachers banging away.
The Indians and now the Guardians showed their appreciation to John too. No doubt "CLASS" flourishes with our sports teams located in the Gateway area of our great city. John accompanied the team to Milwaukee when the North Coast weather prohibited the team and their opponent from taking the field and this past season the Guardians made sure to honor John with a plaque in the bleachers and
a bronze drum and his bleacher seat in Heritage Park.
There is no doubt in my mind that the Guardians VP of Public Affairs Bob DiBiasio and VP of Communications and Community Impact Curtis Danburg realized John's link to the team and the ballpark. A touching video tribute was put out by the team and there were few dry eyes when Bobby and Curtis along with the PD's and Cleveland.com's Terry Pluto and the Indians Len Barker served as Pall Bearers as they assisted and accompanied John's casket into St. John Cathedral before he was laid to rest.
The New York Times did not ignore his passing and national / international media outlets like the Associated Press made sure to cover his funeral. Thanks must be given to Tom Withers for that happening.
The 2023 season is rapidly approaching…John's drum will be heard over the loudspeakers at "the yard" but like me we would rather have him at the ballpark drum or no drum. The next time we hear thunder think of John "going to town" in Heaven. I know I will and when I do RDR (Rain Delay Radio) I can wish for some thunder.  THANK YOU JOHN for all you gave so many at the park, at the charities and events you assisted, listening to Hammy and Rosie or on TV with Matty and Arch…THANK YOU.
Boom…boom…boom…boom…boom…boom…how sweet the sound.

NEO Sports Insiders Newsletter
Sign up to receive our NEOSI newsletter, and keep up to date with all the latest Cleveland sports news.