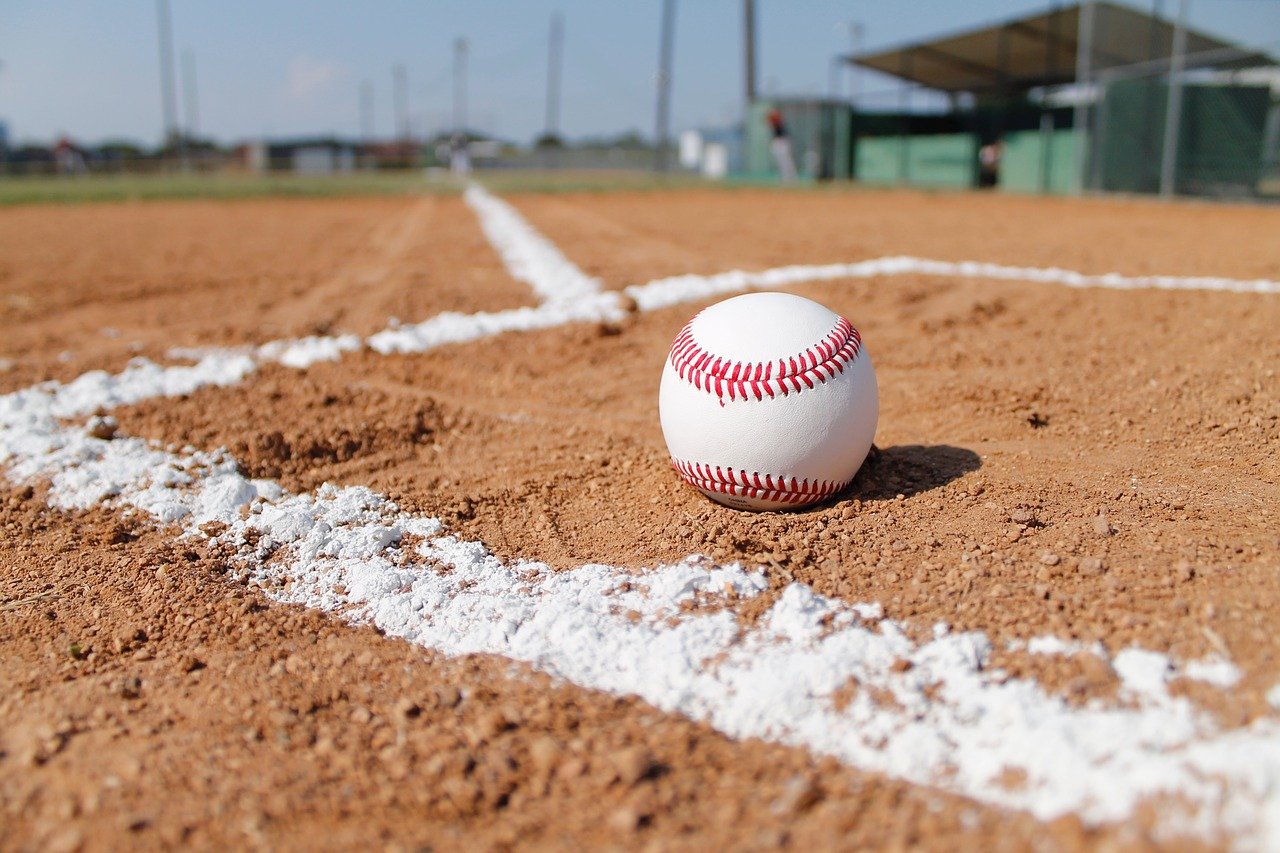 Many of us are desperate to know when the baseball players will be taking to the field once more. The diamond has been deserted ever since the COVID-19 crisis flared up. You could argue that is easier to distance while playing in the MLB than other sports, such as basketball and football. Still, there has been an abundance of caution that has kept baseball off our screens. Fans understand that they may not be able to settle down in the stadium with a hotdog and beer, as they once would, but they should be able to hope for some TV time sometime soon.
Let's give you the latest news on when the Major League Baseball season might kick-off.
Current thinking
Now, we are calling this current thinking because coronavirus cases across America have seriously started to spike. So, even though we have good news for you on the restart front, it is tainted with a hint of doubt as world events continue to interrupt our lives.
However, as of right now, we're being assured that Major League Baseball will be making a comeback at the end of July – July 23rd to be exact. The great news is that all 30 teams are training and are expecting to get into meaningful competition soon. Even better news, there was unanimous agreement that there should be a 60-game season – along with the playoffs. Finally, baseball fans have something to cheer since training was halted in March because of health concerns.
60 games might represent a serious truncation of the season but commonsense had to prevail and teams needed to reduce travel time across the country. However, it means that teams are going to get off to a flyer if they are going to stand any chance this year. There can be none of this late surge towards the latter half of the season – when it will likely be too late. Each team will only play in 10 games each in the regular season play – playing against each of the teams in their respective divisions.
If you think this is far too little play, you will also enjoy 20 interleague games with teams in the same geographical region, for instance AL West squads can play against NL West teams. Teams in the East can also take on their nearest rivals.
Other rule changes
It is not just travel that is a concern. There is an obvious worry that the longer groups of players are in contact with each other, the more likely the virus could spread. Therefore, games are going to be kept brief. For instance, if an extra-inning is needed then they will load the bases to encourage scoring.
Also, if a game is impacted by the weather, there will be no restart. The game will start off from the place it was paused – allowing for exposure to be reduced. To be fair, most of us this is a fairer state of affairs anyway – especially if you are winning with some flair when weather halts the play.  There is also a three-batter minimum for each reliever. The one exception to previous rules put into place is that only positional players to pitch in extra-inning contests or when their side is trailing by at least six runs – has been discarded now.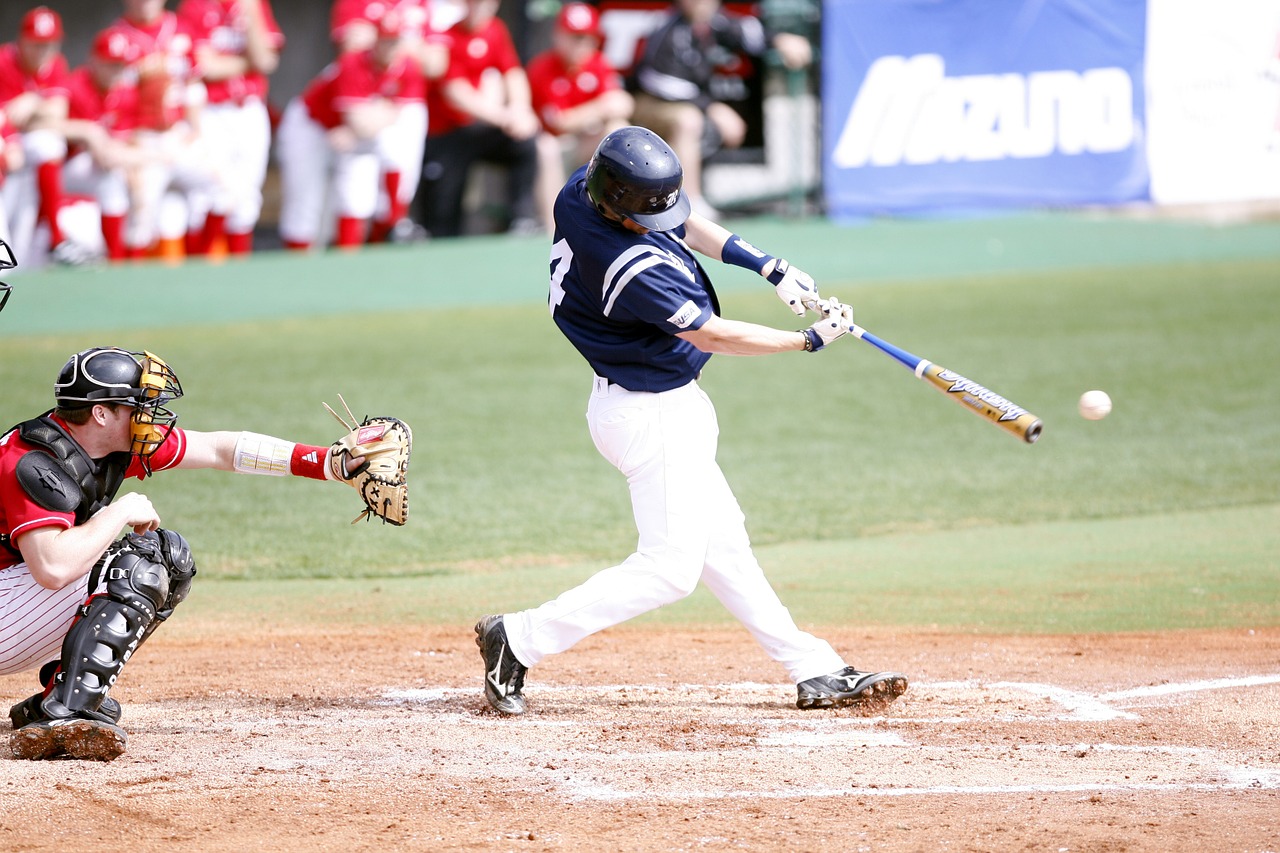 Team preparation
The league has also placed rules and restrictions on the team preparation. Each team will be able to bring 60 players into camp and then reduce this to a 30-player roster by the start of the season. They then need to reduce the roster by two-player every two weeks for the first month, meaning by the end of this first month there will only be 26 players in a squad. The whittling down of the roster in such a complex manner helps the coaches build the best team for the situation. It also means that each bubble of players is kept as small as possible and so maintaining the safety of all involved – including their families.
Postseason 
Now for purists, the postseason is sacred. Seemingly, the league agreed because this is one part of the MLB that will not be adjusted. It will be the same as it has always been – with five teams from each league – the divisional champions plus two wild card squads – will compete for the World Series.
The postseason will start with a wild card game. There will then be the best of five division series, to be followed by the best of seven matchups for the league pennant and the World Series.
So, even though the regular season is reduced – the excitement and passion of the fans of the MLB will be restored by the time we get to the postseason. Yet, any disappointment at the truncation of the MLB season is likely to be countered by sports fans' desperation to see any sort of action at all.
The short takeaway
Baseball is coming back to our television screens – get in the beers and the popcorn – bang in your order for pizza – it is time to make a night of it. While the regular season might not be all that we hoped it would be, the postseason will surely make up for it – with the same level of intensity and excitement as always. All we can say is: bring it on!

NEO Sports Insiders Newsletter
Sign up to receive our NEOSI newsletter, and keep up to date with all the latest Cleveland sports news.