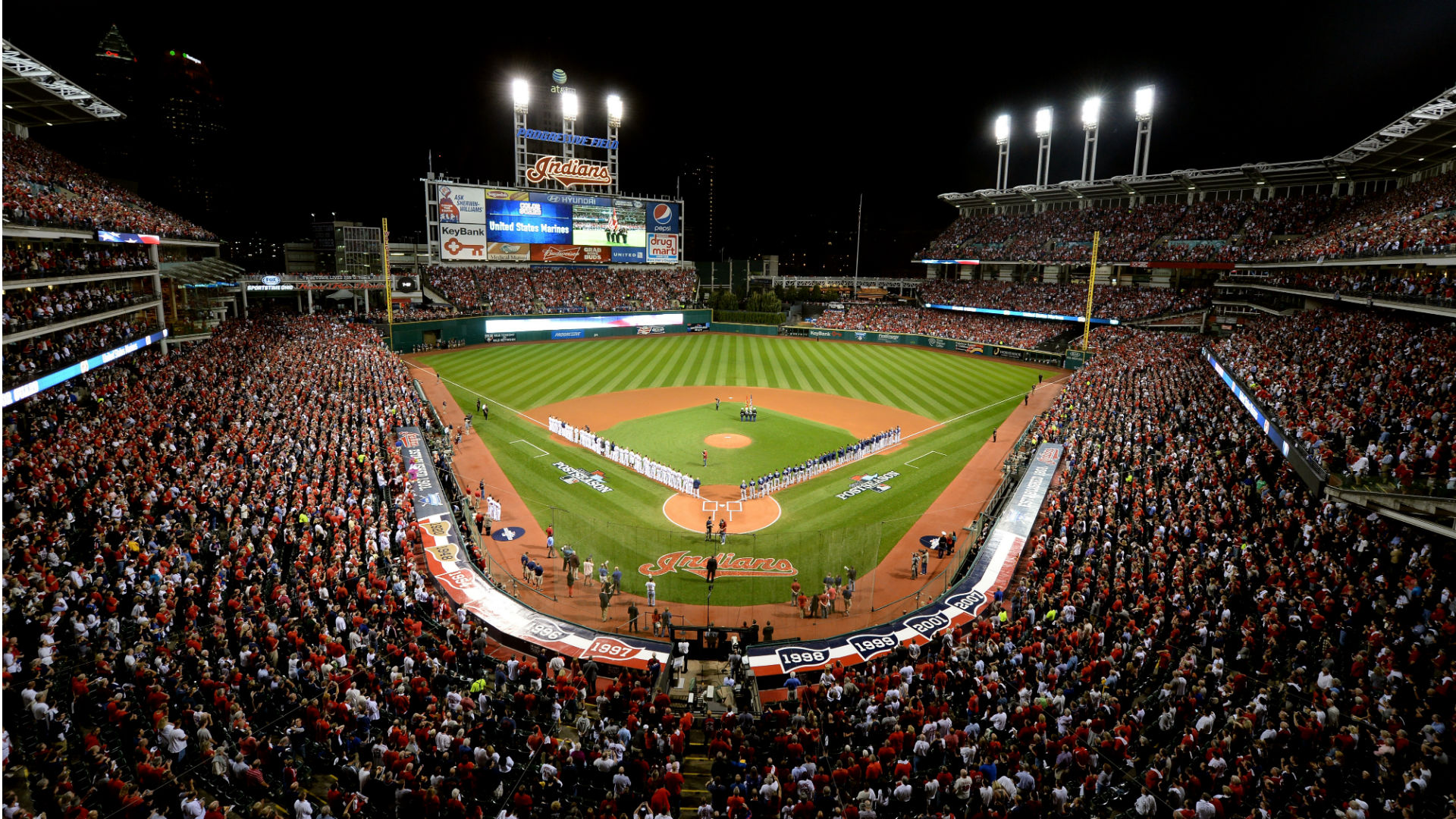 As many of you know since MLB has changed commissioners from Bud Selig to Rob Manfred, Manfred has attempted to speed up the game for the casual baseball fan.
When Manfred became commissioner of the MLB he had a few motives in mind to change baseball. Manfred has the goals of bringing in the younger baseball audience, embracing technology, quickening the pace of play, strengthening player relations, and creating a more unified business operation.
The current MLB commissioner started to adjust the pace of play by incorporating new rules during the 2015 season and many diehard baseball fans were very displeased. Manfred tried to speed up the pace by having batters remain in the batter's box and installed time clocks to limit the time spent around commercial breaks.
On Thursday The Athletic's Ken Rosenthal reported that there has been a new pace-of-play proposal.
MLB's latest pace-of-play proposal, per sources: No pitch clock in '18. If games are 2:55 or longer, 18-second clock for '19 with no runners on base starting May 1, with ball-strike penalty. If in '19 games are 2:50 or longer, additional 20-second clock with runners on in '20.

— Ken Rosenthal (@Ken_Rosenthal) February 1, 2018
Also in latest MLB proposal: In-between batters timer withdrawn. As previously reported, super-slo mo replay will go to every replay room. Sides would discuss reducing 30-second limit for manager's challenges as well as number of challenges permitted over next two years.

— Ken Rosenthal (@Ken_Rosenthal) February 1, 2018
One other note on MLB's pace-of-play proposal: Mound visits would be limited to six per game in 2018.

— Ken Rosenthal (@Ken_Rosenthal) February 1, 2018
Union head Tony Clark on MLB pace-of-play proposal: "As we sit here today, the first week of February, our focus is on the 100+ free agents still available. The players and (union) remain committed to the competitive integrity of the game on all fronts, including on-field rules."

— Ken Rosenthal (@Ken_Rosenthal) February 1, 2018

NEO Sports Insiders Newsletter
Sign up to receive our NEOSI newsletter, and keep up to date with all the latest Cleveland sports news.