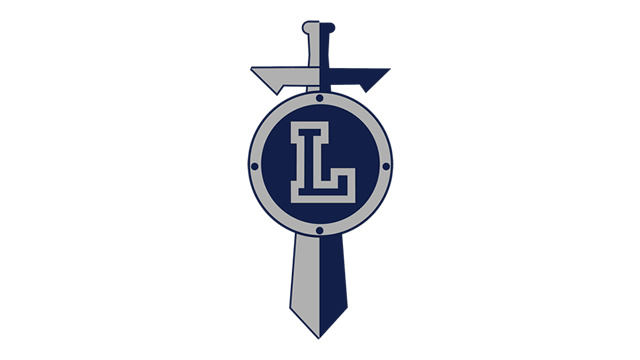 ELYRIA– For the third straight year, the Lorain High Titans are playing for a district title.
The Titans advanced over the Avon Eagles on Thursday night in the Elyria district semifinals, 69-48. Naz Bohannon led the offensive charge for the Titans with a game-high 24 points. Octavious Wilson and Jalil Little joined him in double-digits with 10 points apiece. Ryan Bertrand led the Eagles with 18.
It was clear that Bohannon was the spark plug to Lorain's win, and as Titans fans know, this isn't anything new.
"Bohannon knows that when the bright lights shine, he rises. He's been through it for four years now," Lorain head coach John Rositano said after the win. "We've won a lot of games with him out there and he knows. Tonight was a time where he had to impose his will on the game."
The Titans offensive energy early on was fueled by their full court press and trap that would prove too much for the Eagles to handle. Behind their defense, Bohannon scored 10 points in the first quarter and gave the Titans an 18-11 lead.
Still, the Titans were far from perfect, and the second quarter was arguably Avon's best. They held the Titans scoreless for a nearly three-minute stretch near the end of the quarter, held Bohannon scoreless for the entire quarter, and outscored the Titans 16-13. They also scored plenty of points in the paint and off of dribble penetration behind Bertrand.
By the third quarter, the Titans made some adjustments to limit that dribble penetration, and executed in their fast break offense and press breaker to score plenty of transition baskets. Ultimately, they would head into the fourth quarter with an 11-point lead, 51-40.
Midway through the fourth the Titans were up by as many as fourteen against a fatigued and undersized Avon team. The deficit in the final minutes would prove too much to overcome, as the Titans held them to just eight points in the quarter.
With this win, the Titans have a chance to win their third straight district crown, a feat that not many high schoolers get to accomplish.
"It means a lot. This will be the third year in a row to do something that we just talked about in [the locker room], make history. A team hasn't three-peated in districts in a long time in this county, and that's what we hope to do on Saturday," Bohannon said.
"We have talent, but there's a lot of teams out there that have talent and don't win," Rositano said.
"We have talent and great character. And it takes talent and character to win games as much as we have, and that's why I'm proud of these guys."
Lorain will face the second-seeded Elyria High Pioneers in the district finals on Saturday at 7 PM.