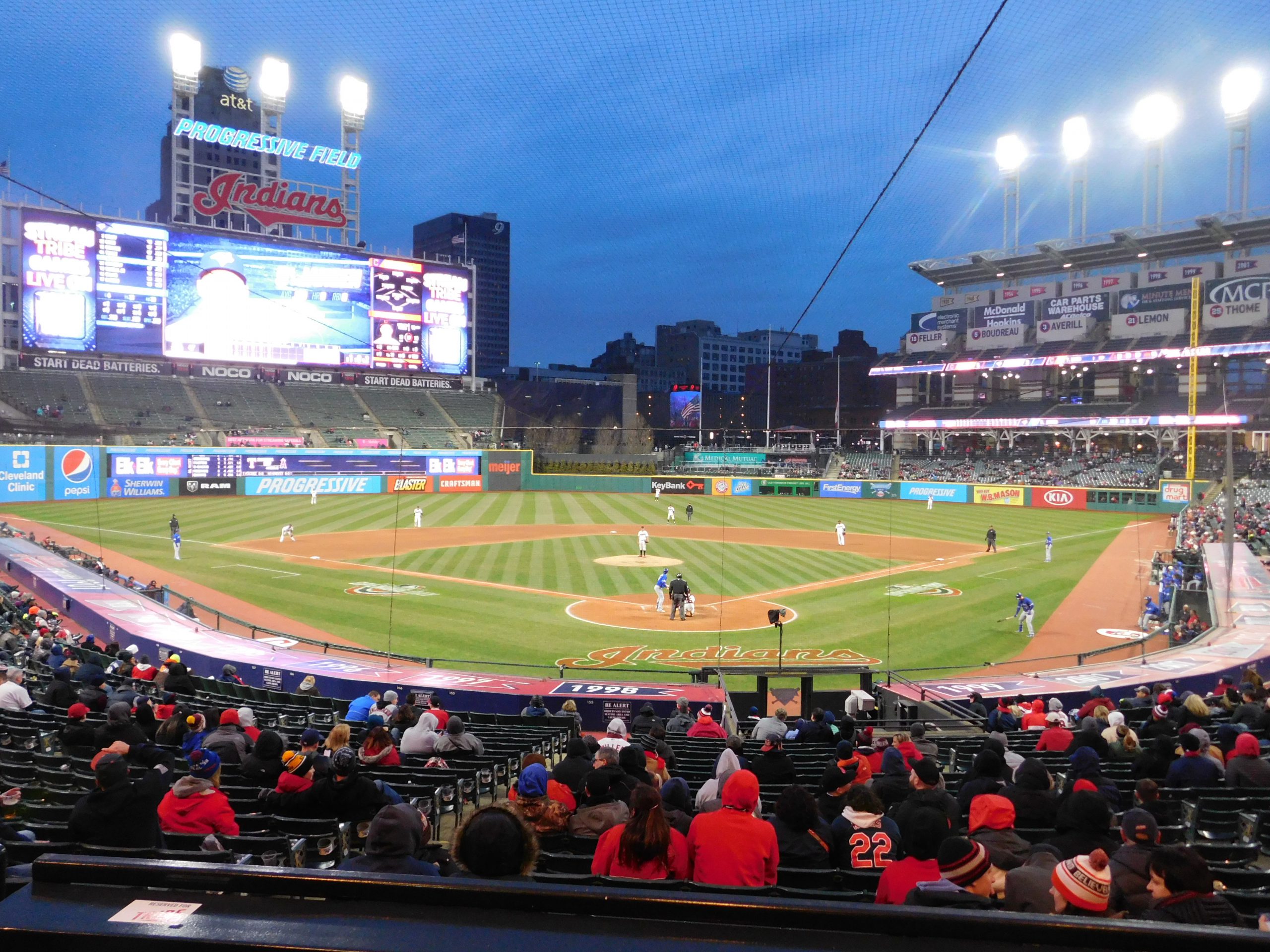 The Cleveland Indians are 11-1/2 games behind the Central Division leading Minnesota Twins heading into a three game series against them starting tonight at Progressive Field.
Nobody saw that coming, mostly because no one thought the Twins would have the best record in baseball in the first week of June.
Even though the trail in the division by that huge margin, the Indians are just two games out of the second wild card spot and a chance to be the AL Champs.
The problem is, they can't accomplish this with the roster they currently have. They need to make a bold move, and do it as soon as possible.
Unfortunately, this front office has never been a group to keep moves to come from behind. In 2016, when the Indians were in first place by around five games after the All Star Game, that's when they traded for Andrew Miller, and attempted to deal for Jonathan Lucroy.
If the front office and ownership would be willing to salvage the season and get back to the post-season for the fourth straight year, they have one logical move to make, and it would be tremendously bold: Trade Trevor Bauer for some hitting.
This pains us to say it because we have always been a fan of the right-hander, since he arrived in Cleveland after the 2012 season.
In his first year in the organization, he was a spot starter, coming up for doubleheaders and some other spot starts. He progressed to a back of the rotation starter to one of the AL's best starters in his tenure here.
A contending team should be willing to pay a high price for Bauer, a guy who takes the ball every fifth day, and is eager to pitch on short rest.
He is also under club control through the end of next season, meaning whoever would deal for him has him for a year and a half. And moving him sooner than later may just save the 2019 season for Cleveland, but also allow him to make maybe 12 additional starts for his new team.
If you can get two major league ready hitters for Bauer, which obviously limits who he could be dealt to, we say do it right now. There is no need to wait.
Right now, with Jose Ramirez in his lengthy slump, the legitimate threats in the Indians' batting order end with Carlos Santana in the #3 hole. Getting two more bats would lengthen the lineup and should result in better results.
And if Ramirez returns to form, and he has shown subtle signs he is starting to, then that's all the better. Suddenly, we start to resemble a big league offense.
Even without Bauer, your starting rotation is acceptable, assuming Mike Clevinger returns soon.
Terry Francona can still trot out Carlos Carrasco, Shane Bieber, Clevinger, Jefry Rodriguez, and Zach Plesac out there on the nightly basis, although we know the latter two are very much unproven.
You have to score runs to make the post-season in baseball, and the AL Central is proof of that.
The Twins lead the league in runs scored. The other four teams in the division are in the lower half of the league. That explains the 11-1/2 game lead.
Forget about the talk of the window closing and even that the season is over. If you can pull off a deal soon, you will have a better offense and a solid pitching staff.
And you will be set up for contention again in 2020. The time to act is now.

NEO Sports Insiders Newsletter
Sign up to receive our NEOSI newsletter, and keep up to date with all the latest Cleveland sports news.