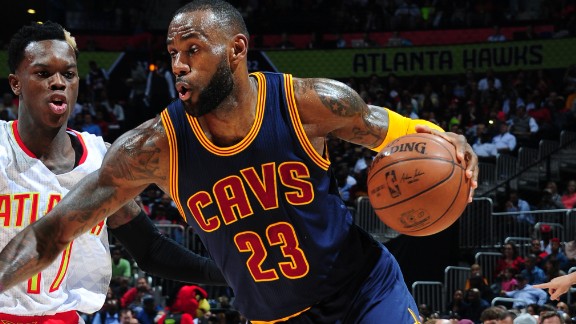 INDEPENDENCE, OHIO– LeBron James rolled his left ankle in practice on Wednesday, and did not practice on Thursday, according to numerous reports.
Per Tom Withers of the Associated Press, a team spokesman did say James underwent x-rays that were negative. He is expected to be day to day.
The injury occurred during Dwyane Wade's first practice as a Cavalier. Wade inked a one-year, $2.3 million deal with the team yesterday. Wade is expected to meet with media following Friday's practice.