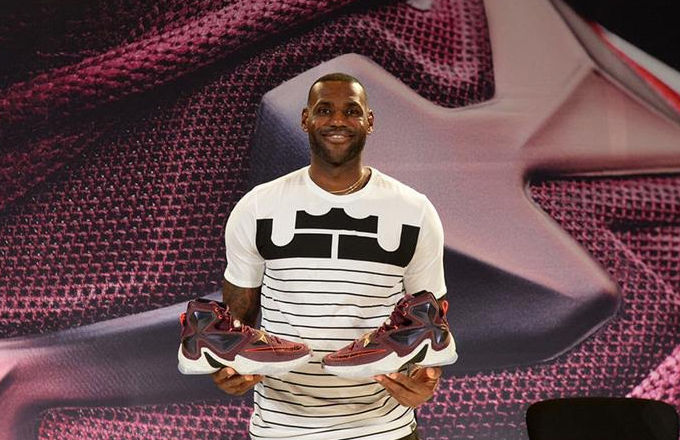 LeBron James was nowhere to be found in his hometown of Akron on Monday night, but that didn't stop the Indians Double-A team the Akron Rubberducks from retiring his number at Canal Park during what they billed as a 'LeBron James Celebration.'
In honor of James, who left the Cavs and Cleveland to play for the Lakers in early July, the Rubberducks put a #23 jersey on Canal Park's outfield wall.
Here's the ceremony to celebrate the event.
LeBron James has his number retired by his hometown minor league baseball team, the Akron RubberDucks. pic.twitter.com/bylgaPy3nL

— ESPN (@espn) July 23, 2018
"LeBron James' greatness on the basketball court is unquestioned, but his commitment to his hometown of Akron is what really makes him a 'legend'," said RubberDucks General Manager Jim Pfander in a release.
"We felt there was no better way to honor someone who has had such a positive impact than retiring his number in Canal Park for fans to see for generations."