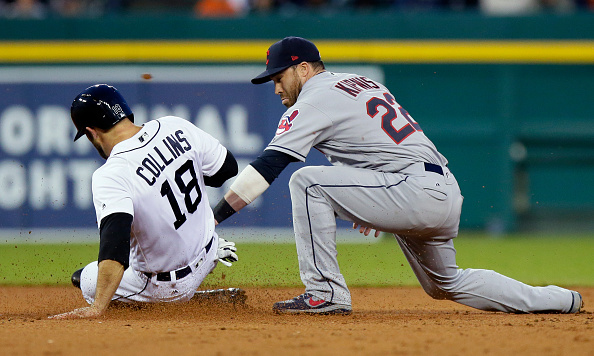 The Indians will look to rebound after their awful three-game set over the weekend in Kansas City against the Royals.
The team fell being outscored 11-1 in the first two games, and then Sunday they put up eight runs, only to see Corey Kluber not be able to throw strikes and eventually the team fell in the ninth as Brad Hand couldn't close it out in a 9-8 setback.
Now at 8-7, the team will take on the high-powered Seattle Mariners, who are themselves coming off a three-game sweep the wrong way at the hands of the Houston Astros.
Seattle entered play on Friday at 13-2, but now are at 13-5 after getting swept. The team is 5-4 at home this season.
Tonight it's Trevor Bauer for the Indians, he's 1-1 with a 2.29 ERA thus far for the Tribe, but he's struggled against the M's, going 1-4 with a 4.60 ERA.
He'll go up against Mariners left-hander Yusei Kikuchi (0-0, 4.15) in tonight's opener. Kikuchi has two starts this season, and in each has gone six-plus innings while allowing three or fewer runs.
Jason Kipnis makes his 2019 debut for the Indians tonight, as the team get closer to the lineup they had predicted when spring training started.
Here's the starting nine for the Tribe:
Leonys Martin CF
Jose Ramirez 3B
Carlos Gonzalez LF
Carlos Santana 1B
Hanley Ramirez DH
Jason Kipnis 2B
Roberto Perez C
Greg Allen RF
Eric Stamets SS
Here's Seattle's starting nine:
Mallex Smith CF
Mitch Haniger RF
Domingo Santana LF
Daniel Vogelbach DH
Edwin Encarnacion 1B
Omar Narvaez C
Tim Beckham SS
Ryon Healy 3B
Dee Gordon 2B