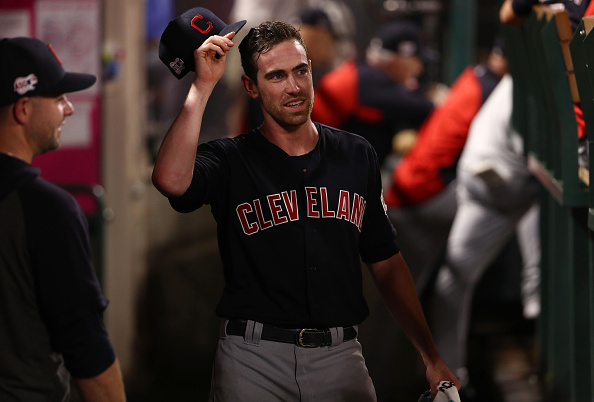 By now, everyone is aware of the Cleveland Indians' payroll situation. The team shed salary for the second straight year, a questionable move considering its window to contend is still wide open.
One would hope doing so creates the opportunity for Cleveland to lock up some in-house talent in need of contract extensions. Sadly, that likely won't include Francisco Lindor, as the superstar shortstop appears to be on borrowed time with the Tribe.
Mike Clevinger appears to be a clear candidate, something Alex Hooper discussed here last week. With only two years of team control remaining after this season, he's definitely someone the Indians should consider extending.
While they're considering new deals within the rotation, Cleveland would be wise to get the ball rolling with Shane Bieber, too. Considering his meteoric rise, as well as how little he's set to make now, it's easy to why both sides would think there's no time like the present to ink a new deal.
Click HERE to Continue Reading!