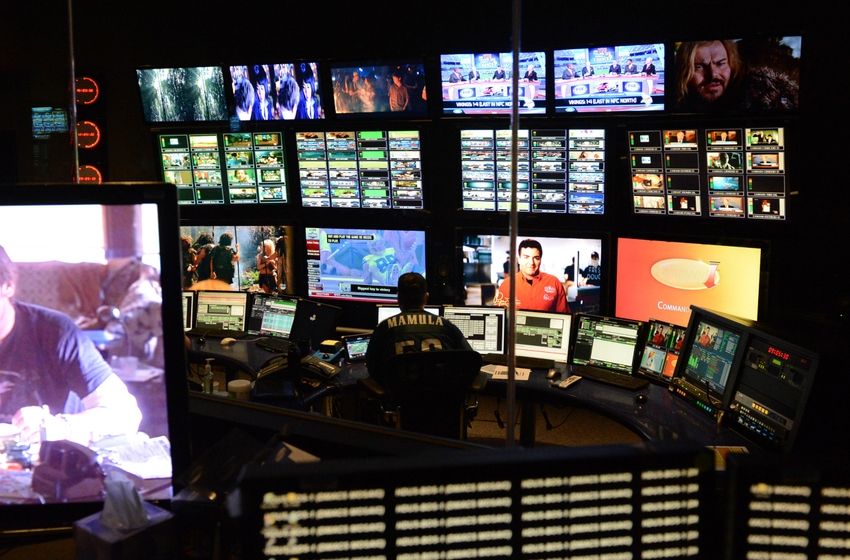 With the upcoming bowl schedule, I will pick bowl games from Saturday to Friday for that week if I feel confident on any of them. The NFL remains the same.
NCAAF:
Akron vs. Utah State
Utah State -7
This one is going to be all Utah State and I'm really confident about it. The Zips best win came against 5-6 Buffalo and among their five losses, the most points they scored in any of those games was 12. Utah State's record might not look great, but they played in the tough Mountain West and get QB Chuckie Keeton back. Plus it's close to home for them. I feel bad for Akron because it's a long trip for a hard loss.
Boise State vs. Northern Illinois
Boise State -8.5
Northern Illinois may have to start their third string QB again for this game who threw three picks in a 34-14 loss in the MAC Championship game. Boise ranks in the top five in interceptions and to try and avoid the interceptions, Northern Illinois may try to rely on the run game to get by if they can. Unfortunately, Boise State has the 13th best run defense in the country. Boise State should win this one pretty easy.
NFL:
NYJ vs. DAL
NYJ -3
I don't see any reason to not pick the Jets to win by at least three. With Romo gone again, the offense in Dallas is back to nothing and is evident by not even being able to get Dez involved in the game. Take Dez away again going up against Revis and its McFadden against the number one rushing defense. The Jets have put up at least 23 the last three weeks with everyone getting healthy. The Jets shouldn't have many problems in this game.
CLE vs. SEA
SEA -16
Yes I'm still going with Seattle despite having to win by 16. With Lynch and Rawls out, the Seahawks will continue to rely heavily on Russell Wilson. Wilson has at least four touchdowns the last three weeks. For the Browns, Manziel just lost Hartline and is running out of people to throw to. If Pryor and Bowe have to become his number three and four receivers the Browns are in serious trouble. I don't see them being able to find the endzone.
CAR vs. NYG
NYG +5
I think this is the week that Carolina might finally lose. All good things have to come to an end and this week might be it. Carolina needs one more win or an Arizona loss to pretty much wrap up home field advantage. Carolina's main concern is going to be staying healthy for the playoffs. They are already without Jonathan Stewart for this game which will be a blow to them. If there is an offense that can overcome the good defense I think the Giants can be one of them. Odell just can't be guarded no matter what you do. Win or no win, it will be close.
KC vs. BAL
KC -7.5
Kansas City didn't win by much over San Diego last week but those conditions were horrible. I like the Chiefs defense in this one. Clausen being the QB for Baltimore is not good. They mustered only 28 rushing yards last week against Seattle and Clausen was not much better. The Chiefs will put up enough to cover the spread because the defense should hold them to 14 points or less pretty easily.
MIA vs. SD
MIA +1
I like Miami despite never being a fan of teams having to travel to the opposite coast in close games. This is a battle of two struggling teams with horrible defenses. Whoever runs the more efficient offense on Sunday will win. Miami will be that because of the options they have. Rivers has had so many injuries around him that he just can't do it all by himself. Miami has Lamar Miller and some threats at wideout they can throw to. That is why I will take Miami.
GB vs. OAK
GB -3
Green Bay needs to step up and fight for its playoff spot because they are slipping. Oakland has been up and down all season. I don't understand it. They had -12 yards on offense in the first half last week but still won. Oakland's offense has not been clicking but Green Bay might be getting their offense going again and if it can do that then they will not have a problem.
NCAAF Last Week: 0-1
NFL Last Week: 4-3
NCAAF Season: 39-24
NFL Season: 40-27