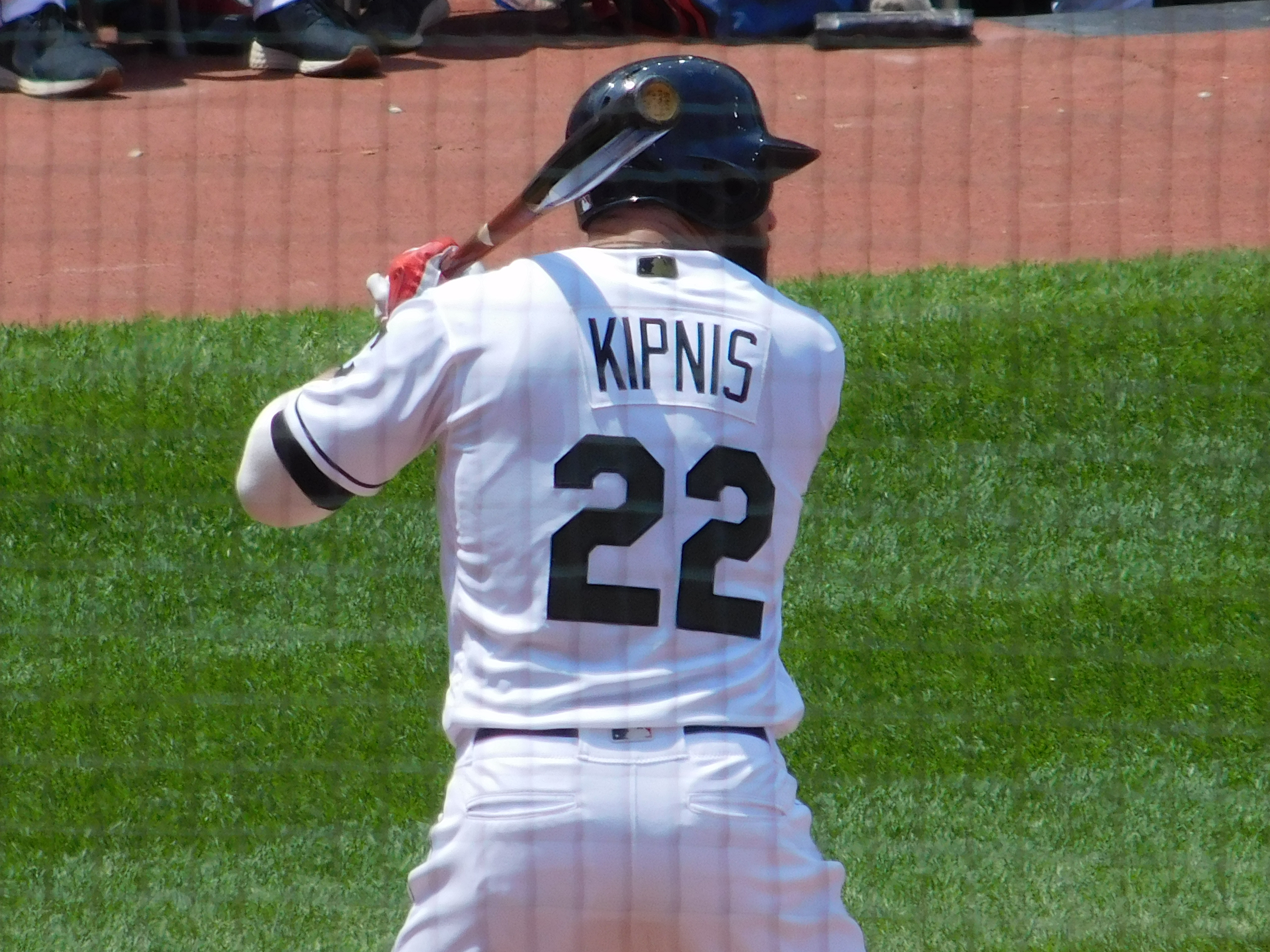 Indians veteran Jason Kipnis was in the giving mood on Tuesday down at Progressive Field, cleaning out his locker and giving quite a bit of what was left out to fans that waited outside for just a glimpse at one of the Tribe's fan favorites.
Here's a pic from Kipnis' Instagram of him signing a cleat and telling fans he'll be having a 'giveaway' at Progressive Field at noon today.
And as promised, here's Kipnis rolling out a large basket of shoes for the fans.
It was an up and down season for Kipnis, who ended 2018 hitting just .230 with 18 homers and 75 runs batted in. He did hit better in the second half of the season, and ended the season moving to centerfield after the team acquired Josh Donaldson from the Jays, which moved Jose Ramriez from third to second.
While no one knows the future for Kipnis, this upcoming 2019 season is the last year of his contract extension, with a club option remaining in 2020.