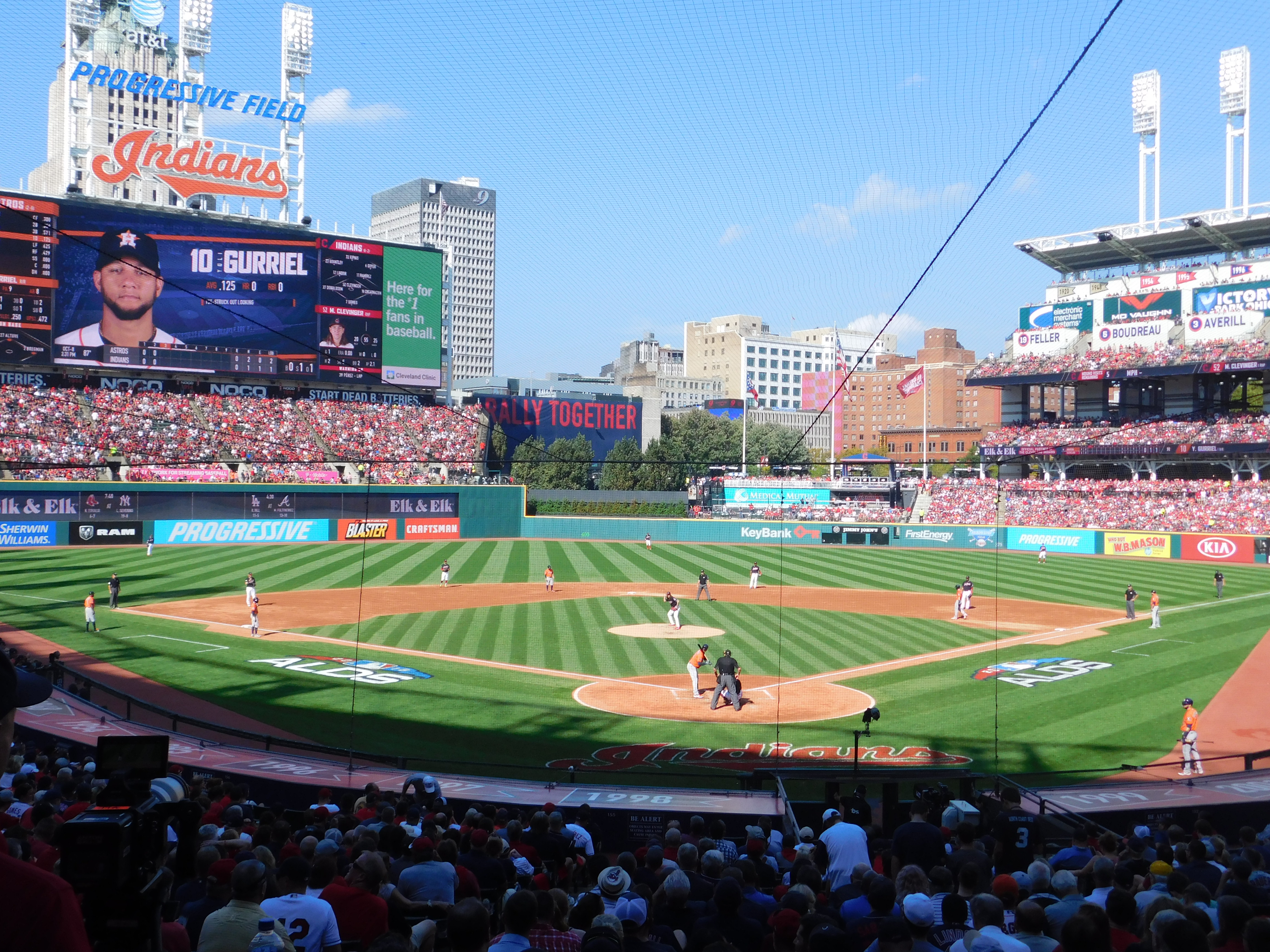 Well, things getting interesting now. Latest news, the Cleveland Indians have filed a complaint to Major League Baseball after a Houston Astros employee was ejected from the photographer's pit last Monday in Indians-Astros ALDS game three matchup.
An employee from the Astros, holding a cell phone camera, was removed twice by security. The Astros completed a three-game sweep of the Indians with an 11-3 win that day
The cause was possibly stealing signs from Indians dugout. There was news on the employee was doing the same thing in Astros-Red Sox game one in Fenway Park on last Saturday.
Indians pitcher Trevor Bauer took it to social media and gave out his thoughts.
Since people are asking me, here's my comment on the @Jared_Carrabis tweet: I'm glad there are people in the world who aren't afraid to write pieces likes this at times like these. The world needs more transparency and should #NeverSettle⁠⁠ when searching for the truth. https://t.co/dq4lPSc8wX

— Trevor Bauer (@BauerOutage) October 16, 2018