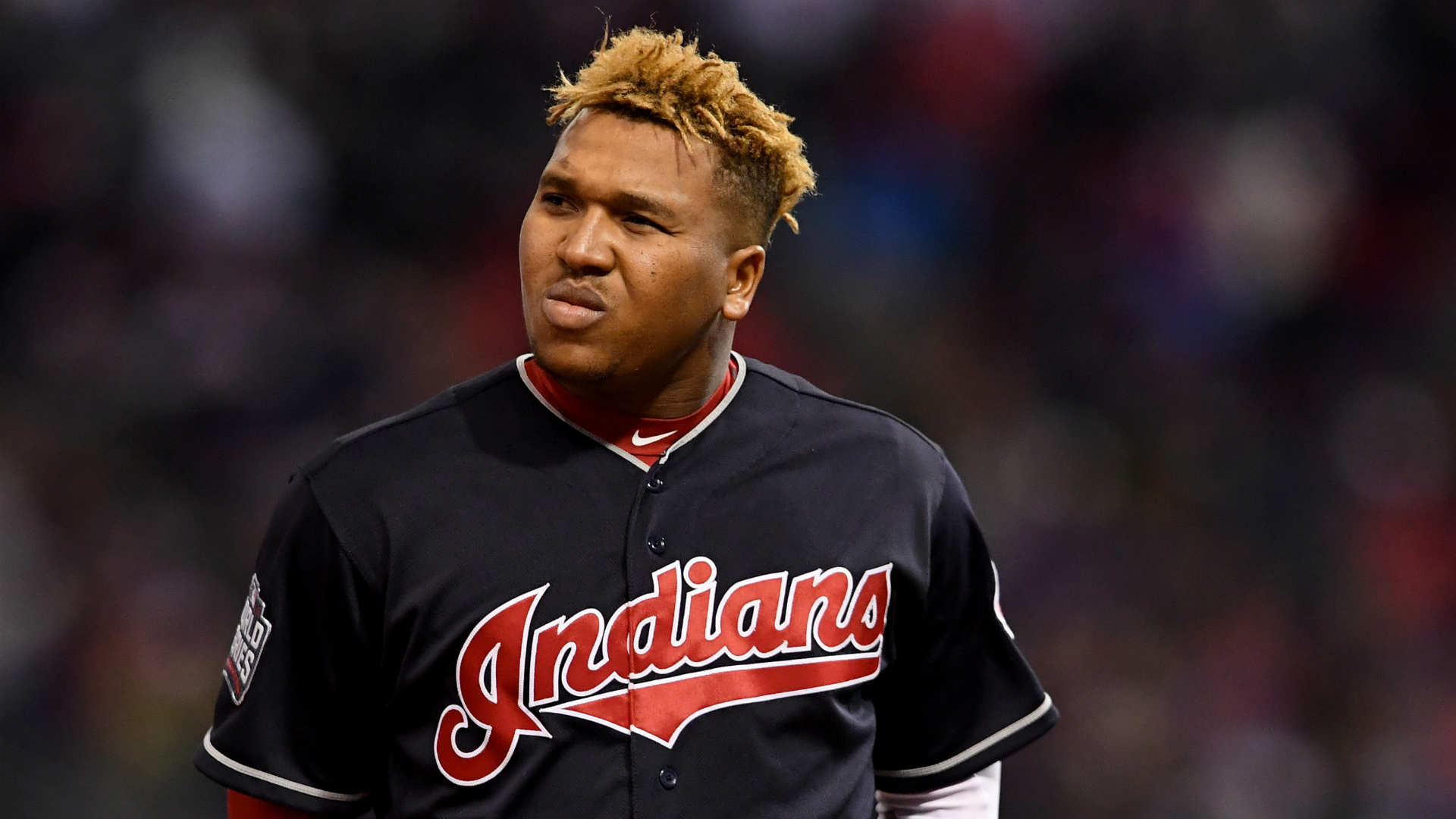 BALTIMORE– The Indians took a 2-1 series lead over the Baltimore Orioles on Sunday afternoon with a 7-3 win.
Corey Kluber (3-1, 1.96) recorded the win while Baltimore's Andrew Cashner (1-3, 3.60) got the loss. The Tribe bats also were out in full force today, as they out-hit the Orioles 14-6.
The Indians have now won eight of their last 11 games. Here are three takeaways from the win.
1. Kluber Day

Corey Kluber got his third win of the year after giving up three runs on six hits while striking out four.
It's the most runs Kluber has given up this season, and his biggest trouble spot was Manny Machado. Kluber threw Machado four strikes all afternoon. Two of them he nailed for solo homers, and the third he put in play for a single.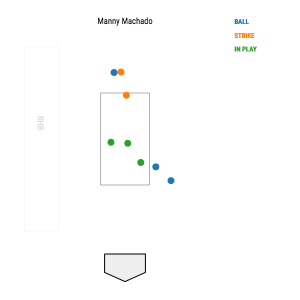 The only other run he gave up was an RBI single from Chris Davis in the fourth. While it was the most runs Kluber has given up so far in 2018, he got plenty of run support from the Tribe bats to help him out.
Also of note: With his second strikeout of the game in the seventh inning against Davis, Kluber passed Charles Nagy (1,235) to move up to sixth on the Indians all-time strikeout list. He's now just 52 behind CC Sabathia in fifth place.
2. Jose Jose Jose Jose!
Jose Ramirez is definitely finding his offensive rhythm, as he ended Sunday's contest going 2-for-4 from the plate with three RBI and one walk.
The Indians were in a 1-0 hole for the first three innings, but JRam tied things up with a solo homer on a 93 mph two-seamer in the top of the fourth inning.
He struck again in the top of the ninth, sending a two-run shot over the right field wall to give the Tribe a couple of insurance runs and a 6-3 lead.
Eight of the Tribe nine recorded hits Sunday, While Ramirez, Yonder Alonso, Francisco Lindor, Michael Brantley and Yan Gomes all recorded RBI. Alonso leads the team with 11 on the year.
Also of note: With a single in the sixth inning, Lindor recorded his 500th career hit as well.
3. Runners in scoring position
The Indians were 3-of-13 on Sunday with runners in scoring position, something they have been struggling with this season, and over the last three games specifically:
Indians were 1-for-29 with RISP before Alonso doubled home EE in the fourth.

— paul hoynes (@hoynsie) April 22, 2018
The Tribe was able to take advantage thanks to situational hitting, and are hopefully getting into some of an offensive routine. The Tribe has scored 11 runs in their last two games now, and will look to secure the series win with their final game in Baltimore tomorrow.

NEO Sports Insiders Newsletter
Sign up to receive our NEOSI newsletter, and keep up to date with all the latest Cleveland sports news.