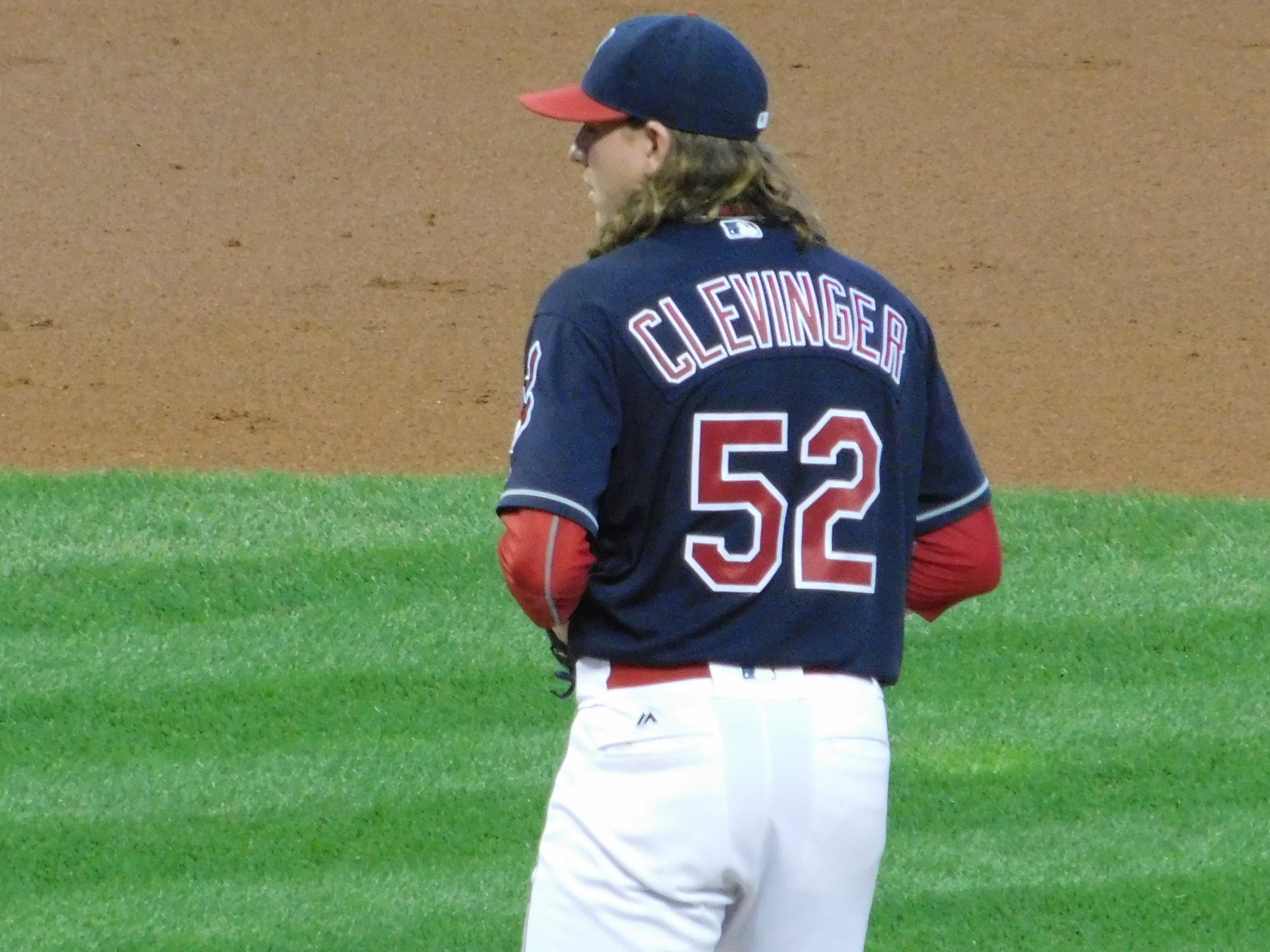 CINCINNATI– The Cleveland Indians are still in pursuit of the Ohio Cup after their 10-3 win against the Cincinnati Reds on Monday night.
With the win, they tied the season series with Cincinnati this year at two games apiece with two still left to play.
Mike Clevinger earned his eighth win of the year for Cleveland, while Homer Bailey picked up his 10th loss for the Reds. Here are three takeaways from the Cleveland win.