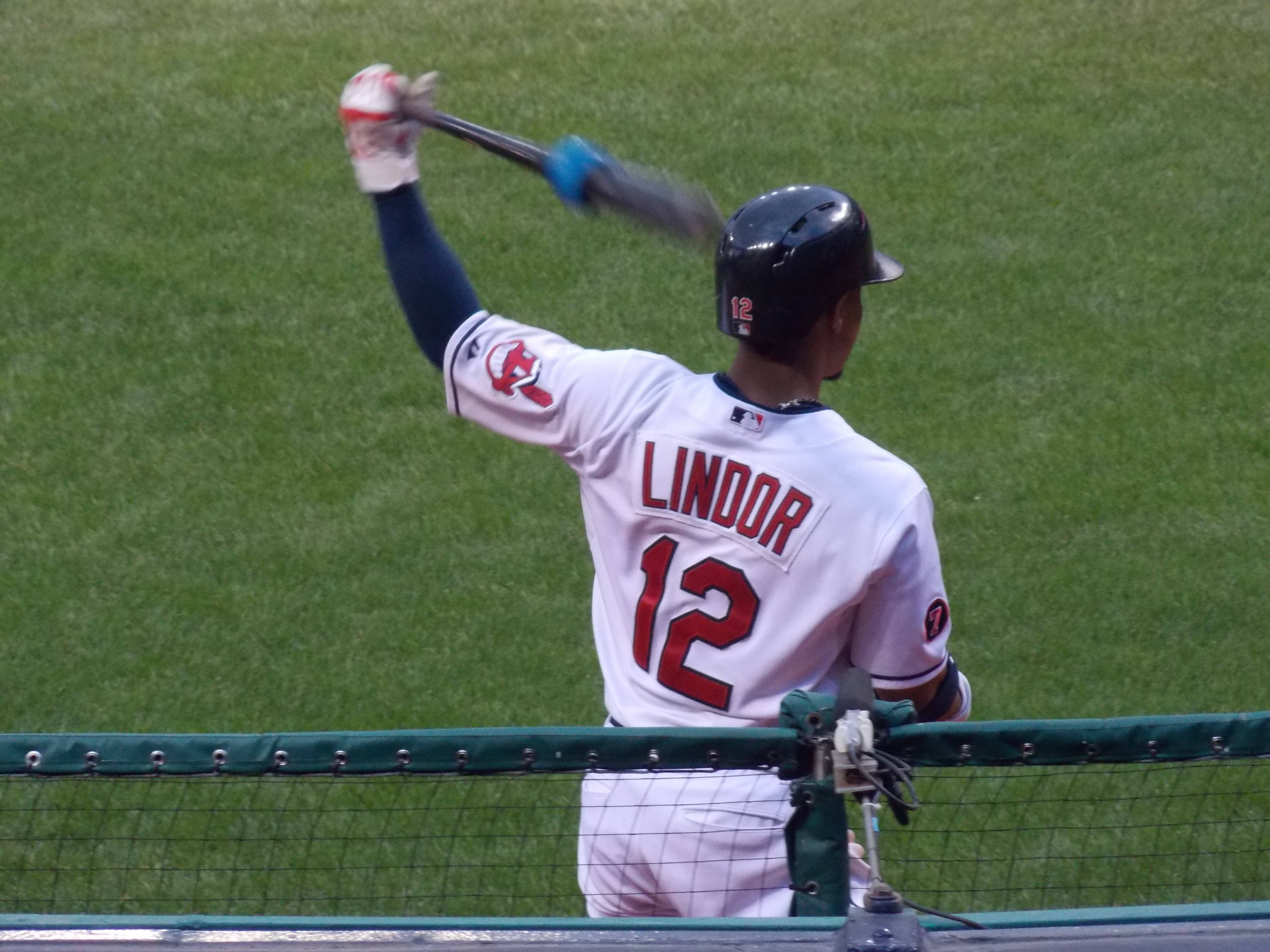 Indians shortstop Francisco Lindor has been named a finalist for the 2015 American League BBWAA Rookie of the Year voting. The announcement on who will take home the award will be announced on Monday, November 16th.
Lindor's biggest competition for the award will be Astros shortstop Carlos Correa as well as Minnesota Twins Miguel Sano.
The Tribe rookie wrapped up the season hitting .313 with 12 homers in 99 games.