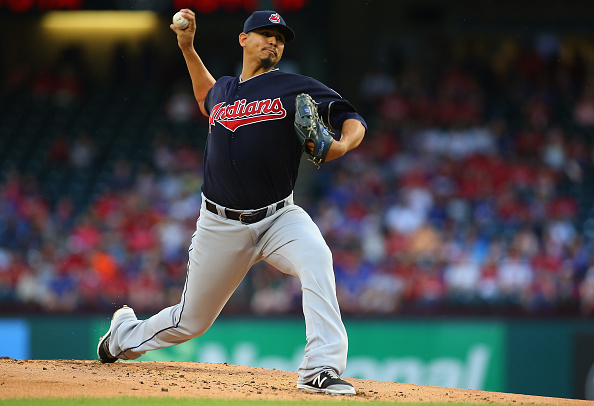 On Saturday night the Cleveland Indians faced off against the Chicago White Sox for their second game of a three-game series in Chicago.
The Indians came away with a 7-0 victory and earned their 5th straight victory. With the win, the Indians will be looking for their second sweep in a row on Sunday.
The Indians are now 1 game ahead of the Detroit Tigers in the American League Central with a 10-7 record.
Here's our three takeaways from the 7-0 shutout.