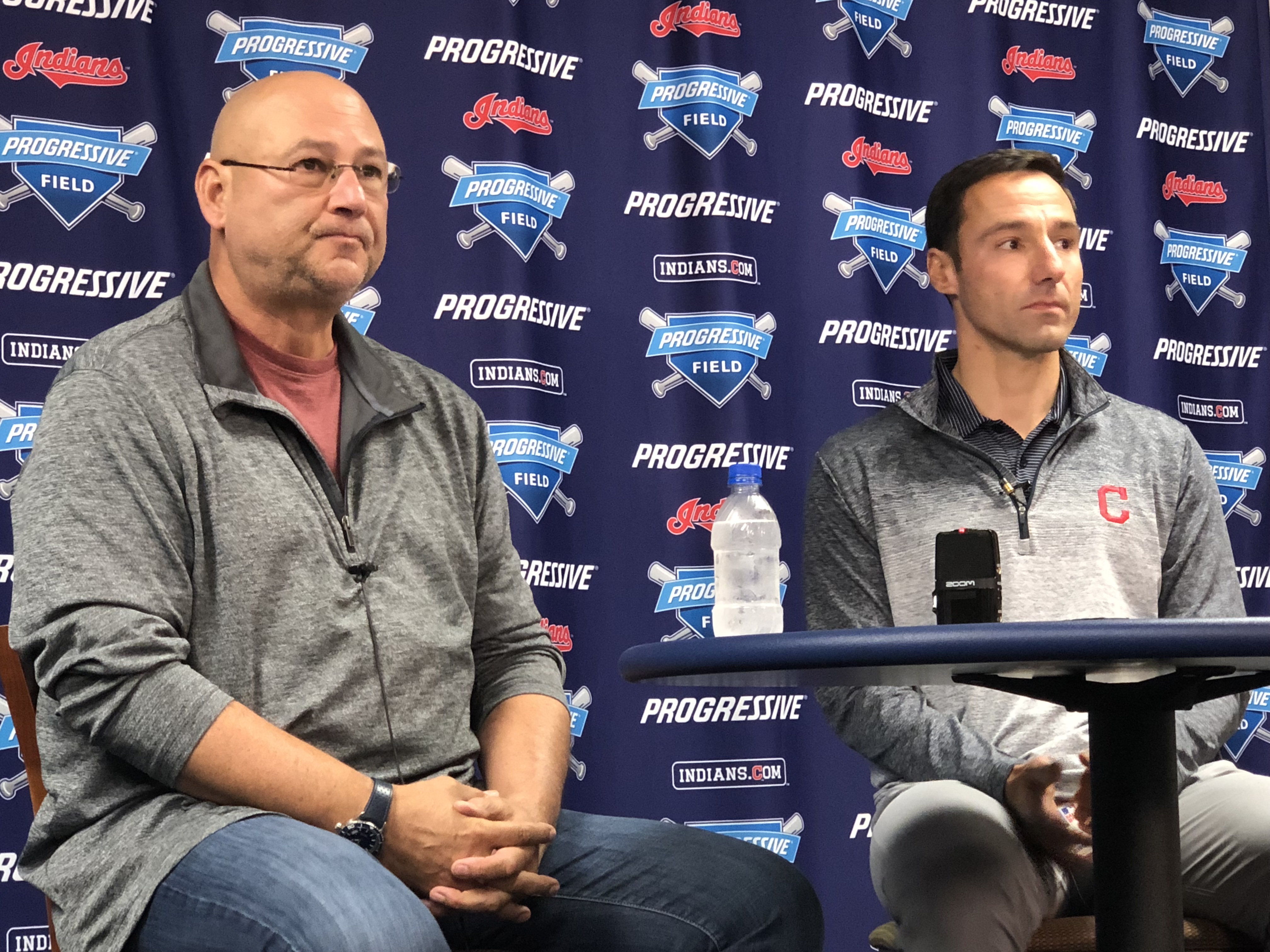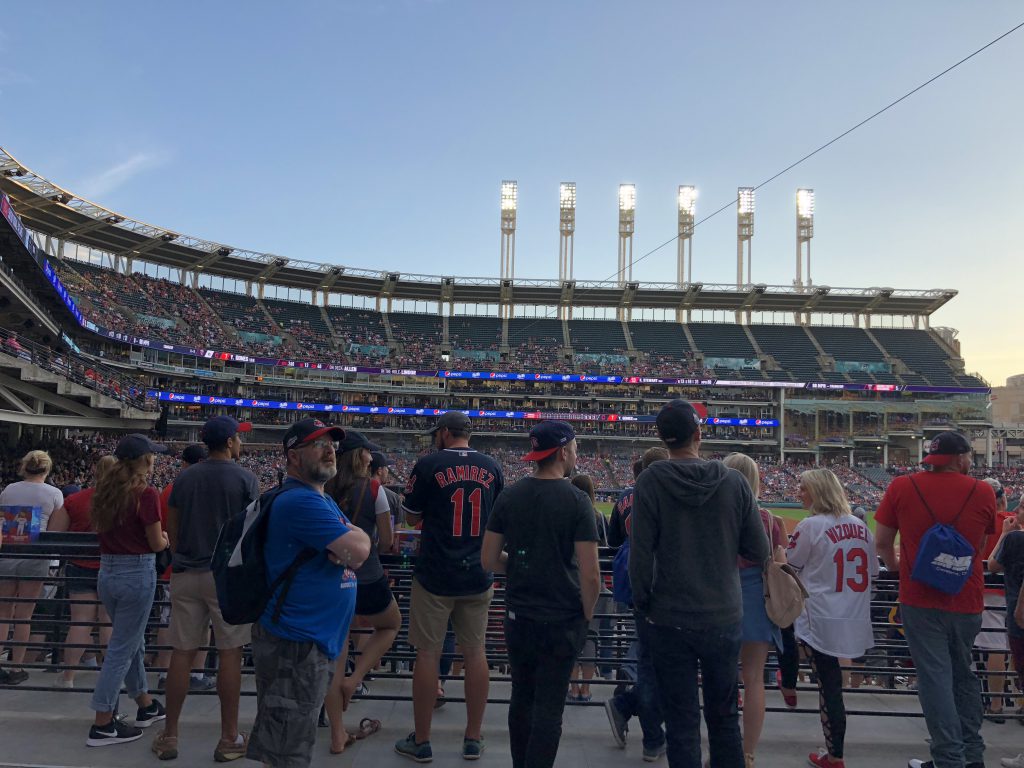 Gone from the Indians include Michael Brantley, Lonnie Chisenhall, Josh Donaldson, Yonder Alonso, Edwin Encarnacion, and shortly relief pitchers Cody Allen and Andrew Miller.
It's business and part of the game, and as Antonetti says, it's a difficult part of being in the front office of a franchise the size the market of Cleveland.
"It's one of the more difficult parts of our job, players are people that have families that we've built relationships with," Antonetti said.
"I've come to grow very close with a lot of the players were on our roster, and you get to know their families, their wife's and their kids.
"Those are really difficult decisions, but it's part of the job it's part of the responsibility and sometimes we have to make some of those tough decisions."
So just how will this team add pieces and parts to get better for 2019? That's a great question with an answer that remains to be seen for the Tribe and Antonetti.
He's of the opinion that the fact that the Indians are involved in so many discussions with teams about star players on the roster (Corey Kluber?), it means that the team and front office have been doing something right the past few seasons.
"We are in a really fortunate position in the organization because we have a lot of good players that are of interest to other teams," Antonetti said.
"This is a time of year where teams engage with other teams about players and explore potential fits, and I would much rather have my phone be busy this time of the year for teams that have the interest in acquiring our guys, than the opposite of us having a very quiet offseason."
The offseason has been anything but quiet, and it's hard to believe this team is going to get to Goodyear, AZ for spring training without making even more noise.
Antonetti says that despite where the team stands fiscally, and however the roster looks come March, the club will compete and again continue to push towards bringing a title to Indians fans.
"I think what we tried to show no matter what our payroll is, no matter what the configuration of the roster is, our goal is to try to be a contending team capable of winning the World Series," Antonetti said.
"We just have to do that a little bit differently, and I think over tune last six years we've done that, we've have the most wins in the American League, despite not having the highest payroll."
Being creative continues to be one of the Indians front offices greatest strengths.
It will be interesting to see what's next the team can pull off to fill the gaps in both the outfield and bullpen to put the fans minds at ease for the start of 2019.
Pages: 1 2