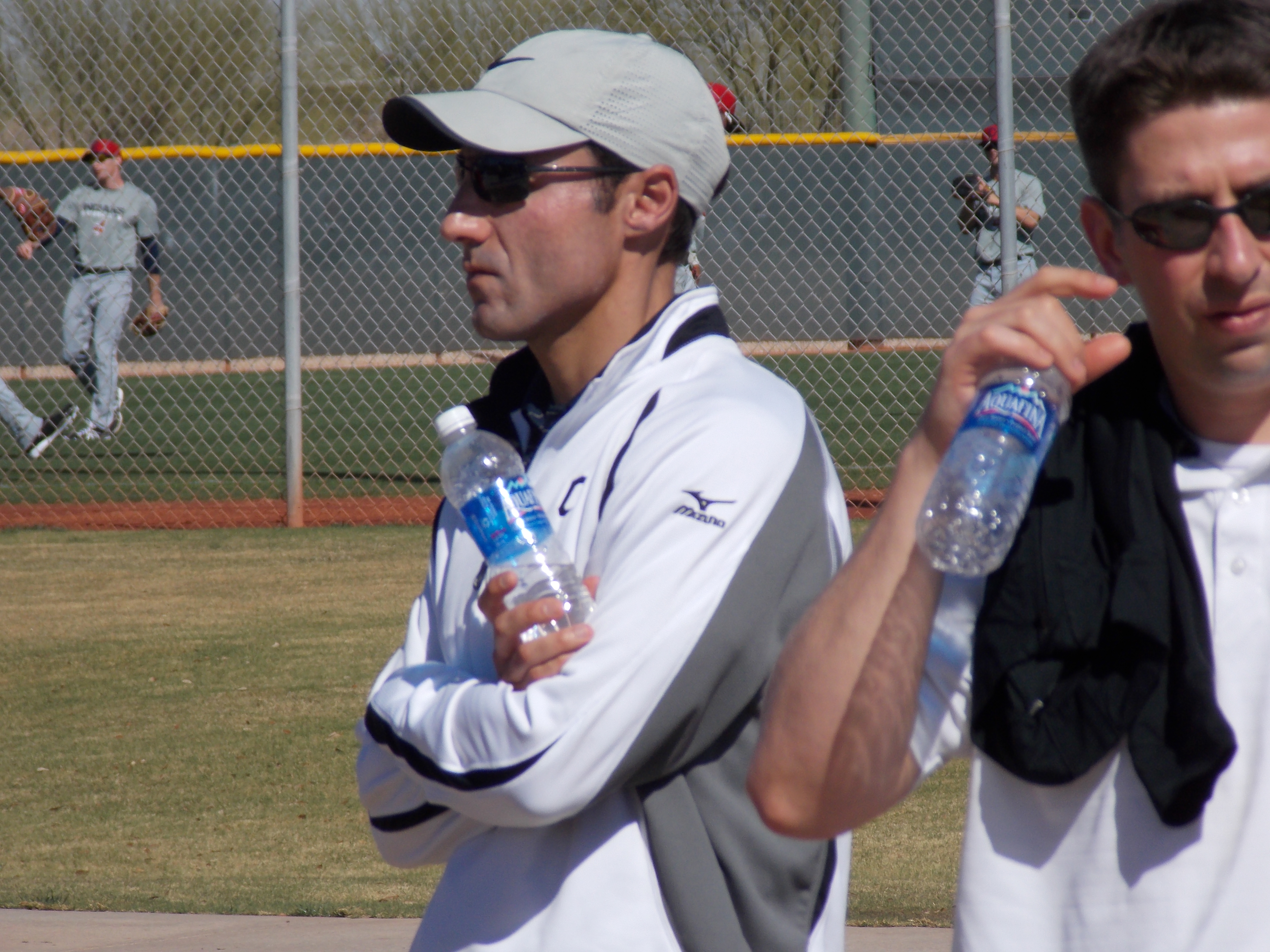 CLEVELAND – Now that the excitement of the deal to bring Josh Donaldson to the Indians is in the books and the team can start to think about what and when he will actually be playing, team President Chris Antonetti sat down with the media Sunday to chat about a variety of subjects.
Number one on everyone's mind is when Donaldson might be able to suit up for the Tribe, as well as the gameplan with players like Jason Kipnis and Jose Ramriez once Donaldson is ready.
Antonetti also spoke about some of the injured players making their way back to the team, like Trevor Bauer and Andrew Miller.
Here's a quick couple takeaways from what Antonetti spoke about today with the media prior to the teams' afternoon affiar with the Tampa Bay Rays.