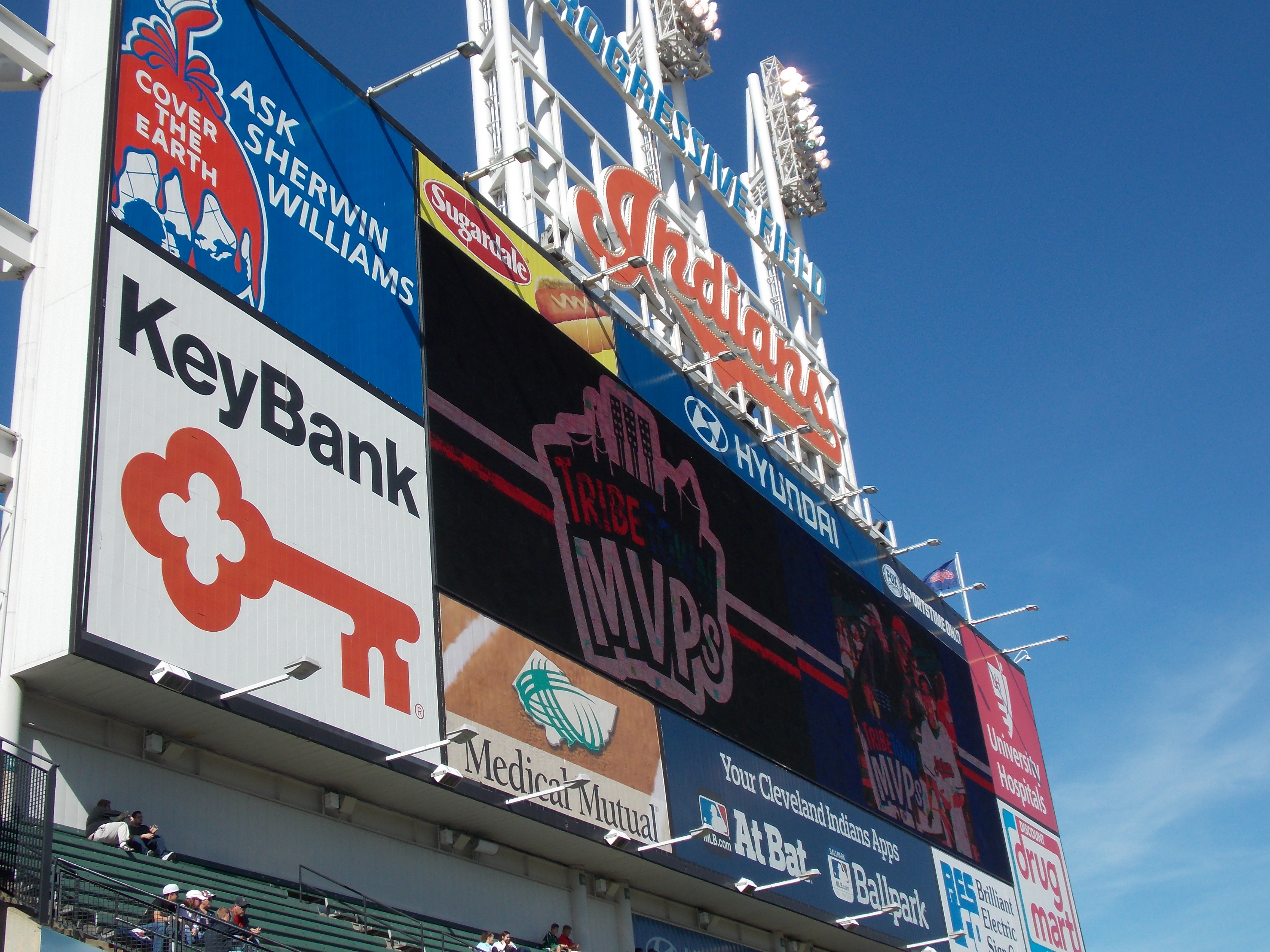 As if signing two players today, pending physicals, wasn't enough, the Indians also announced some news regarding starting pitcher Cody Anderson.
The team announced late today that the righty thrower underwent an emergency appendectomy last night in Glendale, Arizona after an acute onset of lower abdominal pain.
The arthroscopic surgery was performed by Dr. Kevin Potter at the St. Joseph's Westgate Medical Center, and his expected recovery time is between 2-and-4 weeks at which point he will resume his normal off-season training activities.
Last season in his first season with the Indians he went 7-3 with a 3.05 ERA in 15 starts.