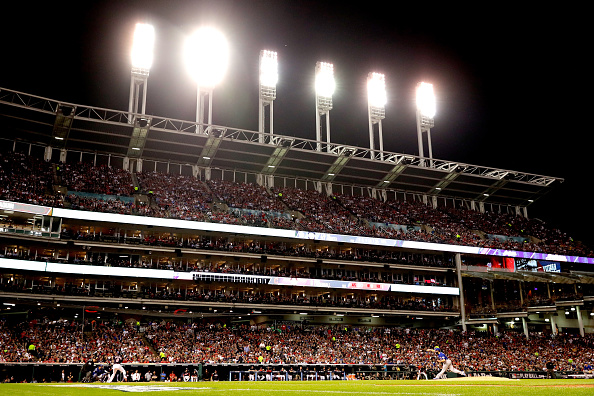 With six days till the start of the season, the Indians today announced a few roster moves, along with informing a player he's made the opening day roster.
Down to Columbus are three pitchers, lefty Kyle Crockett, and right-handed pitchers Carlos Frias and Nick Goody.
The team also informed righty Shawn Armstrong that he's making the teams opening day roster, as long as he avoids injury between now and then.
The 26-year-old was the Tribe's 18th round pick in the 2011 MLB Draft, and made his debut with the team on August 8th, 2015