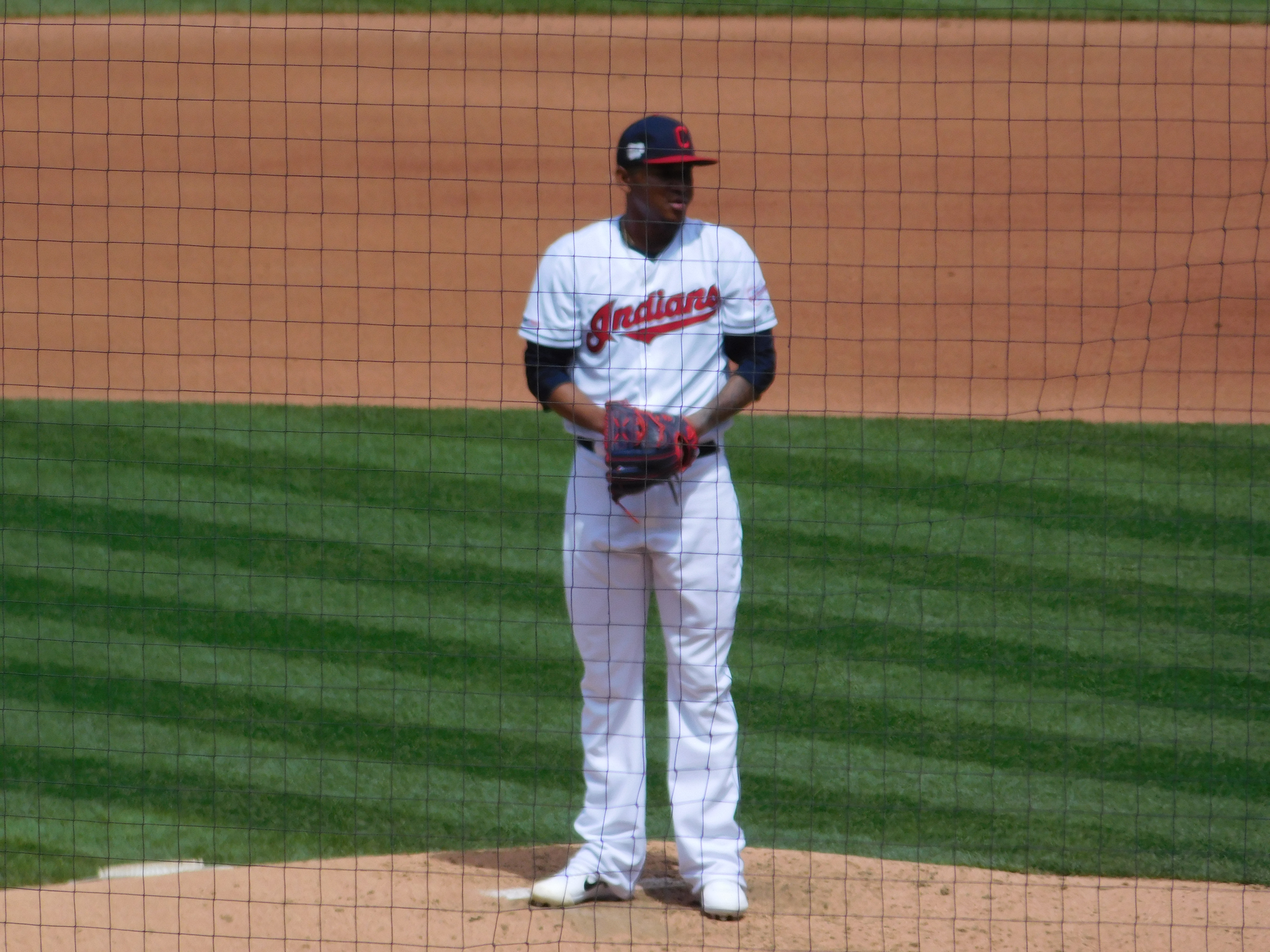 CLEVELAND, Ohio — The Cleveland Indians will look to make it three in a row tonight at Progressive Field against the Baltimore Orioles.
The Indians come into tonight's game with a record of 23-19 on the season. They sit 4.5 games back of the Minnesota Twins in the AL Central for first place. The O's are 13-27 on the season and they sit in last place of the AL East. Last night the Indians clobbered Baltimore by a final score of 14-7.
Jason Kipnis erupted for a two home run game and six RBI's.
On the mound for the tribe is right handed pitcher Jefry Rodriguez. Rodriguez is 1-2 with an ERA of 2.92. Rodriguez earned his first win as an Indian last game. In Oakland, he went 6 innings, 3 runs, 3 earned, 1 home run, 3 strikeouts. Rodriguez was supposed to be a spot starter this season and maybe end up in the bullpen. Since the Indians starting rotation has been presented a couple of key injuries. Jefry has stepped in and stepped up. Earning him significant more starts and more innings in the majors.
On the mound for the O's is right handed pitcher Dylan Bundy. Bundy is struggling this season with a record of 1-5 and 5.31 ERA. Bundy has been struggling since 2018 when he went 8-16 and an ERA of 5.45. So far this season, it remains the same. Last game he went 5 innings, 4 hits, 3 runs, 3 earned, 2 home runs, 2 walks, 2 strikeouts.
Tribe starting 9: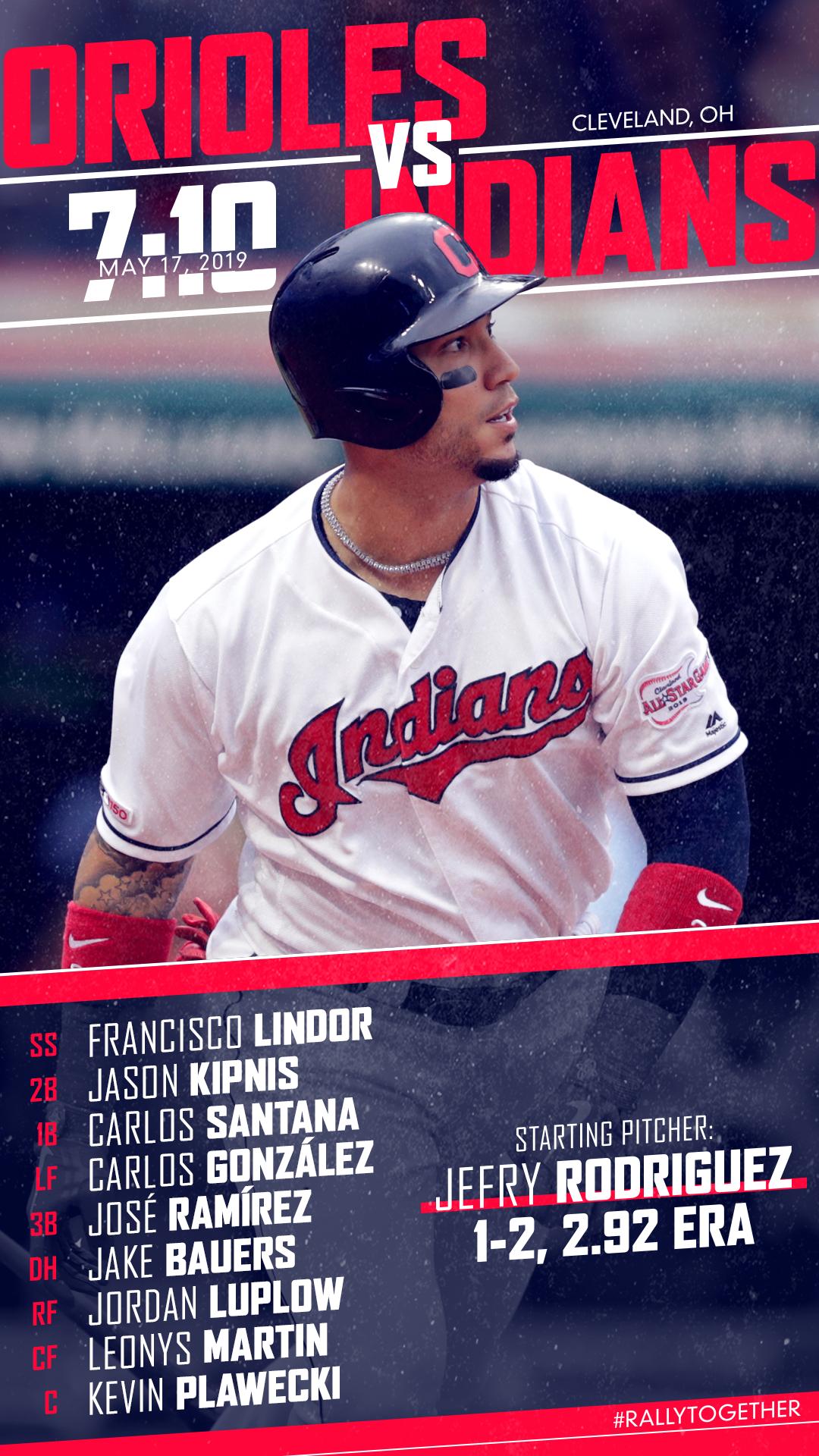 O's starting 9:
Jonathan Villar 2B
Dwight Smith Jr. LF
Trey Mancini RF
Chris Davis 1B
Stevie Wilkerson CF
Renato Nunez DH
Rio Ruiz 3B
Austin Wynns C
Richie Martin SS
Follow: @Tim_Whelan216