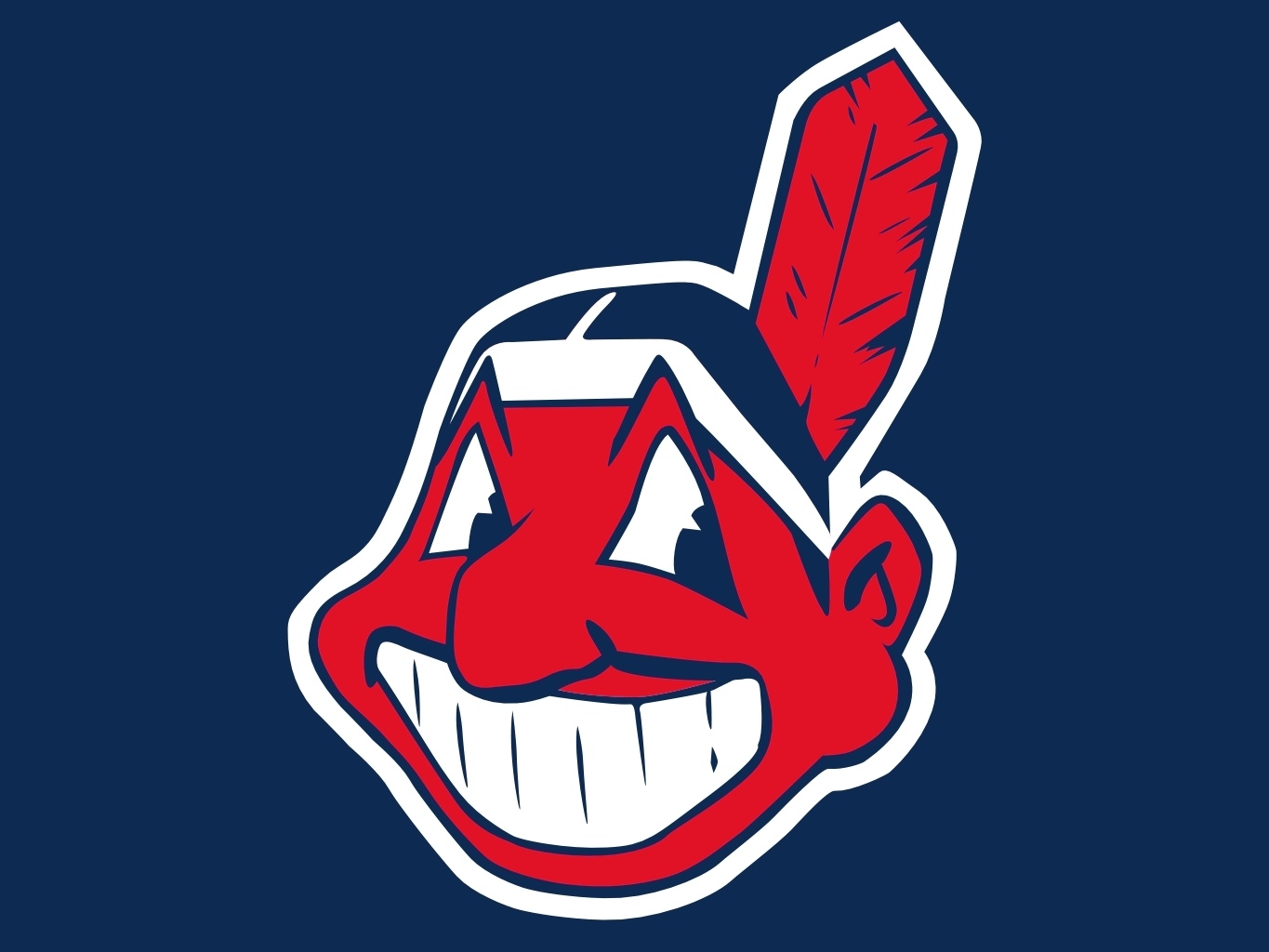 Last night the Cleveland Indians started off the 2017 season with an 8-5 victory over the Texas Rangers. This was the Indians season opener and the game was broadcasted on both SportsTime Ohio and ESPN.
Today Indians Live co-host and Fox Sports personality Jensen Lewis tweeted out that the game last night was the highest season opener rating since April 5, 2012 against the Toronto Blue Jays, this was also the Indians home opener. That game was also simulcasted on WKYC.
.@Indians fans: THANK YOU for making our game last night the HIGHEST RATED OPENER in 5 years! pic.twitter.com/Rsz8lvtzQl

— Jensen Lewis (@JLEWFifty) April 4, 2017
The fans at home beat the season opener for last year and in Northeast Ohio, we out-rated ESPN's ratings for the showing of the Indians against the Rangers.
To say the least Indians fans are excited for the start of the new season and had been anxiously waiting for the season opener.