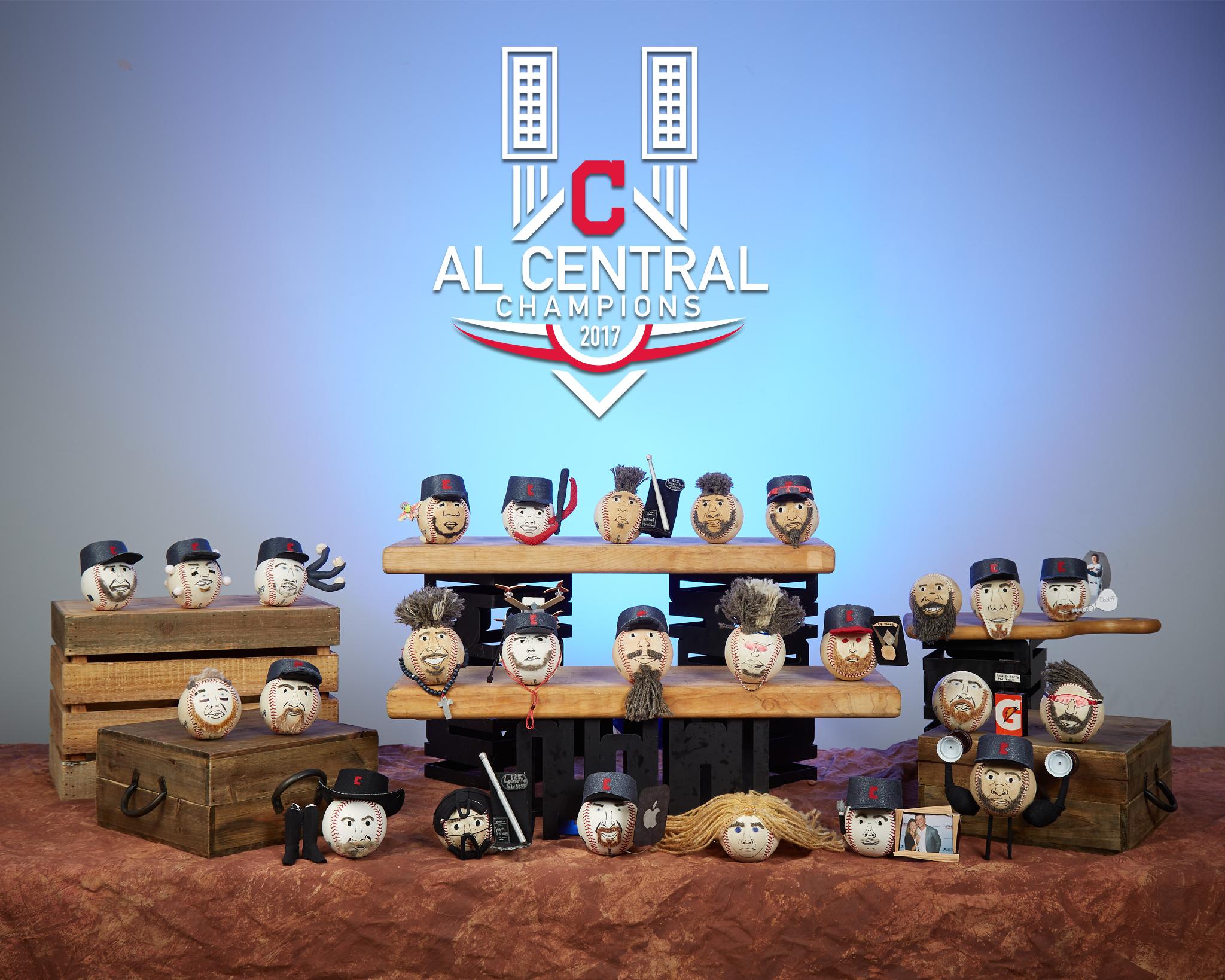 CLEVELAND– #MiniTeamCLE2017 has blown up so much this season, it even has it's own web page on the Indians official MLB site.
In case you need a refresher, earlier this season, starting pitchers Carlos Carrasco and Trevor Bauer began making miniature versions of their teammates out of baseballs, and it quickly turned into a social media sensation.
The Indians head home for one final homestand in the regular season that begins this Tuesday, and fans of #MiniTeamCLE2017 will have a chance to get a commemorative photo of the entire mini squad. The club will give away the photo featured below to the first 30,000 fans through the gates prior to next Friday's showdown against the Chicago White Sox.
ATTN #MiniTeamCLE2017 fans: 30,000 fans will get a family photo next Friday!

Get tickets now before it's too late: https://t.co/aUc5NXw44x pic.twitter.com/00CpIbRtWT

— Cleveland Indians (@Indians) September 22, 2017