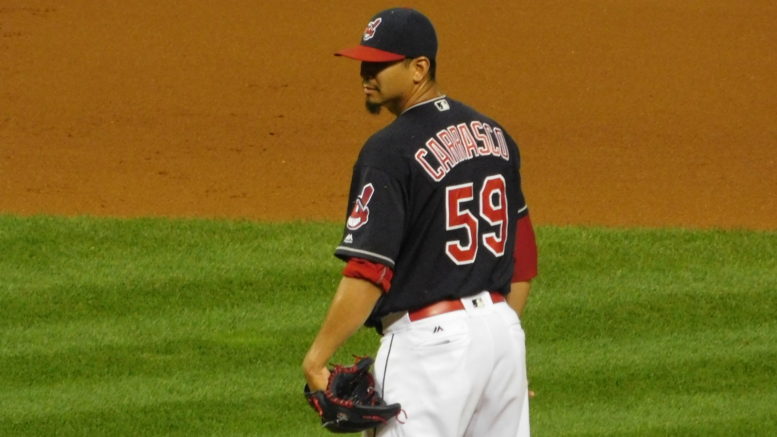 CLEVELAND, Ohio – On Wednesday night, the Cleveland Indians played their second game of three against the Los Angeles Angels of Anaheim.
Yesterday both teams needed extra innings for one to prevail. Eventually, the Cleveland Indians defeated the Angels by a score of 11-7 in the 11th inning.
Heading into Wednesday game the Cleveland Indians were 1.5 games ahead of the Kansas City Royals for first place in the AL Central. The Indians came in with a record of 53-45. The Angels came into the game with a record of 49-52.
Following the Indians 10-4 victory over the Angels, the Indians improved to 54-45 on the season. The Angels fall to 49-53 on the year.
Here's our three takeaways from the Indians 10-4 win.